MSc students
A number of opportunities for internships and thesis projects for MSc students are listed below. Moreover, if you have a specific interest or you want to explore NIOZ research, you can browse the webpages of our research departments: Estuarine & Delta Systems, Coastal Systems, Ocean Systems and Marine Microbiology & Biogeochemistry. Please contact linked scientists directly to inquire about possibilities for an internship or graduation project (please include your c.v.).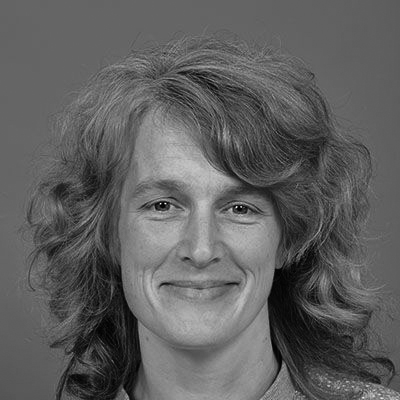 Dörte Poszig
Student accommodation
NIOZ offers limited accommodation for interns at Campus De Potvis on Texel and guesthouse De Keete in Yerseke. For Campus De Potvis, reservations must be made via the Potvis booking website. For accommodation at NIOZ Yerseke, please contact the caretaker of De Keete via guesthouse-de-keete@nioz.nl.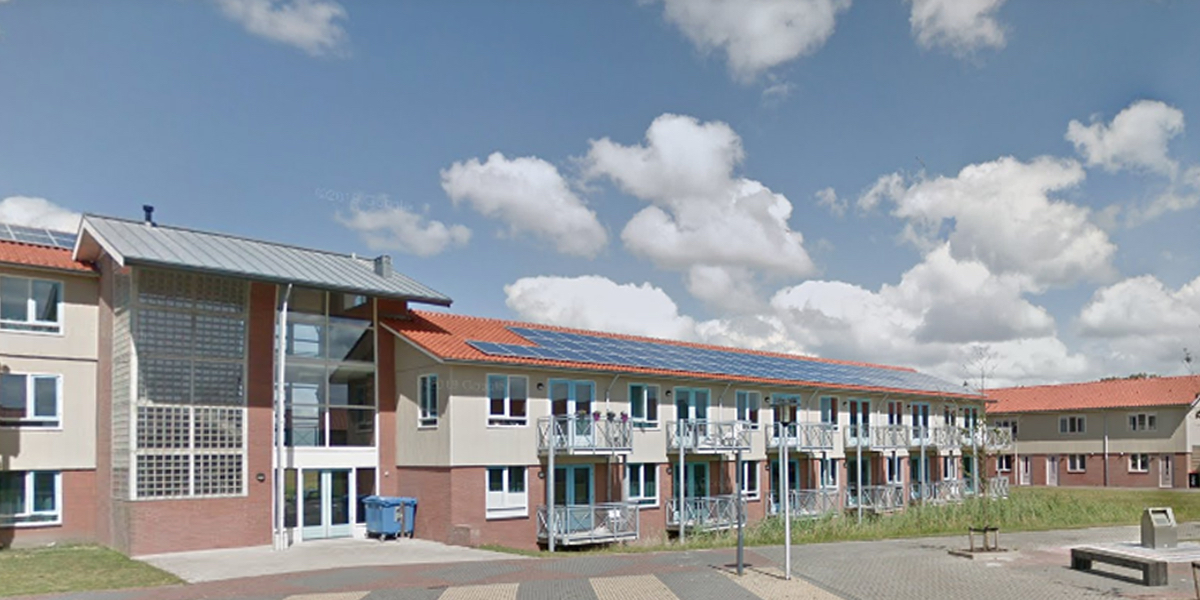 Internship conditions
Details on the conditions for an internship at NIOZ, including information on the NIOZ financial contributions for students, can be found in the NWO Internship Implementing Regulations (for Dutch see here).