The ecological importance of viruses in Antarctic waters
In the marine environment viruses are important components of mortality for microorganisms and consequently through lysis of the host cells (upon release of the newly produced viruses) are drivers of biogeochemical cycling of carbon and nutrients. Despite this general awareness, there is a lack of quantitative measurements of viral lysis of marine phytoplankton and bacteria. Moreover, there is little knowledge on the diversity of Antarctic viruses. Particularly, the Antarctic waters are understudied.
We offer 2 MSc projects related to Antarctic viruses and their microbial hosts:
Analyse samples and data for microbial (phytoplankton, bacteria and viruses) abundances & for viral lysis and grazing of phytoplankton and of bacteria. Co-write scientific paper.
Investigate the molecular diversity of Antarctic viruses and their potential hosts. Focusing on the preparation and bioinformatics analysis of metagenomes.
Samples of Antarctic waters near Rothera Research Station (Antarctica) are analysed back at the NIOZ, after which statistical analysis of the mortality rates is performed and the temporal environmental and biological variables are correlated to the viral lysis and grazing rates of the phytoplankton and bacteria. Molecular analysis will be done using metagenomics and performed on community and single cell level.
Requirements
We are looking for hardworking, accurate and highly motivated MSc students, with preferably a background in microbiology and/or molecular biology. Projects have a time span of 6-9 months.
Contact
If you are interested, please contact Prof. Dr. Corina Brussaard (Corina.Brussaard@nioz.nl).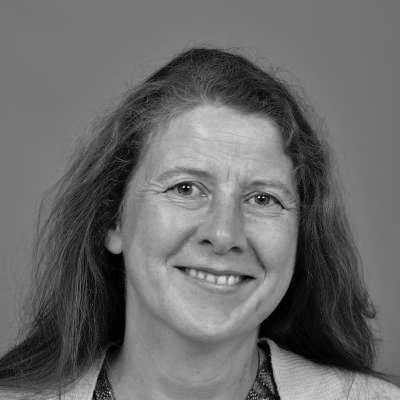 Corina Brussaard