Movement ecology of migratory shorebirds in the Dutch Wadden Sea
The Wadden Sea is a UNESCO world heritage site and important for many migratory shorebirds. The aim of the overarching project is understanding the movement and spatial distribution of shorebirds such as red knots, bar-tailed godwits, curlew, and dunlin. Example questions are how do shorebirds move with the tide? How does the distribution of resources affects spatial distributions of different species? On which intertidal mudflats do they feed, and with whom? Do individuals differ consistently in where they go?
We track shorebirds with the novel high-resolution tracking system WATLAS, measure individual characteristics before they are tagged and released, sample resource availability (shellfish, worms, etc), and quantify their diet from droppings and isotope signals in their blood. There are student projects available on these topics or combinations thereof, and depending on your own research ideas and interests, we can think of additional projects.
Student tasks may include field work on the uninhabited island of Griend, catching shorebirds, conducting personality assays, sampling bivalves on mudflats, ring-reading, sailing with the NIOZ research vessels, analyses with R.
Start date for this project is approximately July, but please contact the project supervisor for details on this.
Contact
If you are interested and would like to find out more about this project, please contact Dr. Allert Bijleveld (allert.bijleveld@nioz.nl).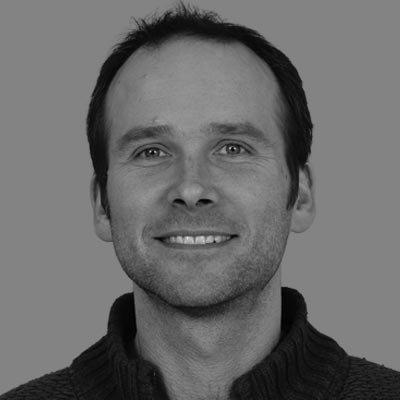 Allert Bijleveld