Deep sea mining might start soon, still research needed
Publication date: Monday 21 March 2022
If it's up to mining companies, deep sea mining had already started many years ago. The International Seabed Authority (ISA) council 27th assembly starts today. Under pressure of several countries mining regulations are discussed. Independent research suggests that far too little is known about the consequences to the deep sea ecosystems to make a proper decision about deep sea mining at such short notice. If ISA discussions lead to an agreement, mining can start as soon as 2023.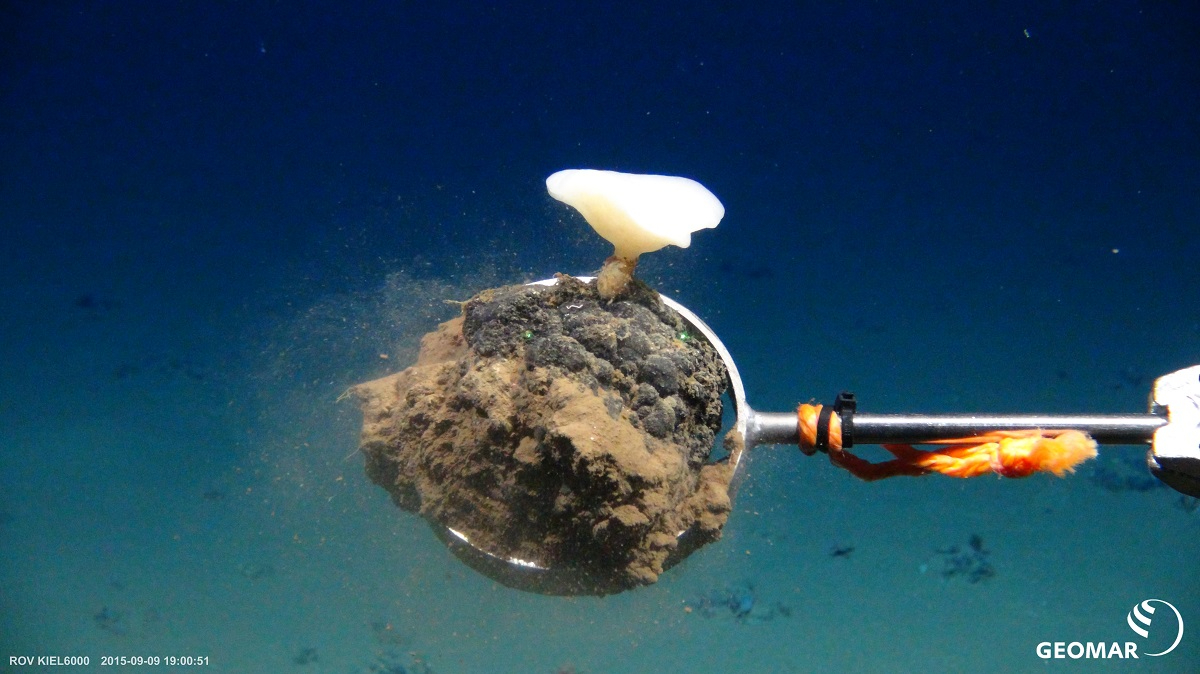 Researchers from the Ocean Systems department research a wide range of subjects related to deep sea mining; from the deep sea dust plumes of mining activities to deeps sea food webs. The deep sea is not owned by nations but the collective heritage of humankind. That is why the Internation Seabed Authority, mandated by the United Nations tries to regulate the way we use the deep sea.
The efforts of researchers are all meant to better understand the deep sea and to inform policy makers about different subjects of the deep sea.
Linked centre of expertise: