RV Navicula
RV Navicula is a 23m vessel that operates in the Wadden Sea, Delta, and near-coastal North Sea. Navicula was specially designed as a Wadden Sea vessel, with limited draft and a flat bottom to have access to over the narrowest channels.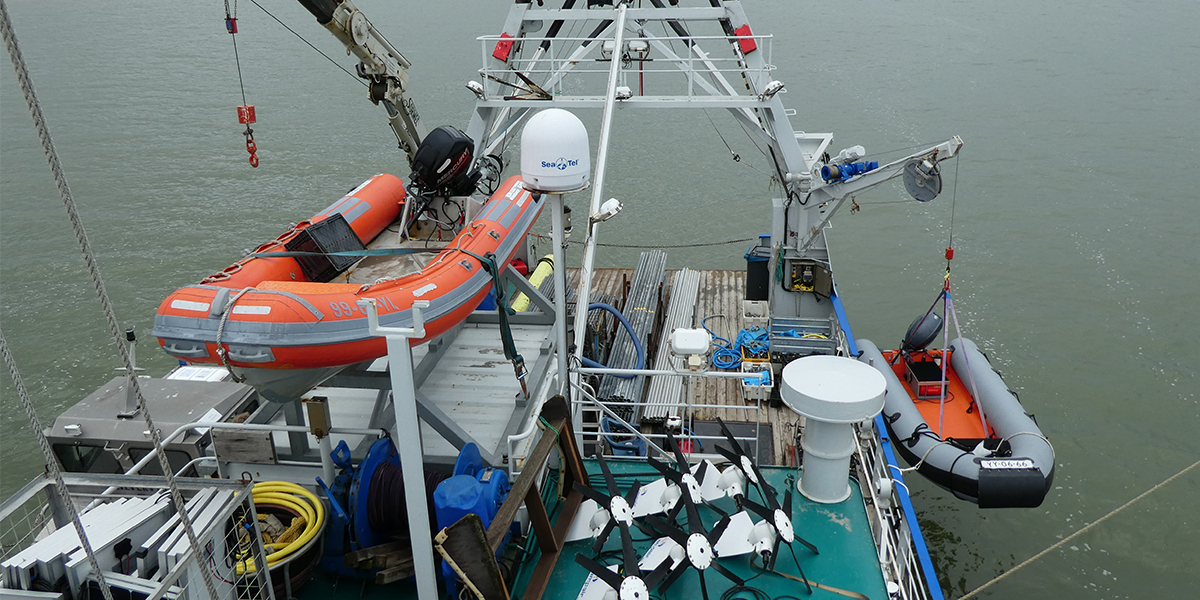 Specifications
Navicula's area of operation is limited to the Wadden Sea and the Zeeuwse Delta, with occasional trips to the coastal North Sea. Navicula has 3 crew and can accommodate up to 8 scientists in 4 cabins. The ship has to permanent laboratories and space on deck to take 1 20ft container.
For technical specifications or other questions, please use the contact form (preferred) and you will get a response as soon as possible. In very urgent matters, you can contact Erica Koning, NMF Officer.
T +31 (0)222 369 441 or +31 (06) 20622863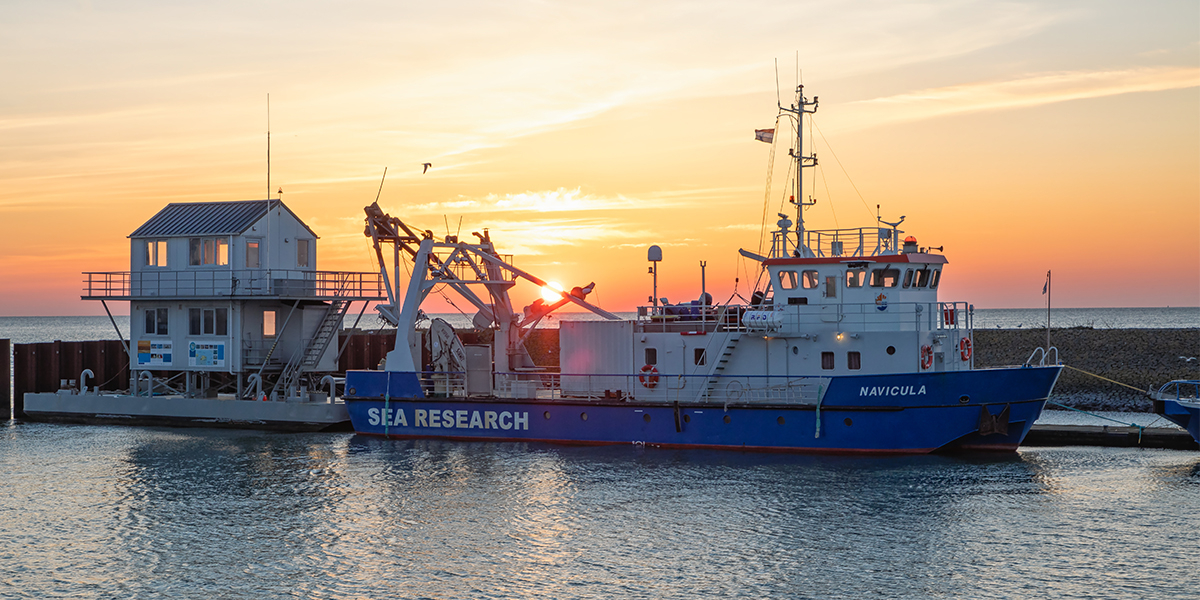 Information