Working in the deep ocean provides many challenges
We have built-up a sound basis of scientific knowledge and possess the technology to meet them.
Water covers approximately 70% of the earth's surface, and most of this is the deep sea, about which we still know very little. The potential for mining raw materials in these wide expanses is enormous, and the international offshore and marine industries are increasingly interested in the deep sea. The concept of deep sea mining is spreading. It is generally acknowledged that knowledge of the deep sea is crucial for further developing this 'deep sea mining' in a responsible and sustainable way.From Fundamental to Applied ScienceWorking in the depths of the oceans – to depths of 6,000 m and further – has for decades been a daily routine at the Royal Netherlands Institute for Sea Research.
NIOZ is a research centre that conducts fundamental marine research, working with its own research vessels, scientists in various disciplines, specialised laboratories and a good infrastructure. For decades, NIOZ has been conducting top-level fundamental research in the fields of ecology, physics, chemistry and geology worldwide, assisted by its innovative department of maritime technology. NIOZ more and more often supports academic but also industrial parties in applied sea research. An international committee has recently assessed NIOZ deep-sea research as one of the highest ranking projects in this field in the world.
NIOZ has brought together researchers from various disciplines and technical departments to form the Netherlands Deep Sea Science & Technology Centre, so that it can respond even better to questions and problems related to the deep sea where mining raw materials such as oil and gas, is now taking place in increasingly deeper areas. The centre has knowledge of potentially threatened ecosystems, physical and chemical conditions at great depths, but also of deep sea and seabed microbiology. It also has expertise in the fields of geology and geochemistry.
If you got interested and want to know more, then read here.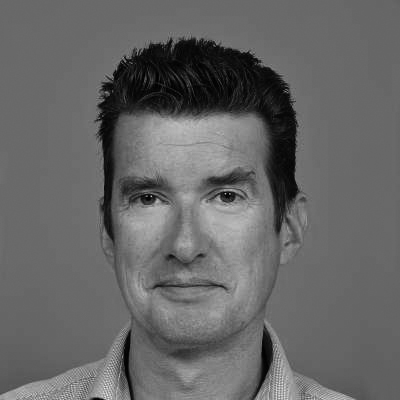 Gert Jan Reichart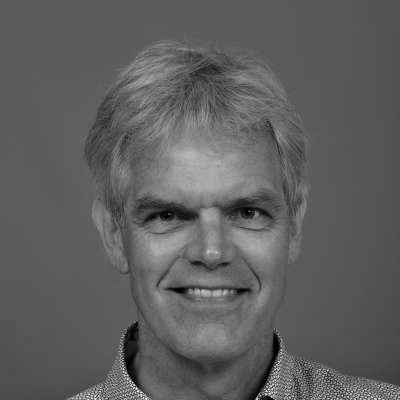 Marck Smit