RV Pelagia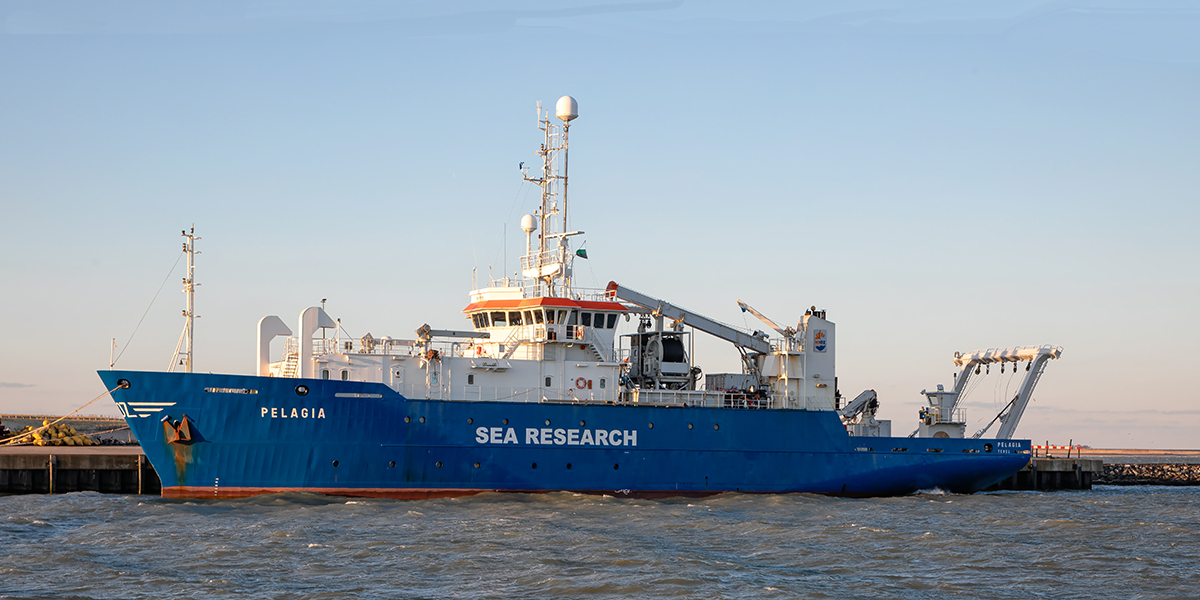 Specifications
The RV Pelagia is a 66m versatile vessel for multidisciplinary research. Besides the crew and the technicians, the Pelagia offers space for up to 12 scientists. To accommodate the large variety of research activities that take place at sea, the ship uses containerized laboratories of a standard 20-foot size. A total of nine containers can be placed on board; four on the aft deck and five in the container hold. This is a very flexible and efficient system which allows the use of tailor-made laboratories for highly specialized types of research. In addition to the container laboratories, three permanent laboratories are also available for general use.
More information on NIOZ's research vessels and fleet renewal on National Marine Facilities (NMF).
For technical specifications or other questions, you can contact Erica Koning, NMF Officer by email (preferred). You will get a response as soon as possible. In very urgent matters, you can contact her by phone.
T +31 (0)222 369 441
Information
The Netherland's largest sea-going research vessel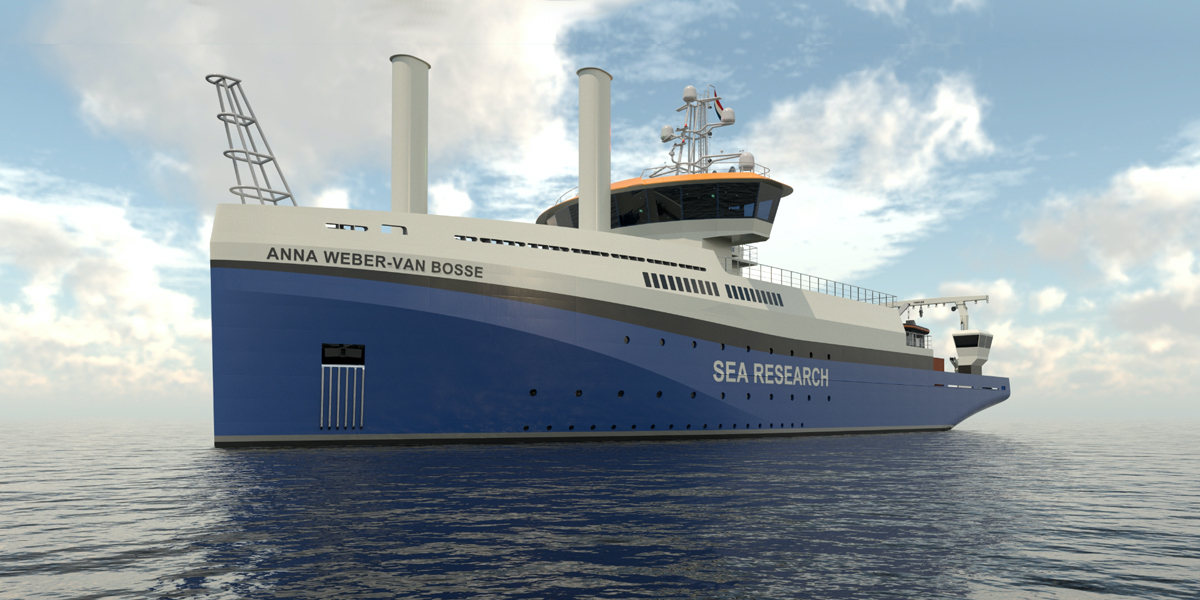 RV Anna Weber-van Bosse
RV Anna Weber-van Bosse will replace RV Pelagia, which has completed 31 years of reliable service all over the world.
The construction of the oceangoing RV Anna Weber–van Bosse, is under preparation. For more information, visit the pages of NMF, New Research Fleet.