Replacement RV Pelagia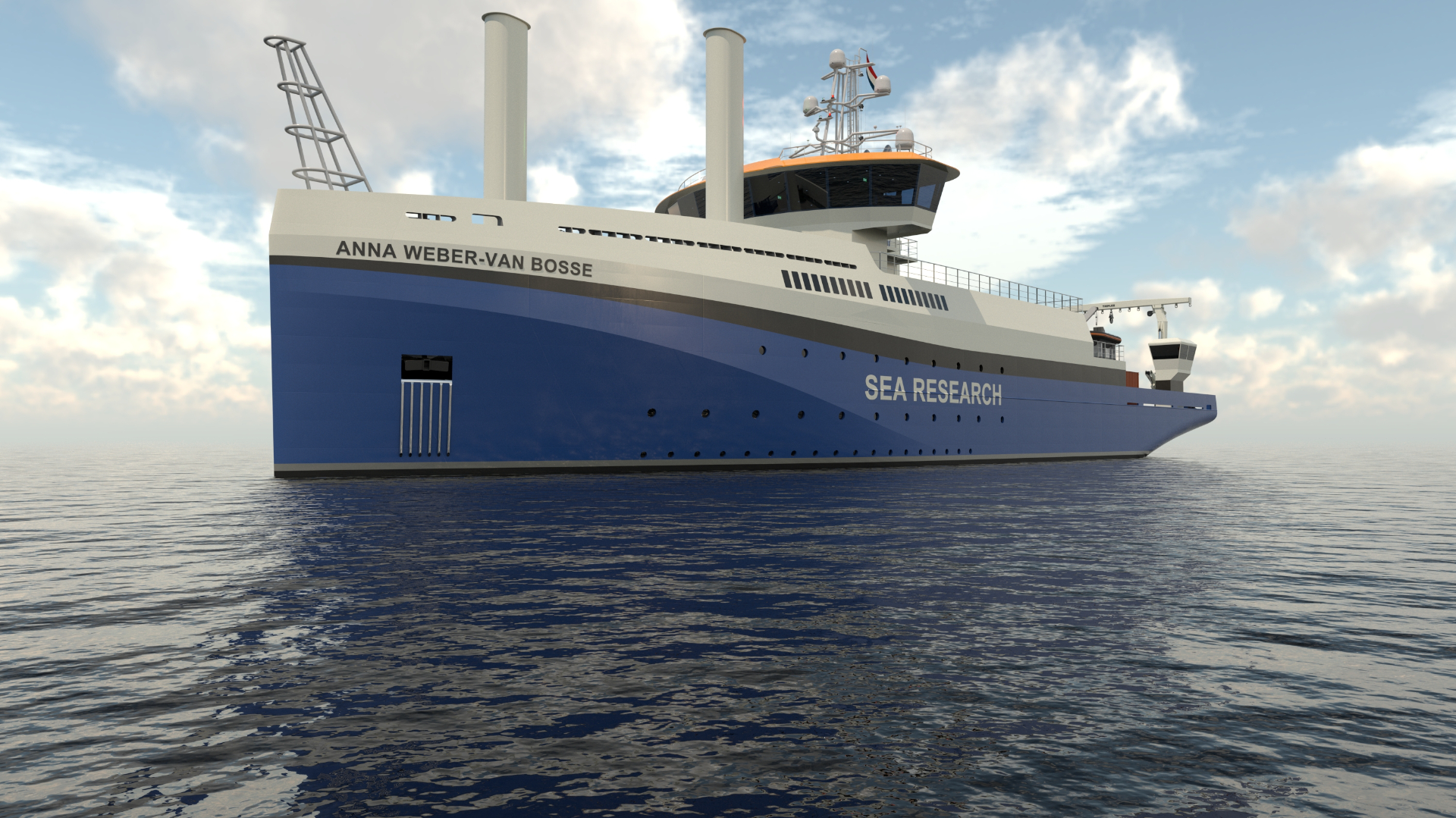 Delay in tendering RV Anna Weber-van Bosse
Just before the final date of the tender, one of the potentially bidding shipyards filed for summary judgment about the contract conditions requested in the tender.
On 14 April 2022, the court ruled that a number of points in the contract must be amended so that there can be no misunderstandings about the interpretation. This adjustment will take place in the short term and a final tender will be submitted based on these new contract conditions. This is expected to lead to a total delay of 3-4 months in the tendering process, also due to the summer holiday period. Therefore, the outcome of the tender is expected to follow shortly after the summer.
```
Vertraging aanbesteding RV Anna Weber-van Bosse
Vlak voor de einddatum van de definitieve inschrijving heeft een van de mogelijk aanbiedende werven een kort geding aangespannen over de in de aanbesteding gevraagde contractvoorwaarden.
Op 14 april 2022 was de uitspraak en heeft de rechter besloten dat een aantal punten van het contract moet worden aangepast, zodat er over de uitleg geen misverstanden kunnen ontstaan. Deze aanpassing zal op korte termijn plaatsvinden en op basis van deze nieuwe contractvoorwaarden zal een definitieve inschrijving plaatsvinden. Per saldo zal dit, mede door de vakantieperiode, leiden tot een vertraging van 3-4 maanden in de aanbestedingsprocedure. De uitslag van de aanbesteding volgt naar verwachting vlak na de zomer.