Understanding potential errors and downfalls of a novel climate proxy
Publication date: Wednesday 26 August 2020
Accurate reconstructions of past climate changes are essential to understand the changes the world faces today and make predictions for the future. In her PhD research, NIOZ scientists Sophie Reiche focused on the novel proxies of long-chain alkyl diols (diols) used in the reconstruction of past sea surface temperatures, and constrained potential errors which can impact their application.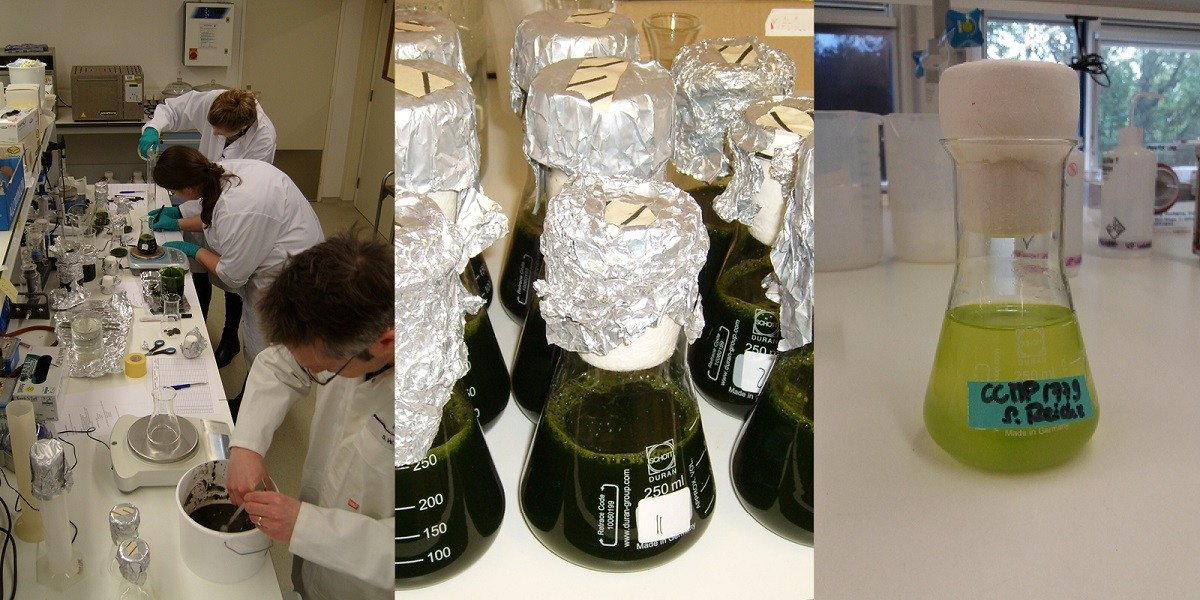 Long-chain diols and reconstructing past sea surface temperatures
In climate reconstructions, proxies - fossil remains which provide information about past climate conditions – are vital to validate and test climate models predicting future climate development. Diols, which occur abundantly in present-day oceans as well as ancient sediments, show a strong relationship with sea surface temperature and are therefore more and more used in paleoclimate reconstructions. Reiche: 'While showing great potential, many uncertainties remain since organic compounds can severely degrade in the marine environment.'
To understand how oxic degradation would impact diols, Reiche degraded large amounts of algal biomass, known to produce diols, in a laboratory incubation experiment. Reiche: 'Surprisingly, this oxic degradation led to a large release of diols, likely originating from biopolymers located in the algal cell wall, in which diols represent the building blocks.' In contrast, the ratio of long-chain alkyl diols, which is used in the reconstruction of sea surface temperatures, did not change. Reiche: 'However, when we analysed diols in marine sediments deposited under contrasting oxygen concentrations, changes were apparent.
Understanding errors improves accuracy
According to Reiche, this points to potential errors in sea surface temperature reconstructions based on these diols. Understanding these errors and taking them into account will enhance the accuracy of climate models, improve the understanding of changes in sea surface temperature in the past and support better future predictions.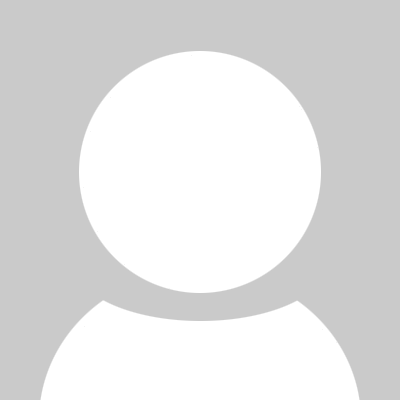 Stefan Schouten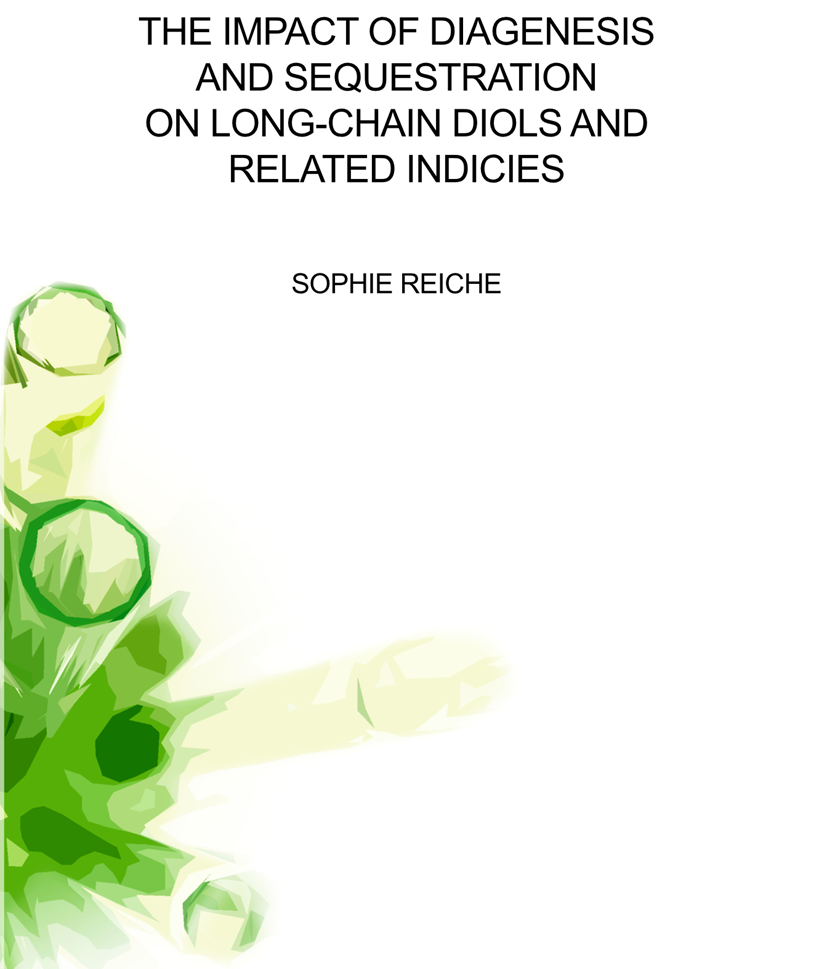 PhD Defence August 28
Sophie Reiche (NIOZ and University of Utrecht) will defend her PhD thesis The impact of diagenesis and sequestration on long-chain diols and derived marine proxies on August 28, 14:30 at the University of Utrecht.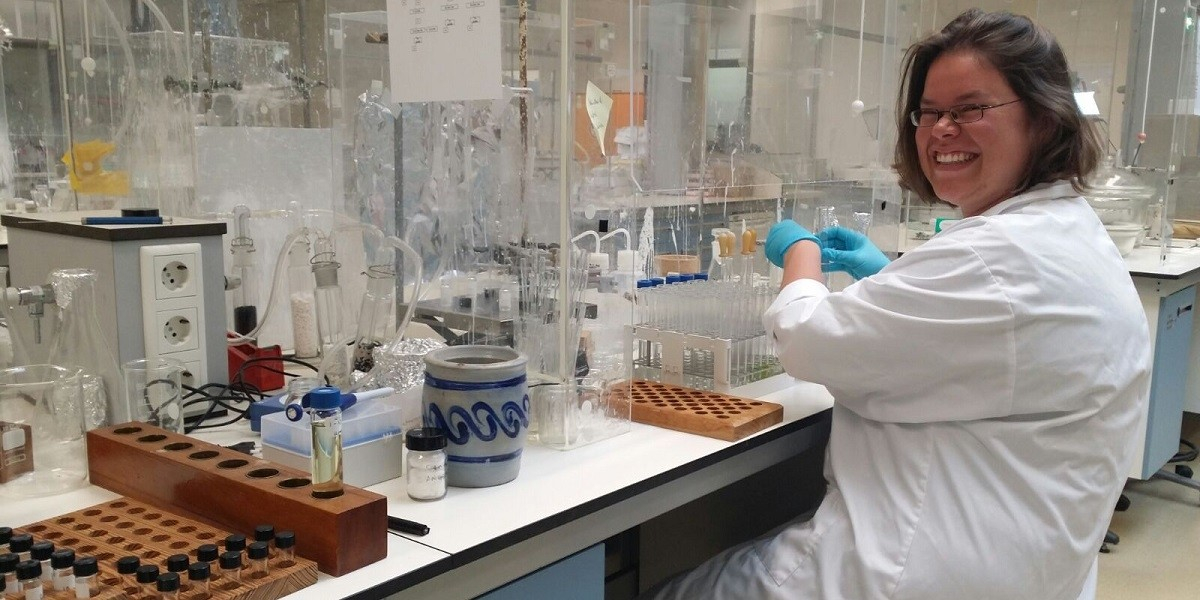 From different perspectives
Sophie Reiche's research is part of the larger ERC DIOL (Long-chain diols as novel organic proxies for paleoclimate reconstructions) project to develop, test and apply the new long-chain diol proxies in order to provide robust and accurate reconstructions of past oceans. Each of the subprojects investigates these unique proxies from a different perspective, resulting in the further development of its application.