Stranding of puffins in the Netherlands continues
Publication date: Wednesday 08 December 2021
In early December 2021, an unusual stranding of dead and weakened Atlantic Puffins Fratercula arctica started on the Dutch coast. Specimens washed ashore on all Wadden Islands, but also scattered along the mainland coast and in Zeeland. Because this is already the third 'conspicuous' stranding since August this year (first harbour porpoises, then thousands of guillemots), NIOZ researchers are closely monitoring this stranding in the hope of finding an explanation for the mortality. Updated on 22 December 2021.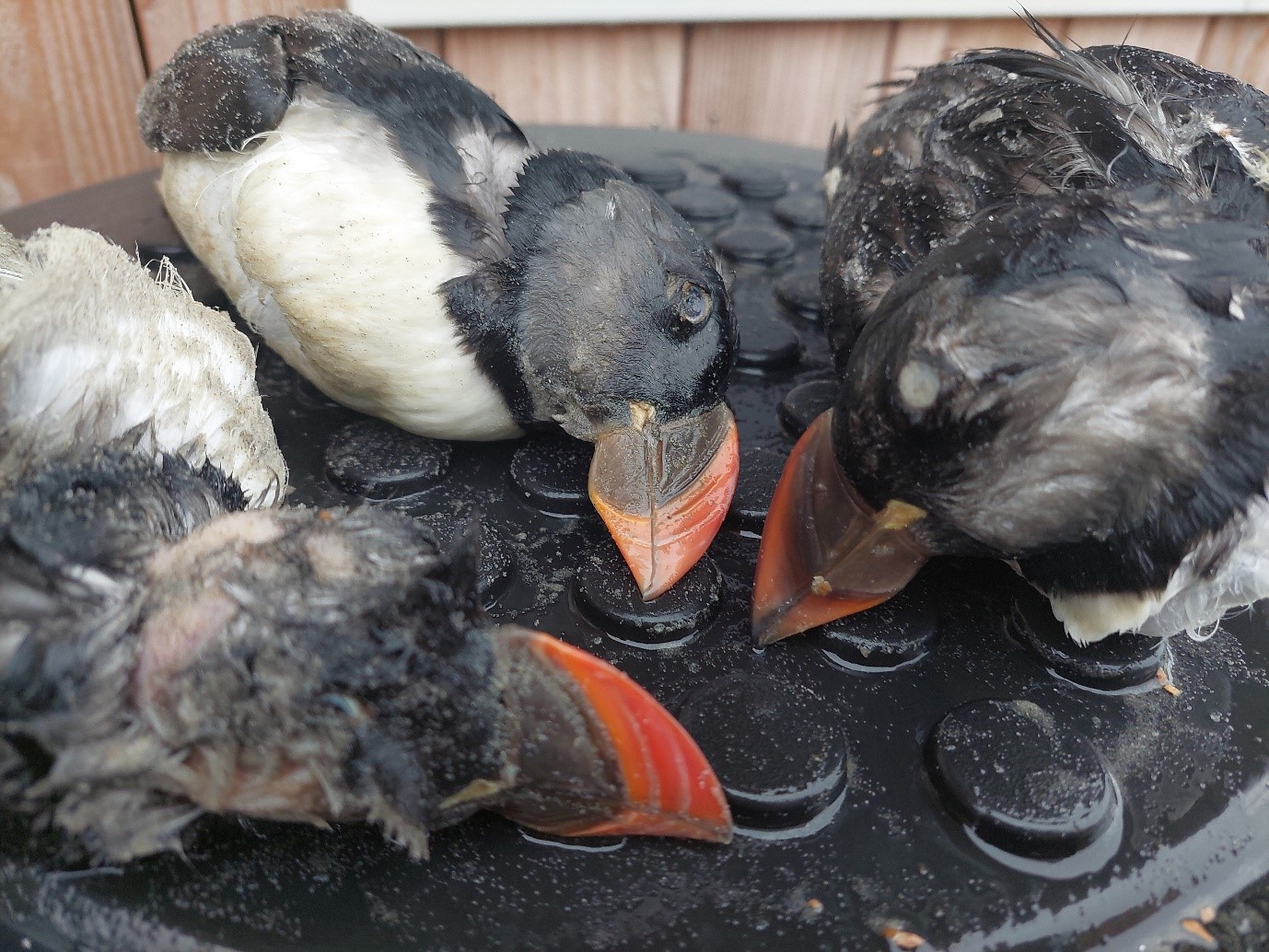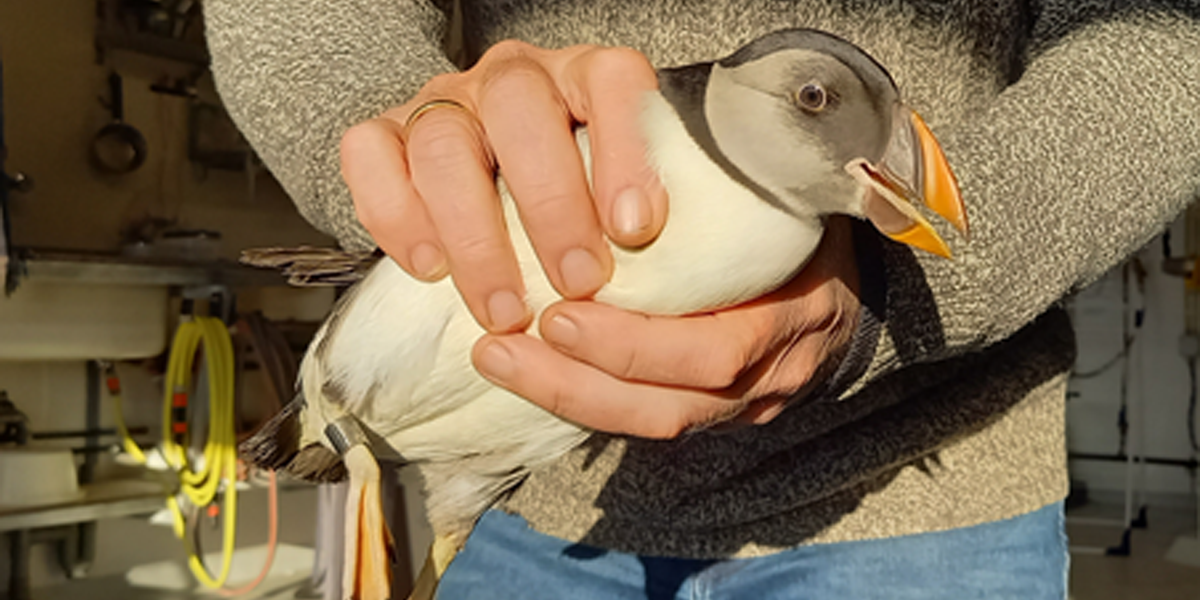 ---
---
---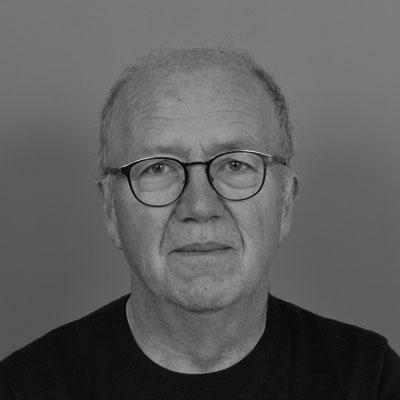 Kees Camphuijsen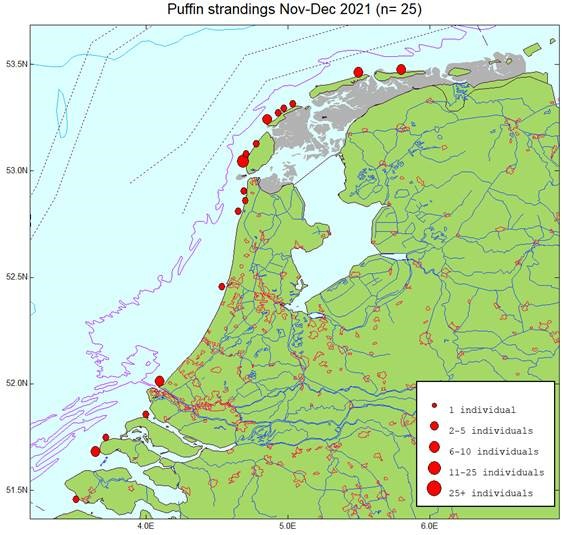 Referenties:
1Camphuysen C.J. 1989. Beached Bird Surveys in the Netherlands 1915-1988; Seabird Mortality in the southern North Sea since the early days of Oil Pollution. Techn. Rapport Vogelbescherming 1, Werkgroep Noordzee, Amsterdam.
2Bemmelen R. van, J. de Jong, F. Arts, D. Beuker, E. Bravo Rebolledo, M. Collier, B. Engels, M. Hoekstein, R.J. Jonkvorst, S. Lilipaly, M. Sluijter, D. van Straalen, P. Wolf, M. Roos & Ruben Fijn 2021. Groot aantal Papegaaiduikers Fratercula arctica in de Nederlandse Noordzee in februari 2020. Sula 29.
3Camphuysen C.J. & Leopold M.F. 1994. Atlas of seabirds in the southern North Sea. IBN Research report 94/6, NIOZ-Report 1994-8, Institute for Forestry and Nature Research, Netherlands Institute for Sea Research and Dutch Seabird Group, Texel.
4Camphuysen C.J. 1986. Vondsten van Kleine Alken Alle alle en Papegaaiduikers Fratercula arctica langs de Nederlandse kust. Limosa 59(3): 138-141.
5Camphuysen C.J. 2003. Characteristics of Atlantic Puffins Fratercula arctica wrecked in The Netherlands, January-February 2003. Atlantic Seabirds 5(1): 21-30.