Sabine Gollner receives NWO award for research on ecosystems in the ocean floor
Publication date: Monday 22 May 2023
The NWO Domain Board Science has approved twenty-one grant applications in the Open Competition Domain Science-M program. The topics varied from developing tools to monitor the shapes of single metal nanoparticles to studying how different groups of nerves control eye movement and understanding the interaction between tumours and the surrounding organ tissue.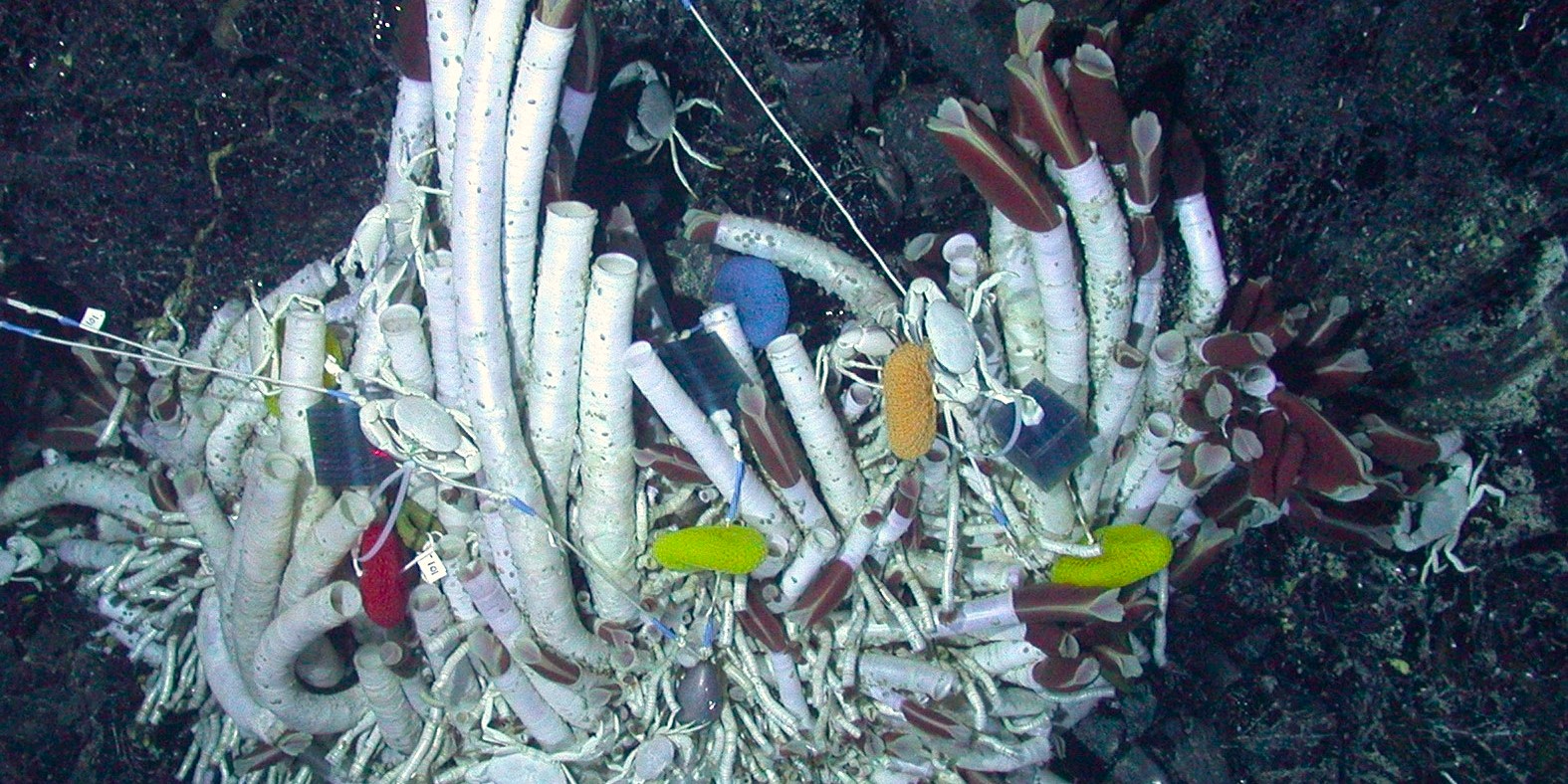 ~~ for Dutch scroll down ~~
NIOZ researcher Sabine Gollner is one of the scientists awarded for this grant for her research on "Life in the Cracks of the Crust"
Sabine explains: "In the project "Sublife" we investigate if animals can live in the cracks of the ocean crust and if animals from hydrothermal vents use those cracks for their dispersal. This research will transform our understanding of ecology and connectivity of ocean habitats and its inhabitants, and will aid the development of marine protected areas in order to safeguard the extraordinary vent ecosystem from potential future deep-sea mining or other anthropogenic impacts.
"Our deep ocean is teeming with life, and every day scientists discover new species. Currently more than 200.000 marine species are known, but an estimated 2 million species may live in our ocean."
"The ocean with all its fascinating live-forms may seem far away from our daily life, yet they impact it: half of the oxygen we breath derives from organisms at sea, CO2 is transferred from the atmosphere to the deepest depths, and marine genetic resources play important roles in industry."
Read more on the website of NWO: https://www.nwo.nl/en/news/twenty-one-innovative-research-projects-awarded-through-open-competition-domain-science-m-programme
---
NWO Open Competition Domain Science-M award voor onderzoek naar ecosystemen in de oceaanbodem
Het bestuur van het NWO-domein Exacte en Natuurwetenschappen heeft eenentwintig aanvragen in de Open Competitie ENW-M toegewezen. De onderwerpen variëren van het ontwikkelen van nieuwe instrumenten die de 3D-vormen van nanodeeltjes kunnen monitoren tot het bestuderen hoe verschillende zenuwgroepen samenwerken om oogbewegingen te controleren.
NIOZ onderzoeker Sabine Gollner is een van de onderzoekers die deze beurs heeft gekregen voor haar onderzoek naar "Life in the Cracks of the Crust."
Sabine legt uit: "In het project "Sublife" onderzoeken we of dieren in de scheuren van de oceaankorst kunnen leven en of dieren uit hydrothermale bronnen die scheuren gebruiken om nieuwe hydrothermale bronnen te koloniseren. Dit onderzoek zal ons inzicht in de ecologie en de connectiviteit van oceaanhabitats en hun bewoners veranderen. Het zal bijdragen tot de ontwikkeling van beschermde mariene gebieden om het uitzonderlijke ecosysteem van diepzeebronnen te beschermen tegen mogelijke toekomstige diepzeemijnbouw of andere antropogene invloeden."
"Onze diepzee wemelt van het leven en elke dag ontdekken wetenschappers nieuwe soorten. Momenteel zijn er meer dan 200.000 mariene soorten bekend, maar er leven naar schatting 2 miljoen soorten in onze oceaan."
"De oceaan met al zijn fascinerende levensvormen lijkt misschien ver weg, maar toch hebben zij grote invloed op ons dagelijks leven. De helft van de zuurstof die wij inademen is afkomstig van organismen in zee. CO2 wordt vanuit de atmosfeer naar de diepste diepten overgebracht. En mariene genetische bronnen spelen een belangrijke rol in de industrie."
Lees meer: https://www.nwo.nl/nieuws/eenentwintig-toewijzingen-voor-vernieuwende-onderzoeksprojecten-open-competitie-enw-m
Linked centre of expertise: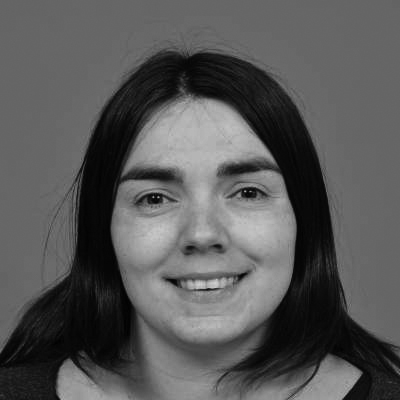 Sabine Gollner