RUG en NIOZ onderzoeken plasticvervuiling containerramp op Schiermonnikoog
Publication date: Wednesday 09 January 2019
In de nacht van 1-2 januari 2019 zijn boven de kust van de oostelijke Waddeneilanden naar schatting 280 containers over boord geslagen van het vrachtschip MSC Zoe. Op Schiermonnikoog, Ameland, Terschelling en Vlieland en de Friese/Groningse kust is veel troep aangespoeld, waaronder piepschuim en fijne HDPE-plastickorrels. Met name het aanspoelen van de plastic korrels is een potentiële ecologische ramp die we nu nog onvoldoende kunnen overzien.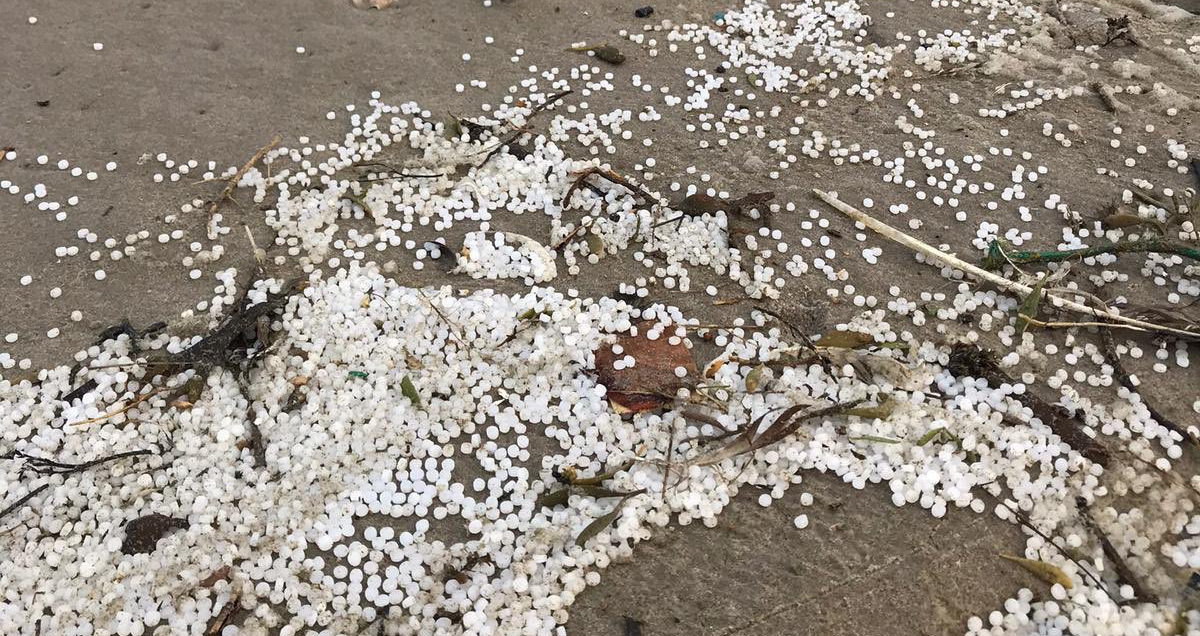 Basisinventarisatie
Onder leiding van de Rijksuniversiteit Groningen werken marien ecologen vanuit heel Nederland samen aan dit project. Naast het NIOZ zijn ook onderzoekers van Wageningen Marine Research en de Radboud Universiteit betrokken. Omdat de aangespoelde plastic korrels mogelijk grote ecologische gevolgen hebben voor de kwetsbare waddennatuur, met name op en rond Nationaal Park Schiermonnikoog, voeren de onderzoekers deze week een eerste basisinventarisatie uit om in kaart te brengen wat er nu eigenlijk ligt op het eiland. En ook waar het met de storm van 8 januari terecht is gekomen. Deze minimale informatie is nodig om toekomstige bevindingen in relatie tot plastic te kunnen duiden.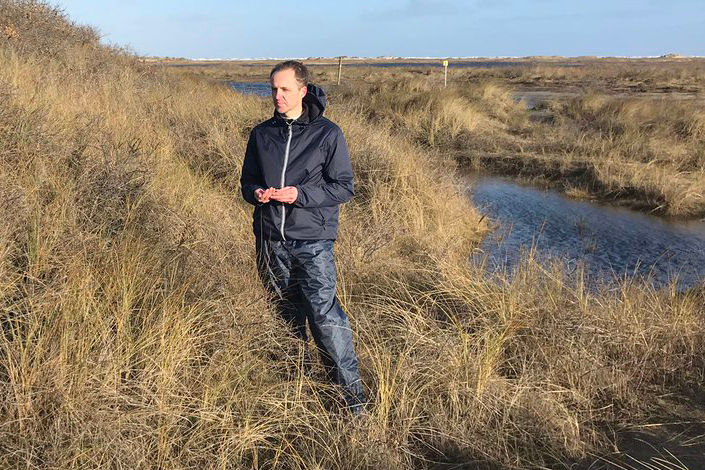 NIOZ onderzoeker Tjisse van er Heide: "We willen in kaart brengen waar het plastic zich nu allemaal bevindt. De grote stukken zijn opgeruimd. Maar om die kleine korrels op te rapen heb je haast een pincet nodig." Het plastic dat achter blijft, waaronder dus ook de korrels, vallen met verloop van de tijd steeds verder uitéén tot mirco- of zelfs nanoplastics. "En die kunnen gegeten worden door dieren onder in de voedselketens: pieren, mosselen, dieren in de bodem. Deze dieren worden op hun beurt weer gegeten door grotere dieren, waaronder vogels en zoogdieren. Op de lange termijn hoopt het plastic zich steeds verder in de voedselketen op."
De wetenschappers zoeken deze week uit wat de beste methode is om de plastickorrels in het zand in kaart te brengen. Marien ecoloog Laura Govers (RUG en NIOZ): "We proberen verschillende methodes uit, ook om te kijken of we toekomstig onderzoek met 'citizen-science' (inzet vrijwilligers) verder uit zouden kunnen voeren."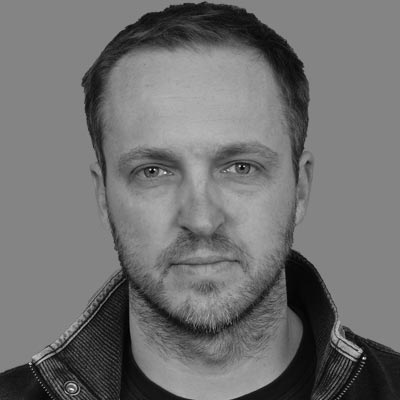 Tjisse van der Heide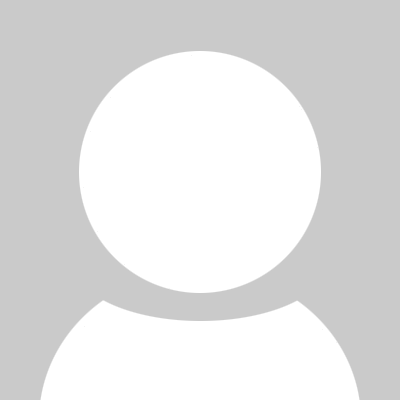 Laura Govers
Help mee met het in kaart brengen van plastic korrels in het vloedmerk van de waddenzee!