Reconstructing past atmospheric CO2 levels to better understand climate change
Publication date: Thursday 09 January 2020
Carbon dioxide plays a critical role in global climate and is of growing concern with the continuous rise of CO2. Past Earth is used to better understand the precise relationship between CO2 and climate (aka climate sensitivity), but reconstructing past CO2 remains a challenge. PhD student Caitlyn Witkowski developed and applied a new approach to an established CO2 proxy. She will defend her thesis entitled "Reconstructing past atmospheric CO2 levels from the stable carbon isotopic composition of general algal biomarkers" at 12:45 pm on the 17th of January in the Academiegebouw at Utrecht University.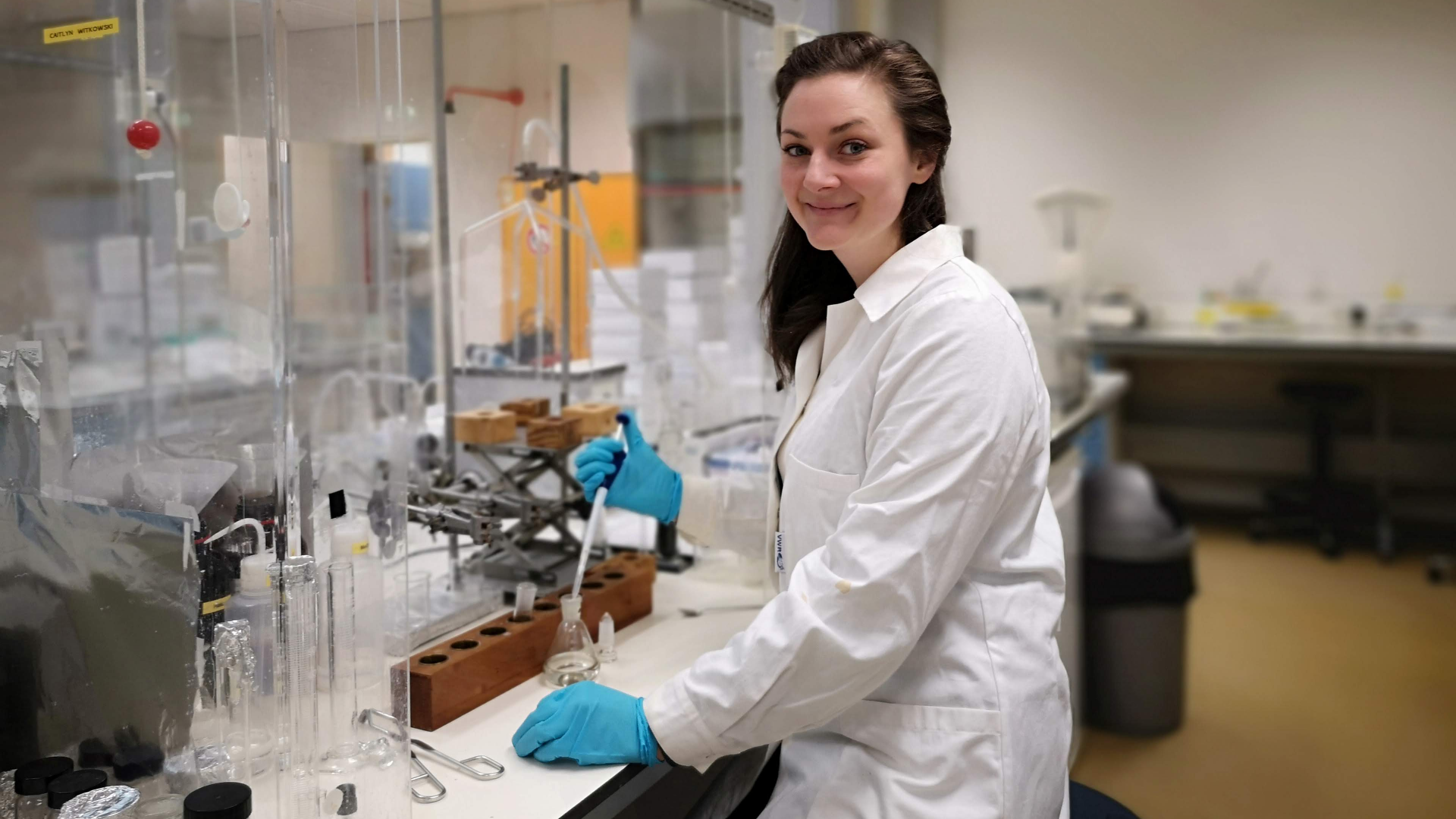 ~~~ for dutch scroll down ~~~
Direct measurements of air bubbles trapped in ice, deposited in the last million years, show that the concentration of atmospheric carbon dioxide (CO2) has a striking relationship with temperature on Earth. Beyond that one-million-year record, long-scale CO2 reconstructions are made on the basis of proxies, i.e. physically preserved material which reflect an environmental parameter. Despite tremendous strides over the past several decades, it remains difficult to accurately reconstruct long-scale CO2.
Caitlyn Witkowski's research develops and applies a new approach to an established CO2 proxy, the stable carbon isotopic composition (δ13C) of organic compounds characteristic of algae. As opposed to the more commonly used species-specific compound, here she instead explores a new suite of organic compounds derived from all algal species. She shows in two modern environmental transects across high CO2 gradients that this is indeed possible and then applies these general organic compounds to three different time periods: the past ~200 thousand years, the past 17 million years, and the past 500 million years. This newly developed proxy based on general algal biomarkers shows promise, both geographically (location) and geologically (time), as the longest spanning CO2 record to date.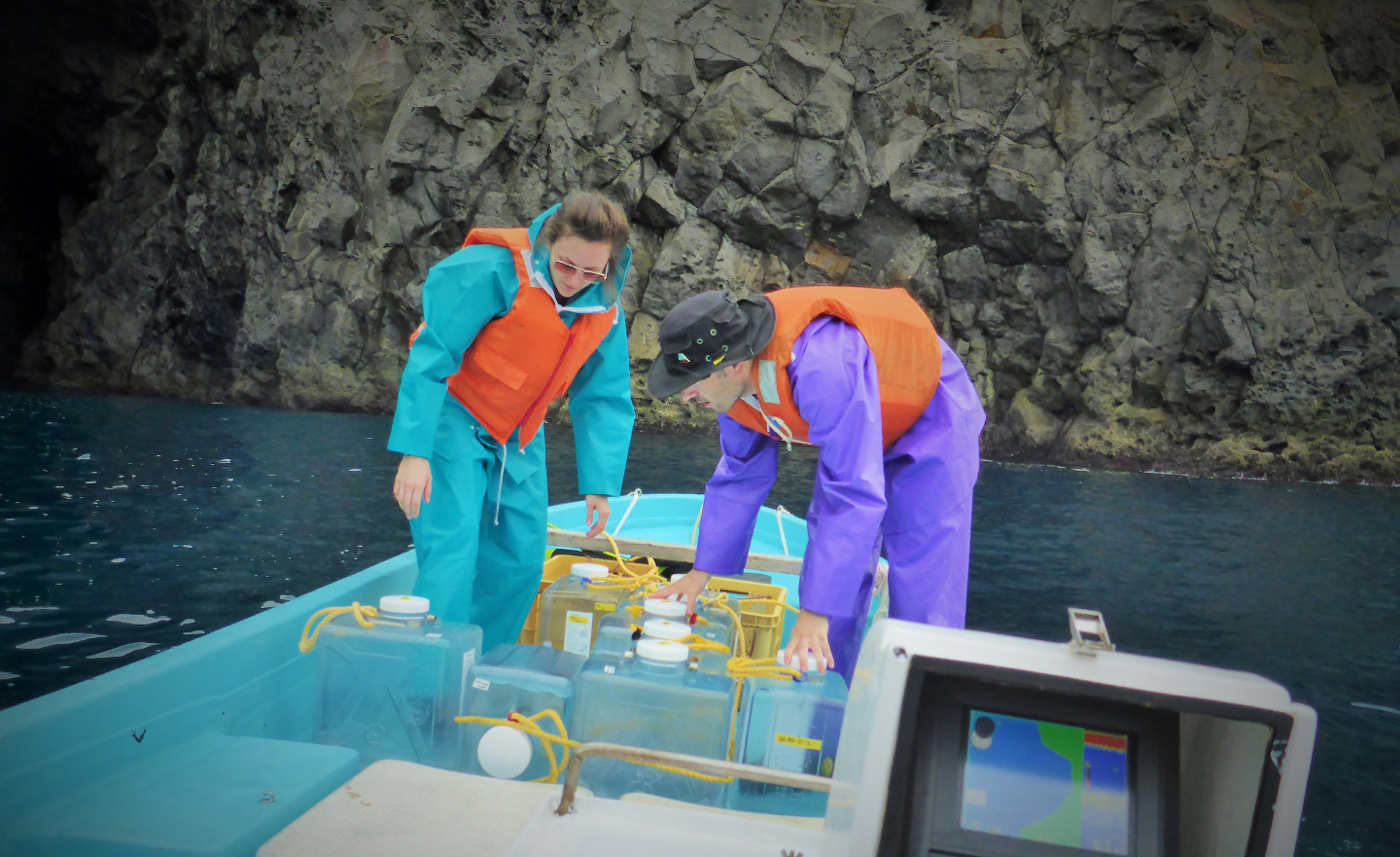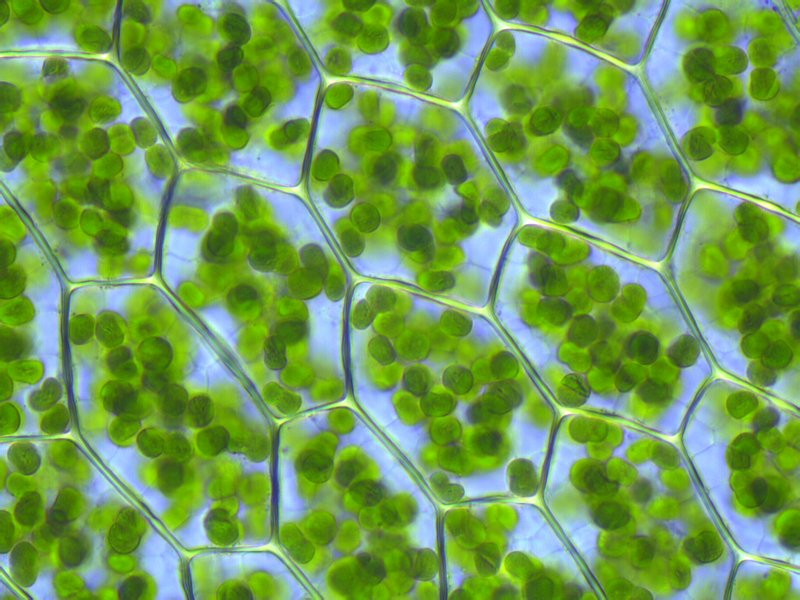 CO2-concentraties van het verleden reconstrueren om klimaatverandering beter te begrijpen
NESSC-onderzoeker Caitlyn Witkowski (NIOZ) ontwikkelde voor haar PhD-onderzoek een nieuwe methode om concentraties van koolstofdioxide (CO2) in het verleden te reconstrueren. Klimaatwetenschappers bestuderen de geschiedenis van de aarde om beter te begrijpen hoe gevoelig het klimaat is voor de steeds verder toenemende CO2 concentraties. Echter, het is lastig om voor heel lange tijdschalen de hoeveelheid CO2 vast te stellen. Witkowski ontwikkelde een nieuwe methode op basis van restanten van mariene algensoorten waarmee zij een 500 miljoen jaar lange reconstructie van CO2-concentraties wist samen te stellen – nog niet eerder werd de klimaatgeschiedenis van de aarde tot zo ver in het verleden blootgelegd. Witkowski verdedigt haar proefschrift op vrijdag 17 januari 2020 aan de Universiteit Utrecht.
Metingen aan luchtbellen die in ijs zaten opgesloten laten zien dat CO2 de temperatuur op aarde beïnvloedt. Reconstructies van CO2-concentraties van nog langer geleden worden door wetenschappers samengesteld op basis van proxies: bewaarde materialen uit het verleden waarmee omgevingsfactoren en temperatuur kunnen worden gereconstrueerd. Ondanks de vele ontwikkelingen afgelopen decennia in dit onderzoeksveld is het moeilijk gebleken om de CO2-concentraties ouder dan een miljoen jaar te reconstrueren.
Record
Witkowski ontwikkelde tijdens haar PhD-onderzoek een nieuwe methode voor een al bestaande CO2-proxy, de koolstof isotoopcompositie (δ13C) van stoffen die in algen voorkomen. Ze toetste deze methode op twee plekken die een hoge CO2-gradient hebben en paste de methode toe om voor drie verschillende tijdsperiodes een reconstructie maken: de afgelopen 200 duizend jaar, 17 miljoen jaar en 500 miljoen jaar. Deze proxy, gebaseerd op algemeen voorkomende biomarkers in algen, is veelbelovend, zowel geografisch (locatie) en geologisch (tijd), en heeft recordperiode van 500 miljoen jaar aan klimaatgeschiedenis blootgelegd.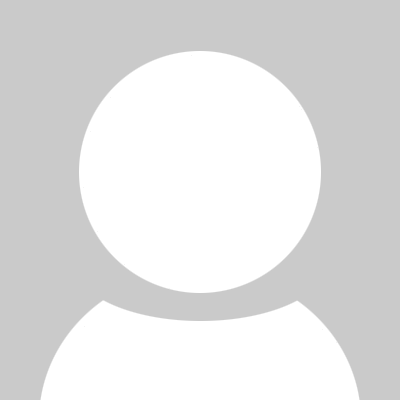 Stefan Schouten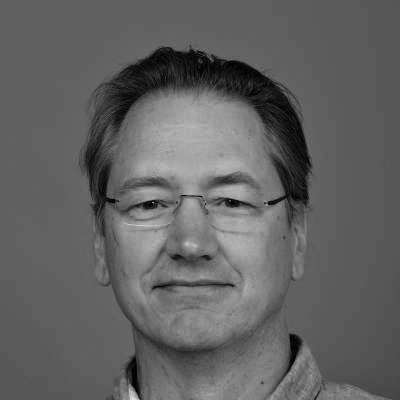 Jaap Sinninghe Damsté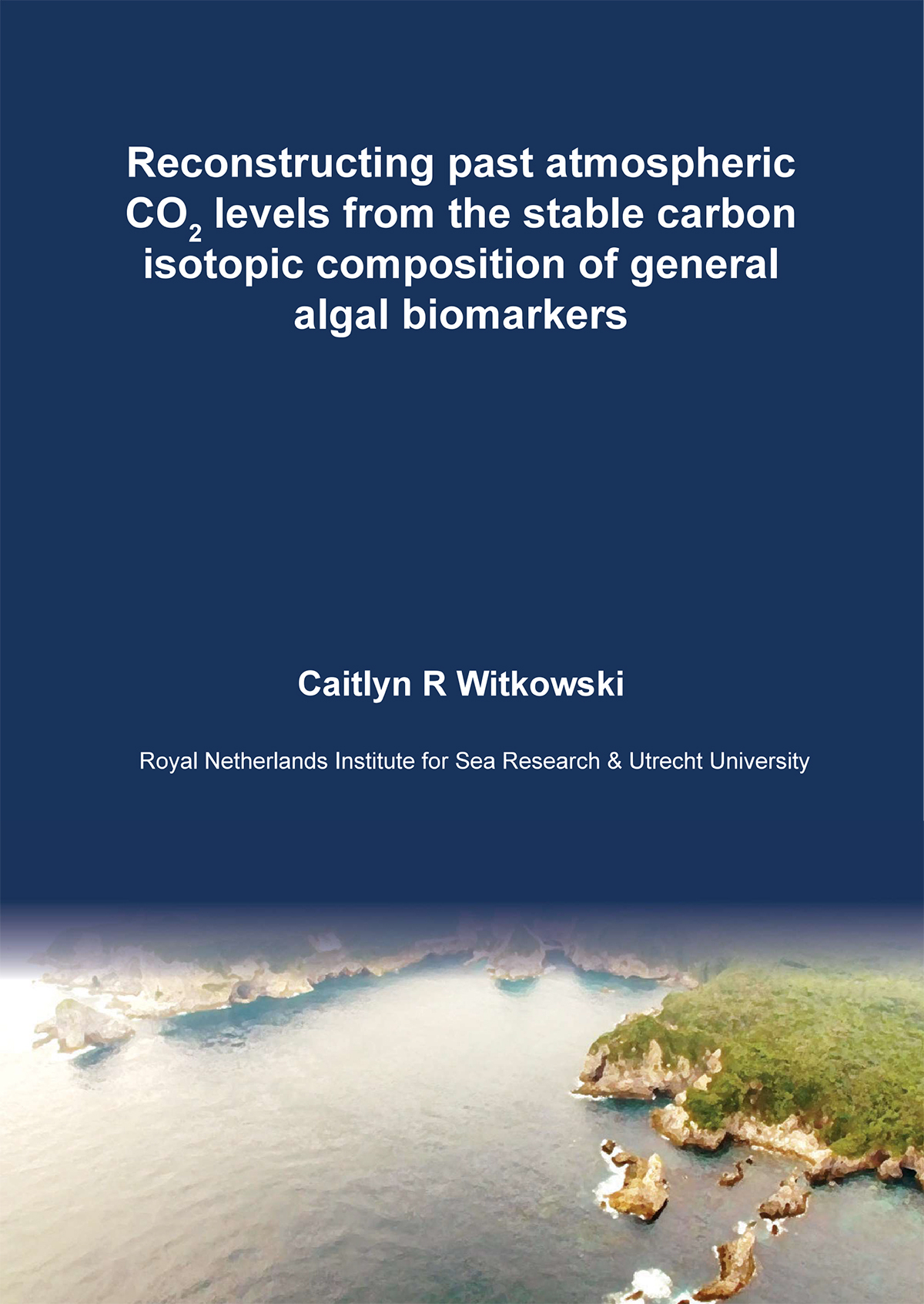 This research was conducted within the framework of the Netherlands Earth System Science Center (NESSC). Stefan Schouten and Jaap S. Sinninghe Damsté joined the research at Utrecht University.

About NESSC
The Netherlands Earth System Science Centre (NESSC) is a virtual research centre comprising experts from five Dutch research institutions: Utrecht University, NIOZ Royal Netherlands Institute for Sea Research, Radboud University Nijmegen, VU University Amsterdam and Wageningen University.
Prominent scientists with backgrounds in physics, earth sciences, biology, ecology and mathematics combine within NESSC their research capabilities. With this multidisciplinary approach NESSC aims to develop new measuring techniques, to reconstruct the earth's climate in the past and to improve future climate projections and predictions.