Patchwork pattern makes ecosystems as strong as steel
Publication date: Friday 20 January 2023
What makes ecosystems resilient to climate change? A solid spatial structure. Researchers discovered a type of pattern forming in ecosystems that closely resembles the patchwork pattern that forms at very small scales in alloys such as steel. Such patterns do not only make steel sturdy, it makes ecosystems resilient. This insight can help in the management of natural areas. This is according to a study by an international team of ecologists, mathematicians and geoscientists led by NIOZ postdoc Koen Siteur in the leading scientific journal Proceedings of the National Academy of Sciences.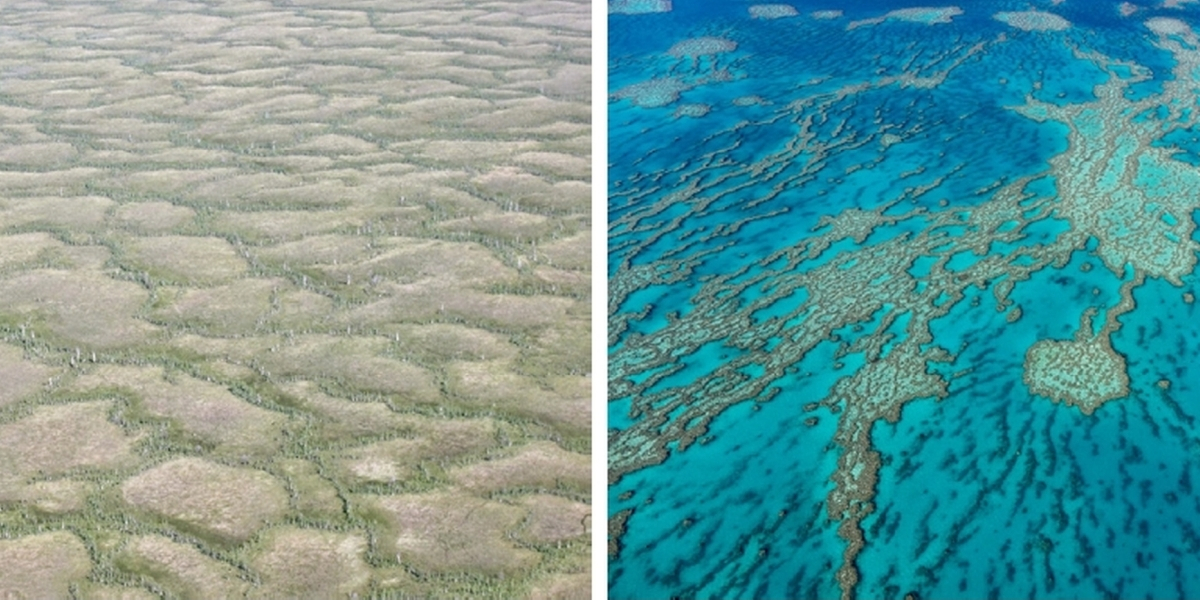 ~~ scroll naar beneden voor Nederlands ~~ for Dutch scroll down ~~
"We started with a model for patterns in seagrass beds," said Johan van de Koppel, professor of spatial ecology at the University of Groningen and working at NIOZ in Yerseke. "We modeled the emergence of patterns in seagrasses by describing the uptake of nutrients and sediment in seagrass vegetation. After all, concentration of nutrients and sediment in seagrass beds are important factors for seagrass growth. And what did we find? We saw that vegetation concentrates in a kind of patchwork pattern."
From seaside sand dunes to the desert
Van de Koppel: " Soon we came to the conclusion that the model - in principle - could be applicable to a wide range of ecosystems: from nutrient-poor peatlands to grazed outer dike land (salt marshes) such as on Schiermonnikoog, from vegetated sand dunes on our coast to sand dunes in the desert."
Strong as steel
Analyzing the model was not easy. To do so, the researchers brought together an international team of ecologists, mathematicians and geo-environmental scientists. Together, they discovered that the processes of pattern formation in ecosystems that the model predicted gave similar results as the processes that make steel very strong. Steel is a mixture of iron and iron-carbide, among other things. By adding carbon to it in the molten state, both substances mix better and the steel becomes stronger. Patterns of alternating iron and iron carbide are formed during cooling. These patterns are well known - they are the patterns you see on "Valyrian steel," from the Game of Thrones series, or "Damascus steel" in the real world.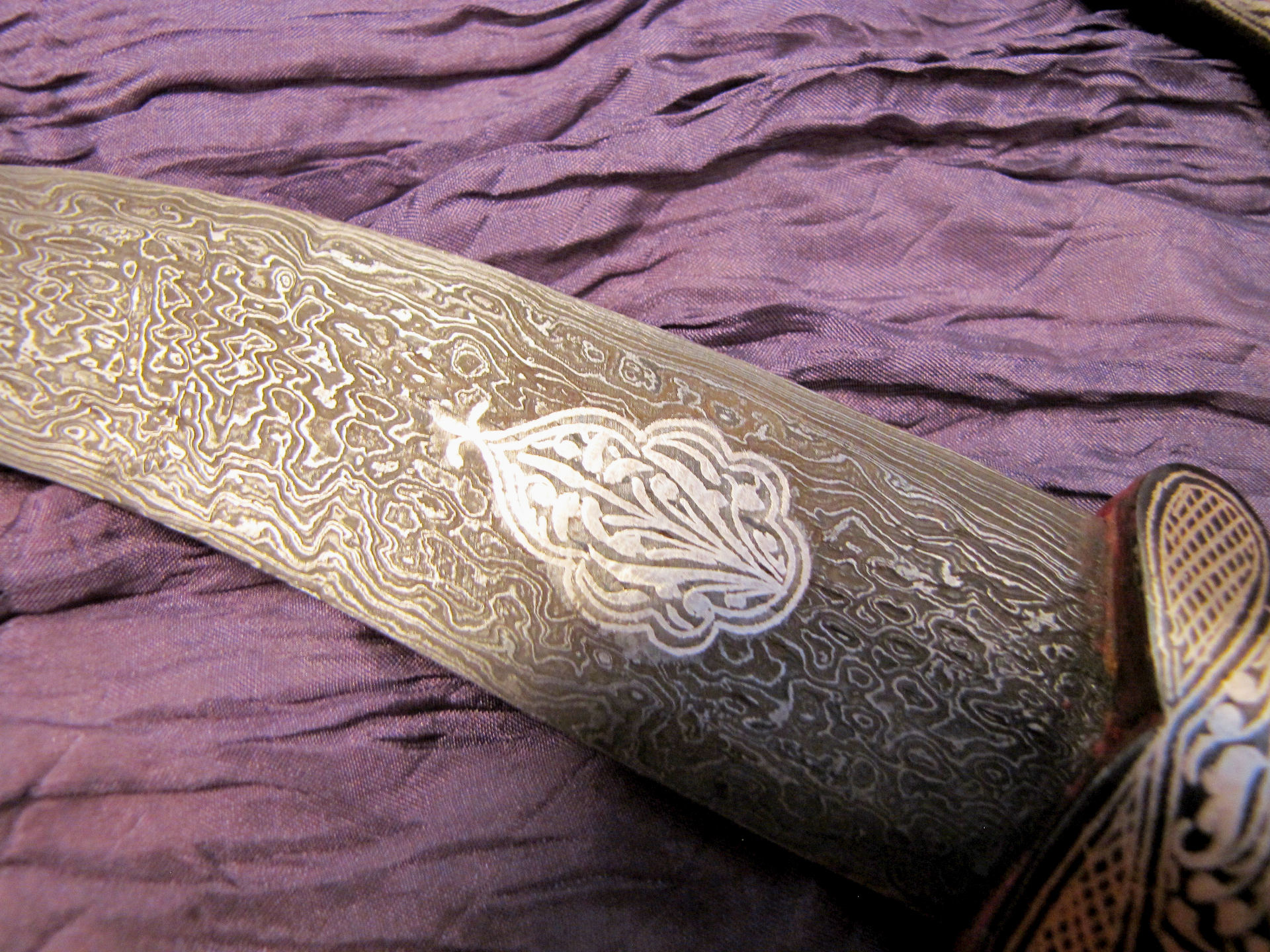 What was interesting was that these reinforcing processes also apply to ecosystems: when natural patterning occurs in ecosystems, they are more resistant to change than when this patchwork structure has been disrupted by humans and has gaps.
Looking at nature management differently
The results of this study have important implications for how we manage ecosystems such as estuaries and deltas. Or when we want to repair human damage to ecosystems. Van de Koppel: "Instead of trying to restore every square meter of damaged ecosystem, we need to look at restoration on a much larger scale. We shouldn't be looking at separate dunes or seagrass beds. But with these new insights, we can better identify which places in an ecosystem make more sense to restore than others."
---
Patchwork-patroon maakt ecosystemen zo sterk als staal
Wat maakt ecosystemen bestand tegen klimaatverandering? Een stevige ruimtelijke structuur. Onderzoekers ontdekten een type patroonvorming in ecosystemen dat veel lijkt op een patchwork of lappendekenpatroon dat zich ook, op heel kleine schaal, vormt in legeringen zoals staal. Dergelijke patronen maken niet alleen staal stevig, maar dus ook ecosystemen veerkrachtig. Dit inzicht kan helpen bij het beheer van natuurgebieden. Dat blijkt uit een studie door een internationaal team van ecologen, wiskundigen en geowetenschappers onder leiding van NIOZ-postdoc Koen Siteur in het gezaghebbende wetenschappelijke tijdschrift Proceedings of the National Academy of Sciences.
"We begonnen met een model voor patronen in zeegrasbedden," aldus Johan van de Koppel, hoogleraar Ruimtelijke ecologie aan de Rijksuniversiteit Groningen en werkzaam op het NIOZ in Yerseke. "We modelleerden het ontstaan van patronen in zeegrassen door de opname van voedingstoffen en sediment in zeegrasbegroeiing te beschrijven. Concentratie van nutriënten en slib in zeegrasvelden zijn namelijk belangrijke factoren voor de groei van het zeegras. En wat bleek? We zagen dat begroeiing zich concentreert in een soort lappendekenpatroon."
Van zandduinen aan zee tot in de woestijn
Van de Koppel: "Al snel kwamen we tot de conclusie dat het model – in principe – op een breed scala aan ecosystemen van toepassing zou kunnen zijn: van voedingsarme veengebieden tot begraasd buitendijks land (kwelders/schorren) zoals op Schiermonnikoog, van begroeide zandduinen aan onze kust tot zandduinen in de woestijn."

Sterk als staal
Het internationale team van ecologen, wiskundigen en geo-milieuwetenschappers ontdekte dat de processen van patroonvorming in ecosystemen die het model voorspelde, resultaten opleverde die vergelijkbaar zijn met de processen die bijvoorbeeld staal heel stevig maken. Staal is een mengsel van onder andere ijzer en ijzer-carbide. Door er in de gesmolten toestand koolstof aan toe te voegen, mengen beide stoffen beter en wordt het staal sterker. Er ontstaan tijdens het afkoelen patronen van afwisselend ijzer en ijzercarbide. Deze patronen zie je bijvoorbeeld duidelijk op 'Valyrian steel', in de serie Game of Thrones, of 'Damascus steel' in de echte wereld.
Interessant is dat deze verstevigende processen ook gelden voor ecosystemen: wanneer in ecosystemen natuurlijke patroonvorming optreedt, zijn deze meer bestand tegen veranderingen dan wanneer deze lapjesstructuur door de mens is verstoord en gaten vertoont.
Anders kijken naar natuurbeheer
De resultaten van deze studie hebben belangrijke consequenties voor de manier waarop we ecosystemen zoals riviermondingen en zeearmen (estuaria) beheren. Of wanneer we menselijke schade aan ecosystemen willen herstellen. Van de Koppel: "In plaats van te proberen elke vierkante meter beschadigd ecosysteem te herstellen, moeten we het herstel op een veel grotere schaal bekijken. We moeten niet kijken naar aparte duinen of zeegrasbedden. Met deze nieuwe inzichten kan beter worden aangegeven op welke plaatsen in een ecosysteem herstelwerkzaamheden meer zin hebben dan andere."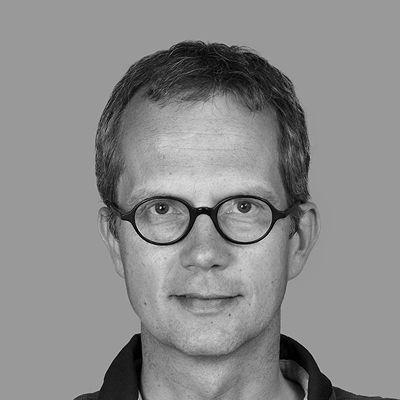 Johan van de Koppel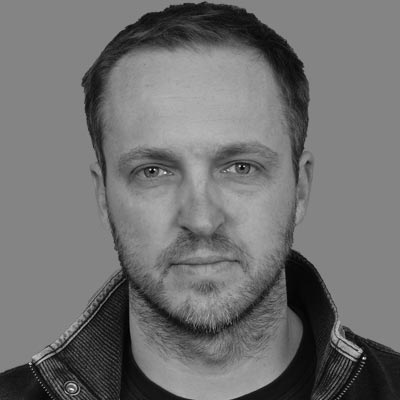 Tjisse van der Heide