NIOZ celebrates World Oceans Day 2023
Publication date: Tuesday 30 May 2023
At NIOZ, every day is an ocean's day, dedicated to doing research from the delta to the deep sea and from climate to biodiversity. Around the UN's official 'World Oceans Day, June 8th , NIOZ organizes a range of activities with different stakeholders to raise awareness why the ocean matters to all of us.
Blue planet
Oceans, seas, coasts, deltas and estuaries make our blue planet livable. They give us oxygen, food and raw materials. They regulate our climate, by taking up more than 25% of our annual fossil fuel emissions and storing 90% of the heat/energy generated by the greenhouse effect. They harbour the largest ecosystems in the world with a wealth of marine species. A large proportion of these remain undescribed. Oceans, seas and coasts are humanity's heroes. However, they receive only a fragment of our attention and resources in return.
Tides are changing
There are strong signs that the oceans and coastal seas are changing at unprecedented rates. Oceans are victims of overfishing, plastification and other forms of pollution, with severe consequences for biodiversity and the functioning of ecosystems. Their warming waters are driving extreme weather events, such as storms, floods and droughts, severely affecting our coasts. Acidification, deoxygenation and eutrophication are changing environmental conditions, resulting in shifts in species occurrence and threatening the wellbeing of dependent animal and human communities. At the same time, humanity relies on the seas for food and to provide solutions to the current climate and biodiversity crises.
---
NIOZ activities around World Oceans Day 2023
Sea research for kids in Museon | Omniversum, Den Haag (open 10.30 – 17 hr)
This event is in Dutch
Activities:
3th of June
'Tussen Kust en Kitsch' (all day)
'Levende Dijken' (all day)
'Spetterende praatjes' (11:30, 13:30 and 14:30)
4th of June
'Tussen Kust en Kitsch '(all day)
'Levende Dijken' (all day)
'Spetterende praatjes' (11:30, 13:30 and 14:30)
'Tussen Kust en Kitsch'
Do you have an object that has something to do with the sea and would like to show it to our experts and visitors? Shells, shark teeth, amber, pearl? Fossil or fresh? Flora, fauna, mineral or man-made? Bring your (beach) finds and have them identified. NIOZ researchers will be ready for you all weekend in the Museon foyer - also if you have other questions about the sea.
'Levende Dijken'
Due to climate change and rising sea levels, we need to start thinking now about how to keep our feet dry in the future. Salty, outer dike nature can help: vegetated foreland slows the waves, raises the land with fertile silt and thus protects the dike and the people who live behind it. In this way, coastal defenses literally grow with the sea level.
With the help of two interactive Lego carts, children and their companions can experience for themselves how this works: "Living Dikes" and "First Aid for Dike Breaches.
'Spetterende praatjes'
Curious about what goes on in and around the ocean? Then come to the splash talk and meet scientists who answer exciting questions! You can also ask your own special, funny or entertaining questions about life in and around the oceans. The talks are given by NIOZ researchers and last about 30 minutes.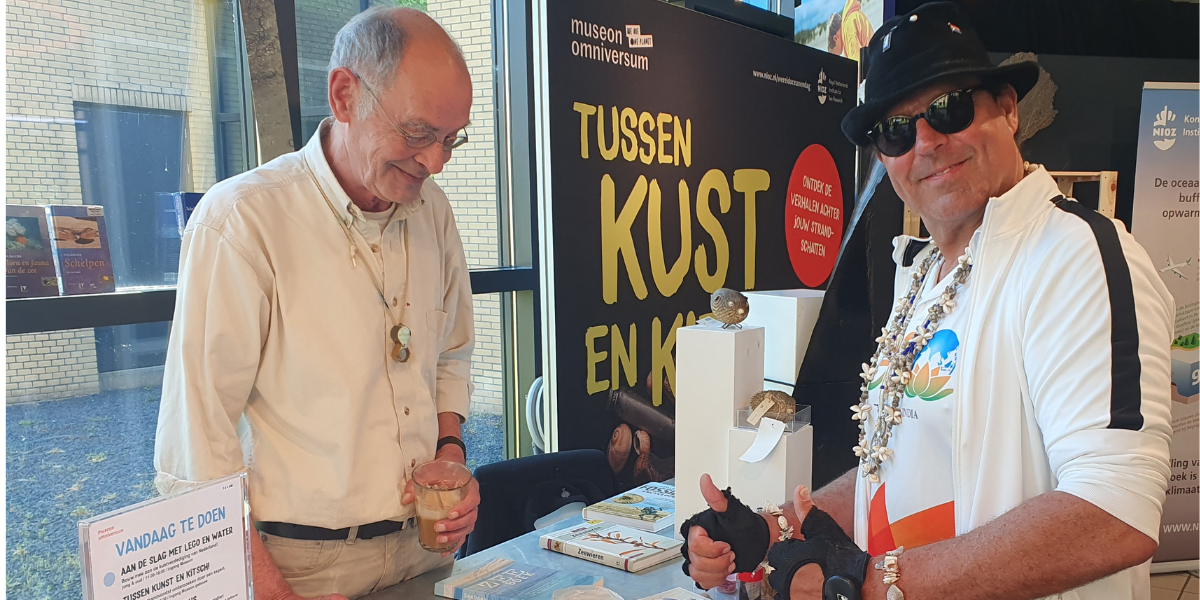 ---
Sea research for chefs, Relais & Châteaux | NIOZ Texel / Bij Jef
5th of June
Relais & Châteaux Workshop for top chefs with the theme: SEAsonality in fish
A group of 100 top chefs will participate in the event. First, they attend presentations at NIOZ where Kees Camphuysen and Anieke van Leeuwen will talk about the current state of the ocean, how seasonality affects the ocean and why seafood maturity at the time of capture is important.
The chefs will then continue to Bij Jef in Den Hoorn to experience a master class by Jef Schuur on how to be creative with bycatch and how seasonality is related to that.
The involvement of Relais & Châteaux members in this annual initiative is a continuation of the Relais & Châteaux vision and Ethic Ocean pledge to preserve marine resources. The vision ''to create a better world through cuisine and hospitality'' was presented to UNESCO in 2014.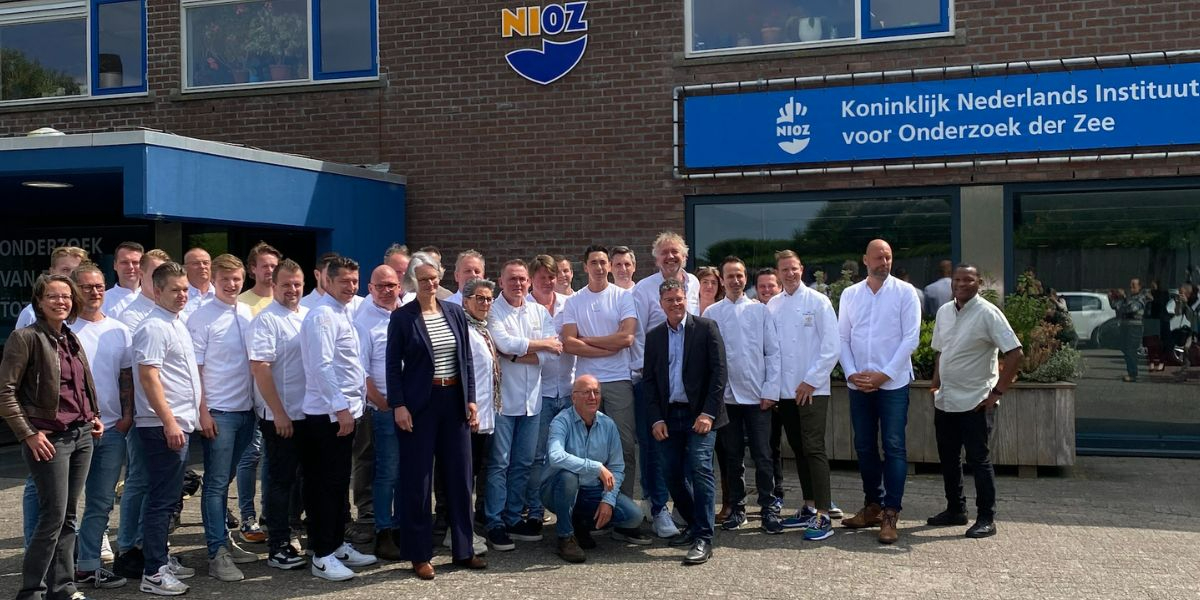 ---
World Oceans Day | Nieuwspoort, Den Haag
8th of June
Policy event in The Hague - Breakfast session, for invited guests only
Oceans play a very important role in our climate and in providing food and resources for humanity. Policies are aimed at ensuring those functions on a permanent basis. But oceans are under increasing pressure, ocean warming is causing shifts and changes in ecosystems and having a major impact on our climate. The biodiversity of oceans is immense, but also poorly studied, and new developments such as deep-sea mining are putting it under further pressure. At the same time, we look to the oceans for solutions to food problems, carbon uptake and energy supply. The dilemmas that arise in this regard will be discussed on World Oceans Day and in this breakfast session.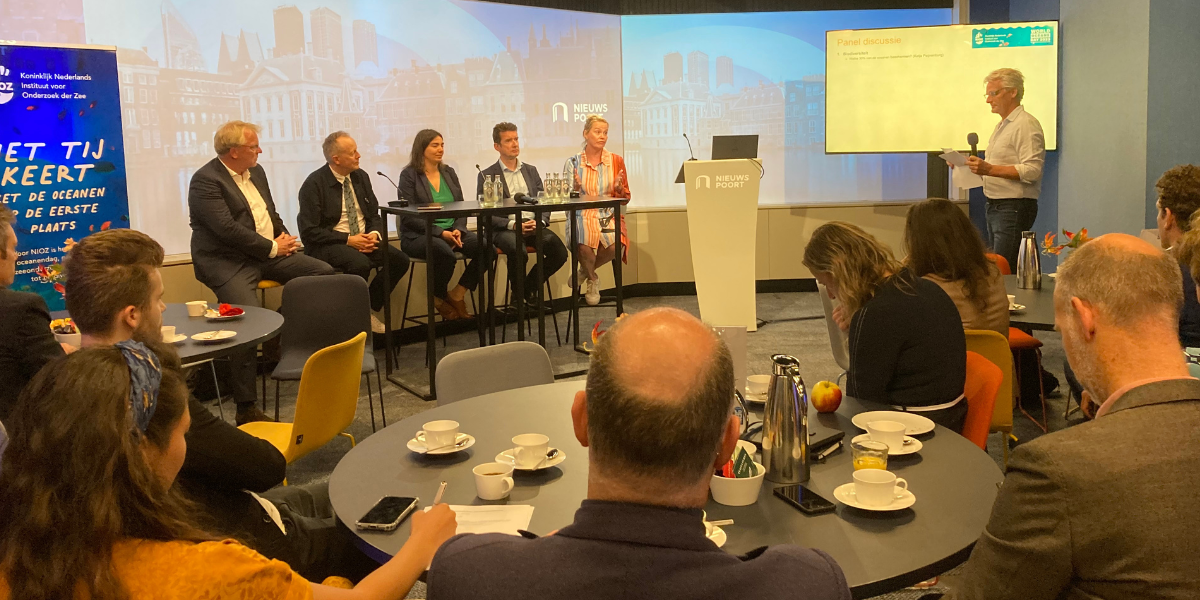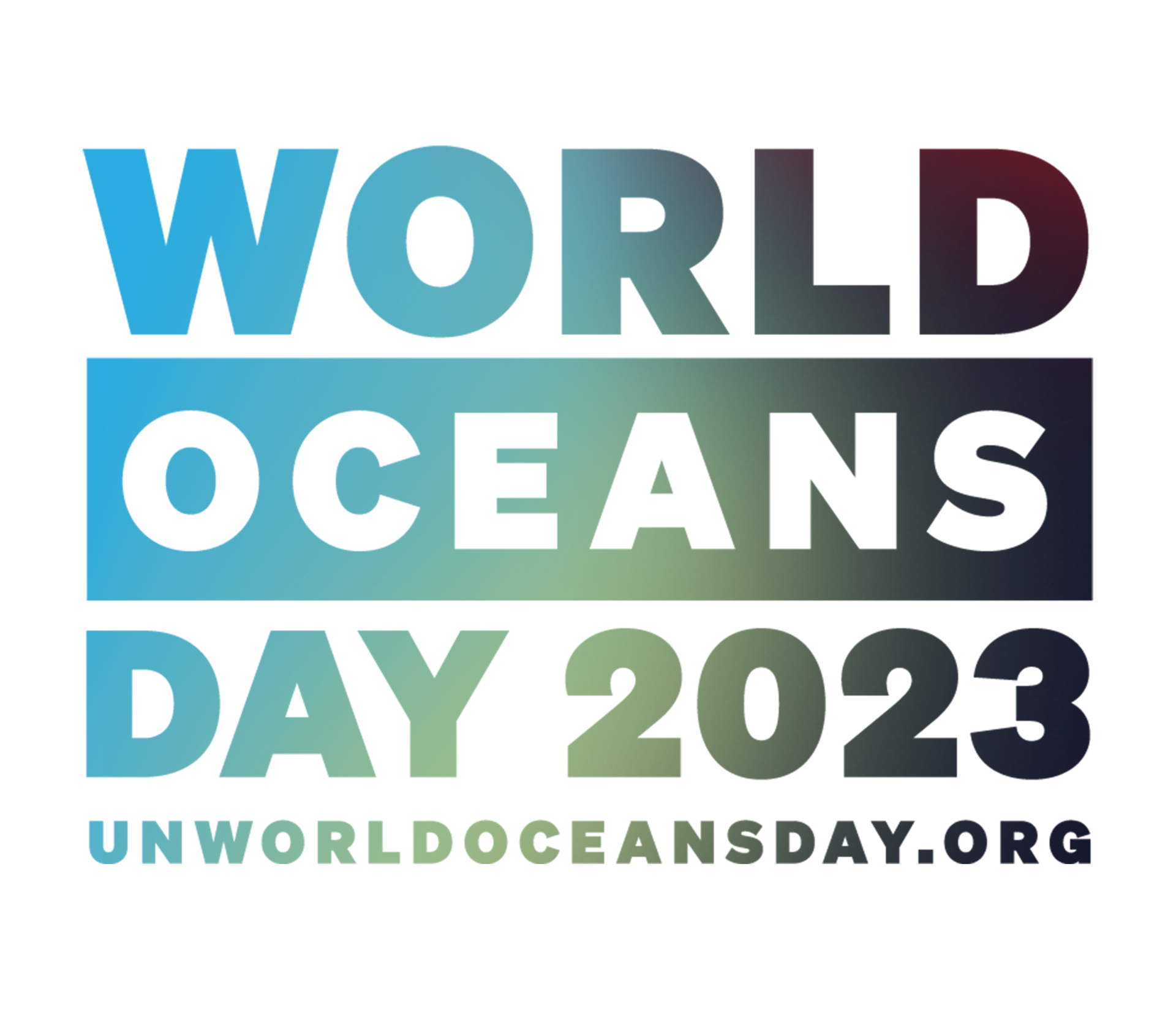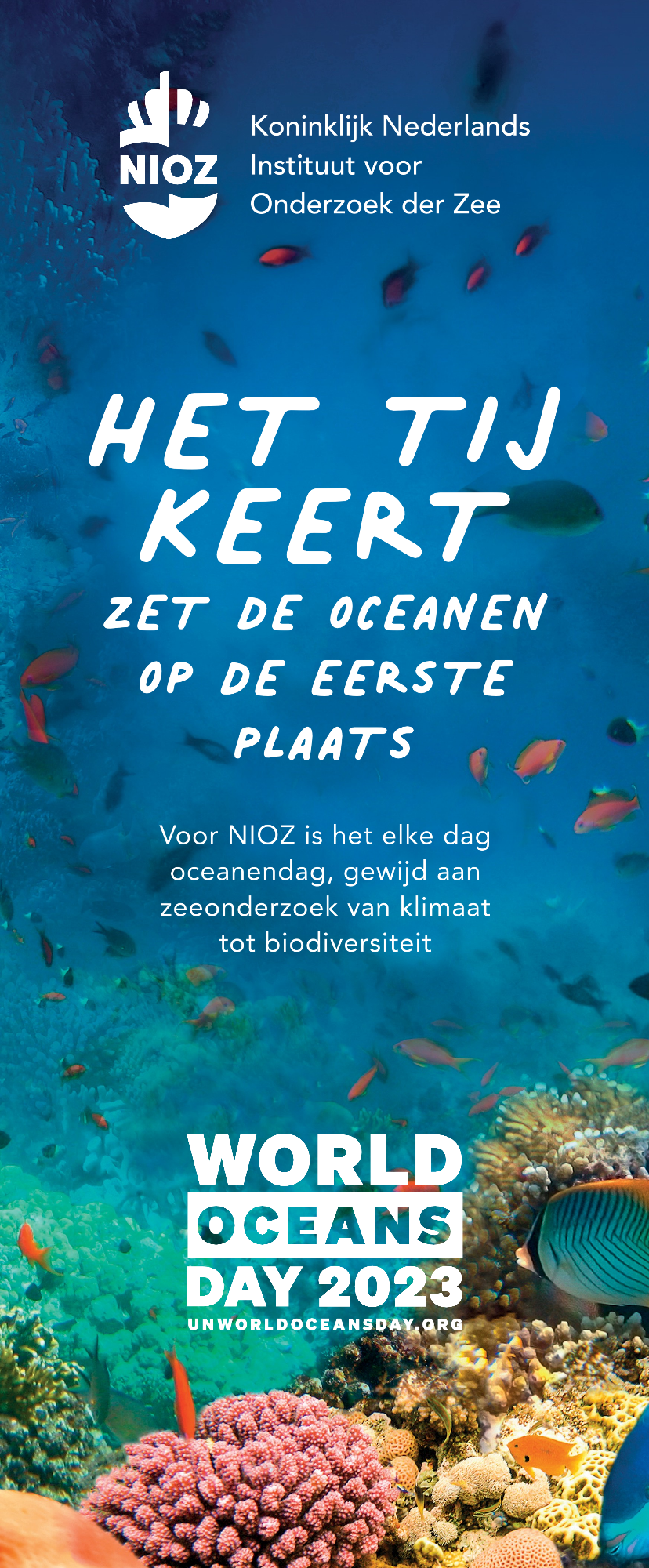 NIOZ video of World Oceans Day 2022