MBO students
NIOZ internship opportunities for MBO students in ICT, technology or research can be found on www.stagemarkt.nl, the internship website of the 'Samenwerkingsorganisatie Beroepsonderwijs Bedrijfsleven (SBB)'. On the SBB-website, you can find internship opportunities at NIOZ Texel and NIOZ Yerseke. Should you find a suitable internship, please e-mail the NIOZ contact person named in the internship description for your vocational education (MBO opleiding).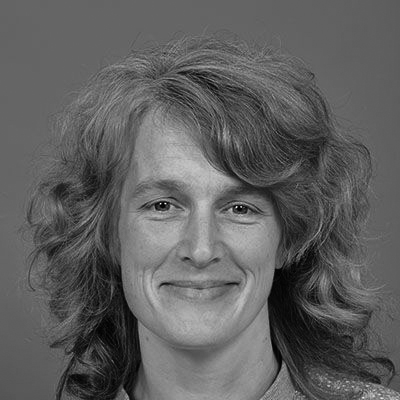 Dörte Poszig
Student accommodation
NIOZ offers limited accommodation for interns at Campus De Potvis on Texel and guesthouse De Keete in Yerseke. For Campus De Potvis, reservations must be made via the Potvis booking website. For accommodation at NIOZ Yerseke, please contact the caretaker of De Keete, Jan Megens.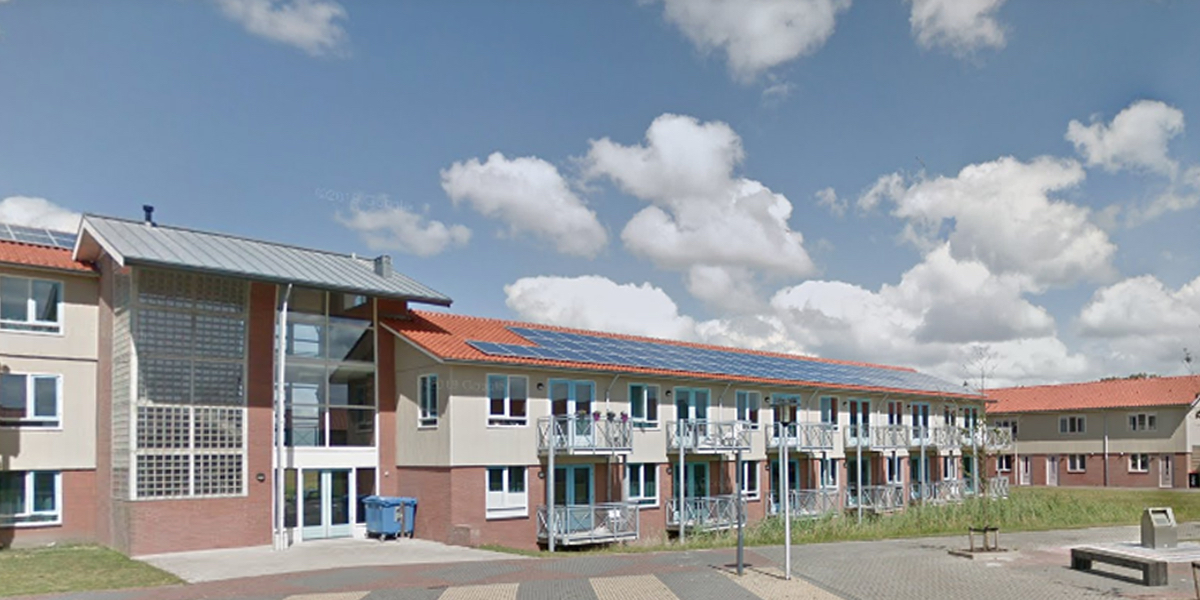 Internship conditions
Details on the conditions for an internship at NIOZ, including information on the NIOZ financial contributions for students, can be found in the NWO Internship Implementing Regulations (for Dutch see here).