High school students
Are you interested in finding out what kind of marine research is being done at NIOZ? Have a look at the webpages of our four research departments:
Occasionally, high school students can carry out short internships of a few days or work on a research topic for their 'profielwerkstuk' under the guidance of a NIOZ researcher. However, there are governmental rules that apply to interns younger than 18 years (in Dutch only), which must be taken into consideration.
Please inquire with Dörte Poszig, NIOZ education coordinator, about possibilities.​​​​​​​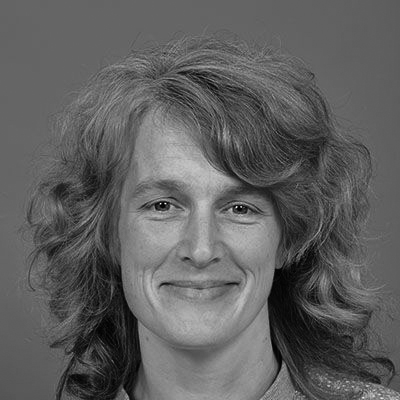 Dörte Poszig
Student accommodation
NIOZ provides accommodation for interns at Campus De Potvis on Texel and guesthouse De Keete in Yerseke. For Campus De Potvis, reservations must be made via the Potvis booking website. For accommodation at NIOZ Yerseke, please contact the caretaker of De Keete, Jan Megens.