News from the Pelagia
Where is the Pelagia?
The RV Pelagia is the NIOZ flag ship. She is built in 1991 and overhauled in 2010. With an overall length of 66 m, this versatile and stable vessel is suited for research on both coastal seas and open oceans (except for the polar regions).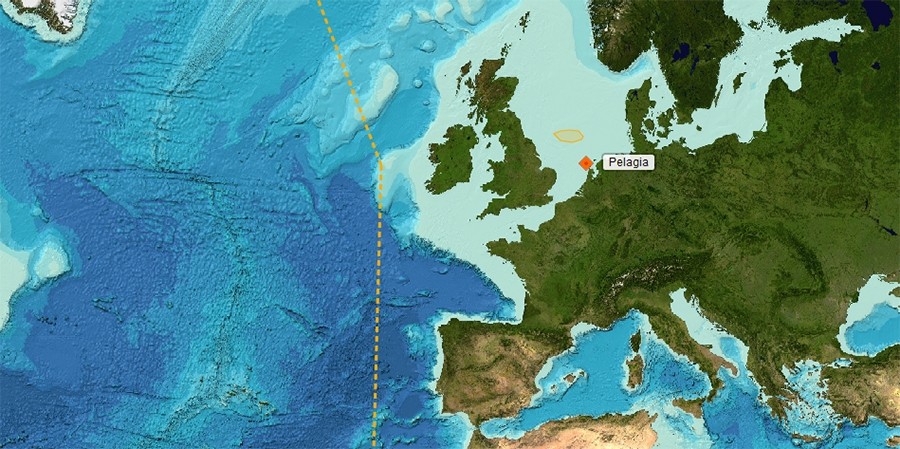 Follow the current position of our flag ship via this map.
NIOZ@SEA blogs
Follow the news from our researchers on board.