RV Pelagia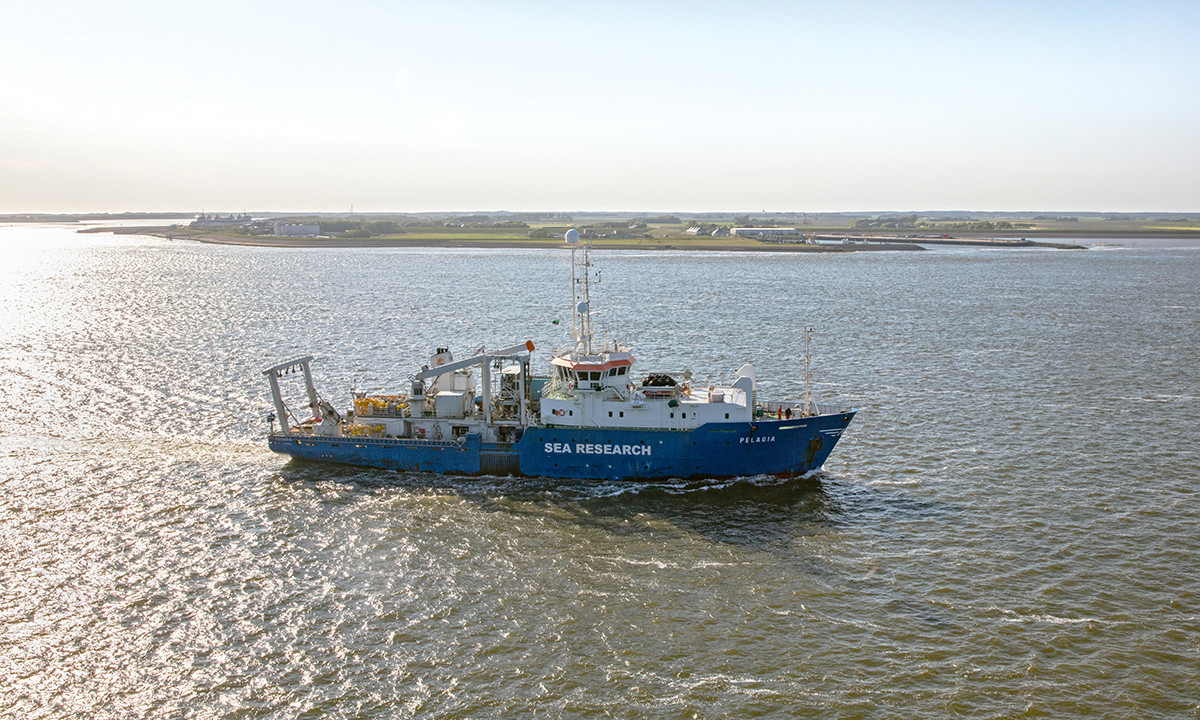 Specifications
RV Pelagia, built in 1991 and overhauled in 2010, is the flagship of NIOZ. With an overall length of 66 m, this versatile and stable vessel is suited for research on both coastal seas and open oceans (except for the polar regions).
The Pelagia has two dry labs and a wet lab and may host up to nine laboratory containers. The ship offers berths for up to twelve passengers. Her eleven member crew is highly skilled in the handling of equipment and moorings.
Download the RV Pelagia Technical Specifications (pdf).
Telephone (internet): +31 (0)10 7130742
Telephone (mobile): +31 (0)6 51338399
Information