Electronics & Instrumentation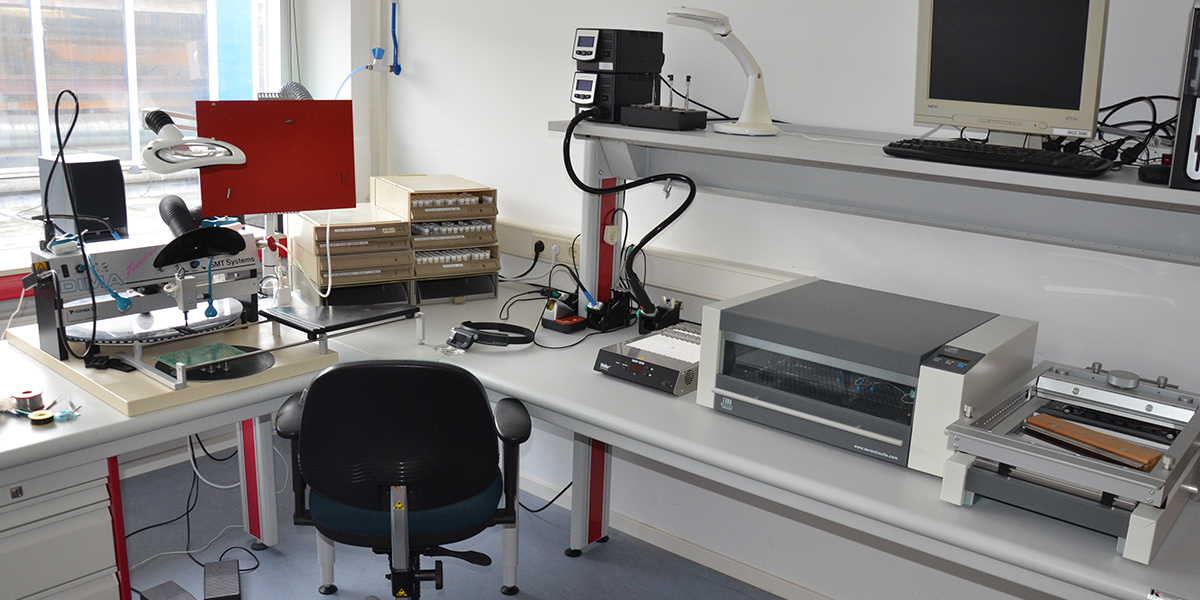 Science and technology
The National Marine Facilities department (NMF) builds and maintains special instruments and equipment for scientific sea and ocean research, and provides operational support aboard the research vessels. This also applies to the RV Navicula that is used for Wadden Sea surveys. Technology plays an important role in science. The Royal NIOZ often has to develop the necessary equipment and instruments for specialist research in-house, simply because it cannot be obtained on the regular market. Measuring equipment as used for data collection on the mudflats (sediment, currents, tracking) must often be capable of working autonomously for long periods under extreme conditions, both above and below water. The instruments must often also have the capacity to be read remotely (sediment) or to track spatially (birds).

High-quality in-house equipment
Within NMF three teams (marine engineering, instrumentation, and electronics) work in close collaboration to achieve these goals. Guided by questions from science, the NMF team continues to develop high-quality technical equipment in-house, which is indispensable for conducting pioneering marine research.
For technical specifications or information about instruments, please contact contact Frank van Maarseveen, embedded software and electronic engineer, by email (preferred). You will get a response as soon as possible. In urgent matters, you can contact him directly.
T +31 (0)222 369 349
Information
High-quality technical equipment in-house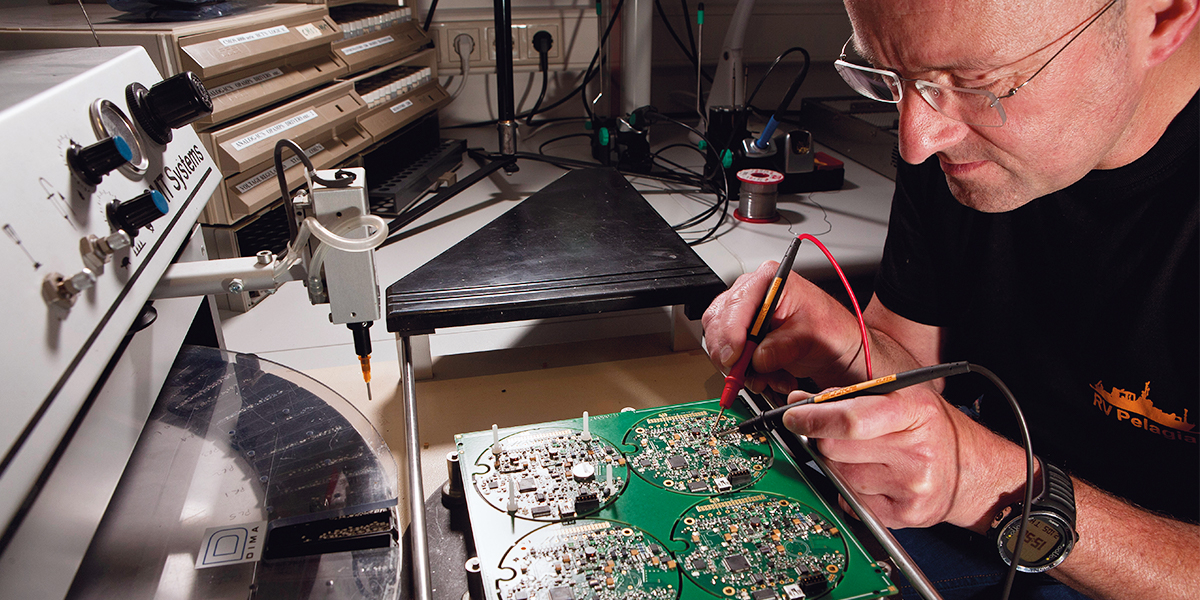 Special machinery