Reef domain discretisation
At NIOZ we are developing innovative solutions to research questions and conservation issues. Working with partners like Sandin Lab we have developed a data collection and analytical pipeline that leverages advances in modern digital imaging and computing. The results of this partnership has been an unprecedented opportunity to collect and extract ecological information at previously unavailable rates.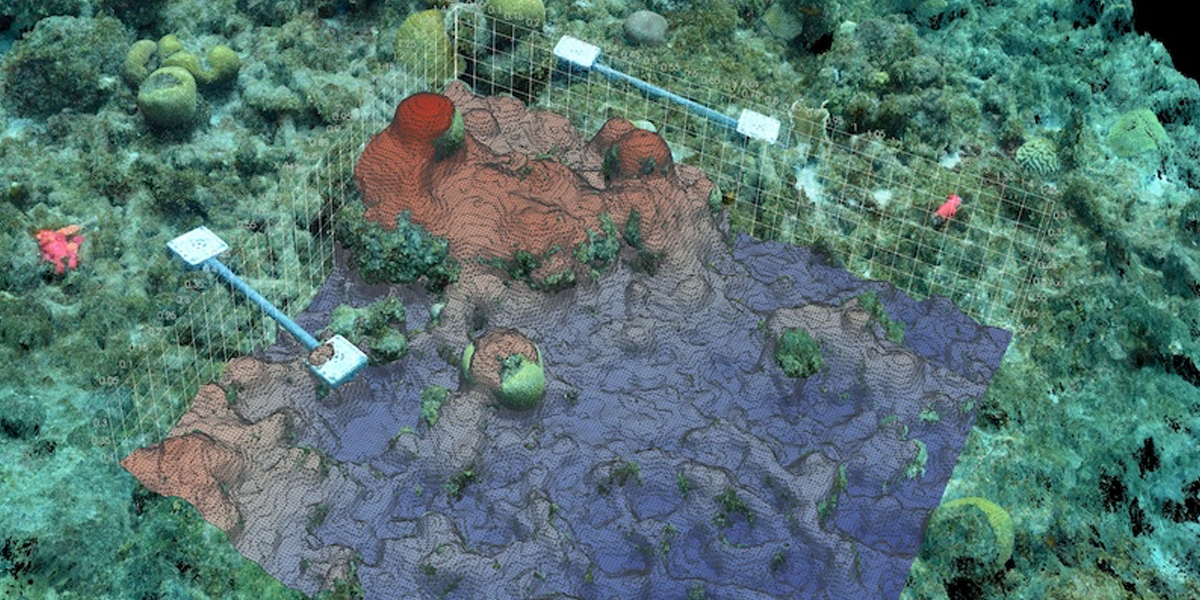 Bringing the reef to a computer
The picture above shows the computational 3D reconstruction and spatial discretisation of a coral reef in Curaçao, calculated using Structure from motion (SfM) methods and 1000s of high-resolution underwater photographs. In this case the recontruction to point cloud has been developed by collaborators at the Sandin lab. The projection of the point cloud and development of spatial discretisation has been produced at NIOZ.
To give a better idea of this process, take a look at the animation showing the spatial discretisation of the reef domain and varying levels of spatial scales and complexity.
Animation
Information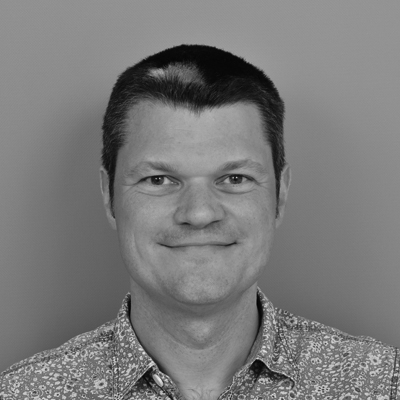 Adam Candy