Veni-financiering voor onderzoek aan sociale netwerken bij wadvogels
Publication date: Tuesday 16 July 2019
[scroll down for English version] De Nederlandse Organisatie voor Wetenschappelijk Onderzoek (NWO) heeft aan 'veelbelovende NIOZ-onderzoeker dr. Allert Bijleveld' van de afdeling Kustsystemen een Veni-financiering van 250.000 euro toegekend. Hiermee kan hij vier jaar lang zijn onderzoeksideeën verder ontwikkelen over het belang van een sociaal netwerk tussen kanoeten in de Waddenzee.
Veel dieren leven in groepen en zijn verwikkeld in netwerken van sociale interacties. Het belang van sociale netwerken voor informatieoverdracht in het wild is onbekend. Allert Bijleveld: "Ik ga dit onderzoeken door kanoeten te volgen met het nieuwe WATLAS volgsysteem. Hiervoor bouw ik ontvangers in de westelijke Waddenzee en kan ik van seconde op seconde zien waar de vogels zitten en met welke andere individuen. Deze informatie koppel ik dan aan de verspreiding van voedsel (lees meer over SIBES). Ik ben benieuwd hoe de structuur van het sociale netwerk en persoonlijkheidsverschillen tussen kanoeten bepaalt hoe informatie over bijvoorbeeld alternatief leefgebied zich door de populatie verspreidt en zo dieren weerbaar maakt tegen verandering."
In totaal dienden in deze Veni-ronde 1151 onderzoekers een ontvankelijk onderzoeksvoorstel in voor financiering. Daarvan zijn er nu 166 gehonoreerd. Dat komt neer op een honoreringspercentage van 14%.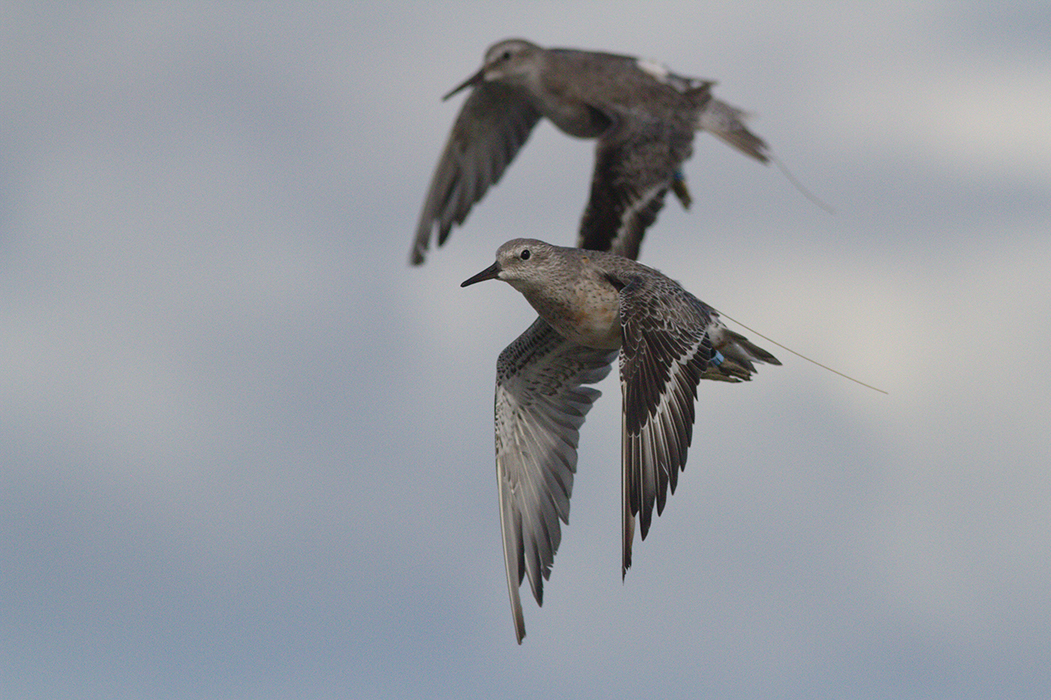 Veni grant for studying the importance of social networks in shorebirds of the Dutch Wadden Sea
The Dutch Research Council (NWO) has awarded a Veni grant worth 250,000 euros to NIOZ scientist dr. Allert Bijleveld from the department of Coastal Systems. The grant allows him to further develop his research ideas on the importance of a social network for migratory Knots in the Wadden Sea.
Many animals live in groups and are engaged in networks of social interactions. How social networks facilitate social learning in the wild is largely unknown. Allert Bijleveld: "I'm going to investigate this by tracking knots in the wild with the new WATLAS system. For this tracking system I will built receiver stations in the western Wadden Sea, which allows following in real-time where the birds are and with what other individuals. I will link this information to the availability and distribution of their food (read more about SIBES). I want to find out how the structure of the social network and personality differences between birds determine how information about, for instance, alternative habitats, spreads through the population, making animals resilient to rapid environmental change."
Linked centre of expertise: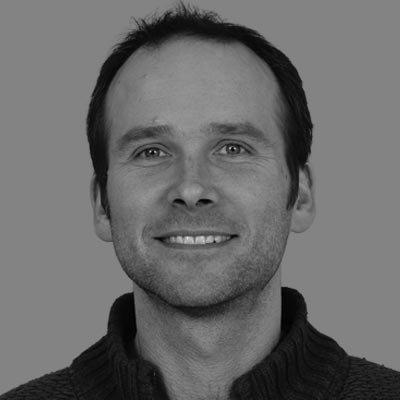 Allert Bijleveld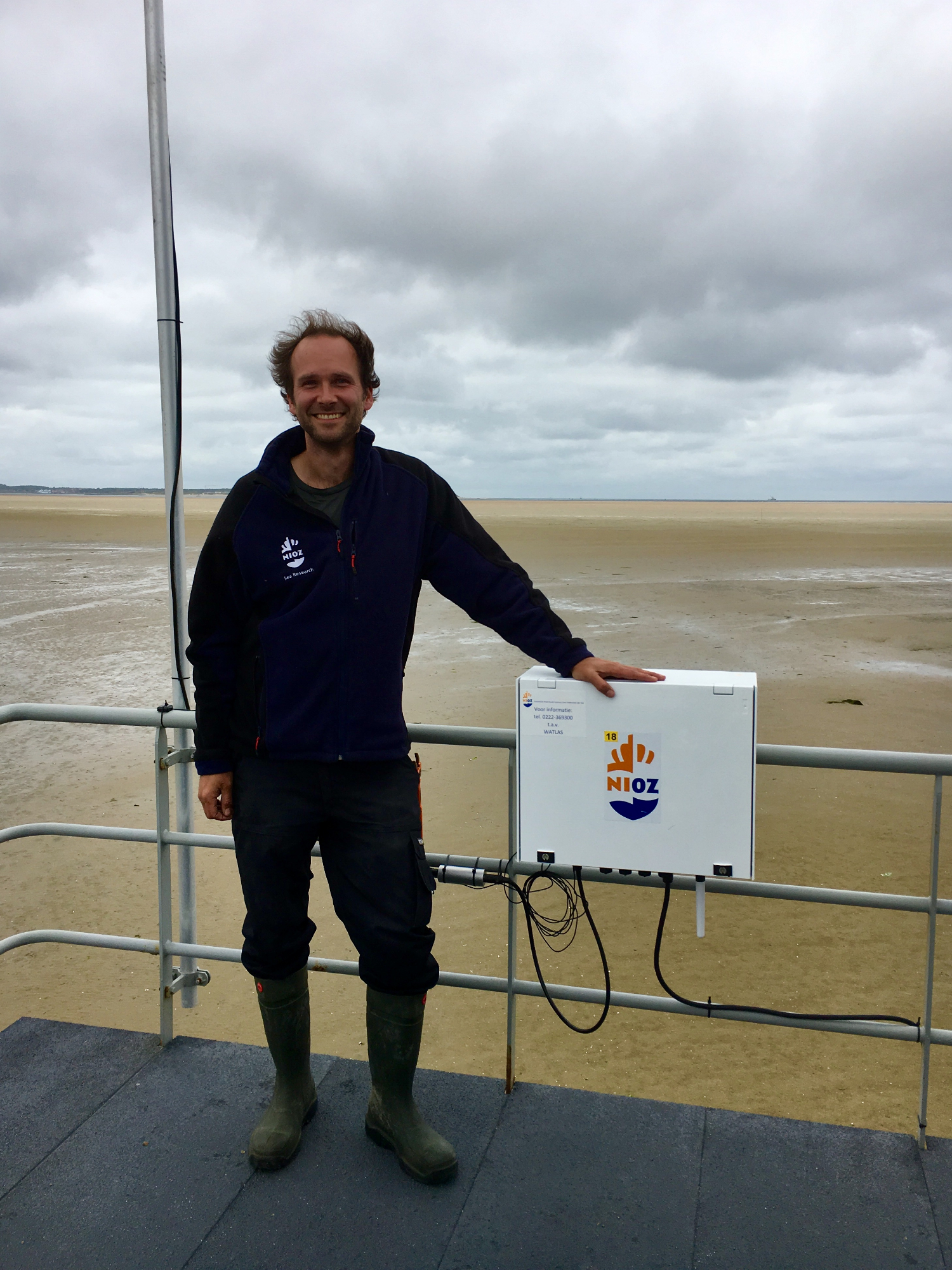 WATLAS live-view