Public lectures by NIOZ scientists at Ecomare
Publication date: Wednesday 22 January 2020
In February and March, 7 NIOZ scientists will give 4 public lectures at Ecomare. The lectures are a run-up to the new exhibition Wonderlijk Wad that will be opened at the beginning of May at Ecomare. The main language is Dutch, tickets cost € 5,-, but for NIOZ employees it is free (bring your NIOZ access pass).
Wetenschappers aan het woord bij Ecomare
Het NIOZ en Ecomare organiseren samen een viertal winterlezingen met als overkoepelend thema Dieren van de Waddenzee. Zeven wetenschappers vertellen over hun onderzoek op een aansprekende en toegankelijke manier. De lezingen vinden plaats op donderdagavonden 27 februari en 5, 12 en 19 maart bij Ecomare. Ze beginnen om 20 uur.
Wonderlijk Wad
De lezingen zijn een aanloop naar de nieuwe tentoonstelling Wonderlijk Wad die begin mei bij Ecomare zal worden geopend. Ecomare wil met de tentoonstelling het Werelderfgoed Waddenzee beter onder de aandacht brengen.Wonderlijk Wad behandelt uiteenlopende onderwerpen, met een hoofdrol voor alle dieren die gebruik maken van en verblijven in het gebied. In aansluiting hierop staan ook in de vier winterlezingen de dieren uit het waddengebied centraal.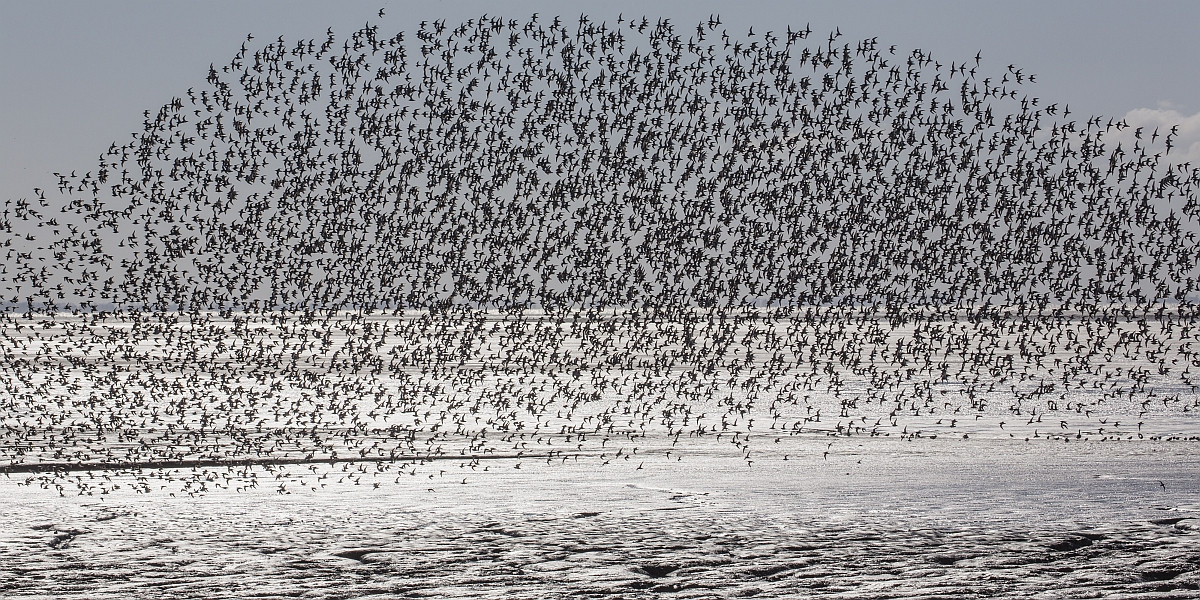 Het programma
De bodemdieren van het wad zijn het studieonderwerp van Sander Holthuijsen. Op 27 februari vertelt hij over wat er allemaal leeft op de zandplaten en in de geulen van de Waddenzee.
Op 5 maart bespreken Suzanne Poiesz en Hans Witte de ontwikkeling van de visstand in de Waddenzee. Daarnaast kijken zij hoe de vispopulatie van de Waddenzee is opgebouwd en welke vissoorten op welke plek in de voedselketen staan. Hun vragen proberen zij met meerdere technieken te beantwoorden aan de hand van vissen uit de NIOZ-fuik.
Op 12 maart vertellen Roos Kentie en Allert Bijleveld over wat steltlopers en meeuwen doen in het waddengebied. Roos werkt samen met Kees Camphuysen aan het langlopende onderzoek aan broedende meeuwen op Texel en Allert onderzoekt al jaren verschillende vogelsoorten waaronder de kanoet.
De toppredator van de Waddenzee komt aan bod in de laatste lezing van de cyclus. Op 19 maart geven Geert Aarts en Sophie Brasseur (Wageningen Marine Research) inzicht in de rol van de zeehond in het Waddenecosysteem.
De lezingen zijn bij Ecomare en beginnen steeds om 20.00 uur, inloop vanaf 19.45. Tussendoor is er een pauze met koffie/thee. Entree bedraagt € 5,-. Medewerkers van NIOZ hoeven na het tonen van hun toegangspas, geen entree te betalen. Aanmelden is niet nodig.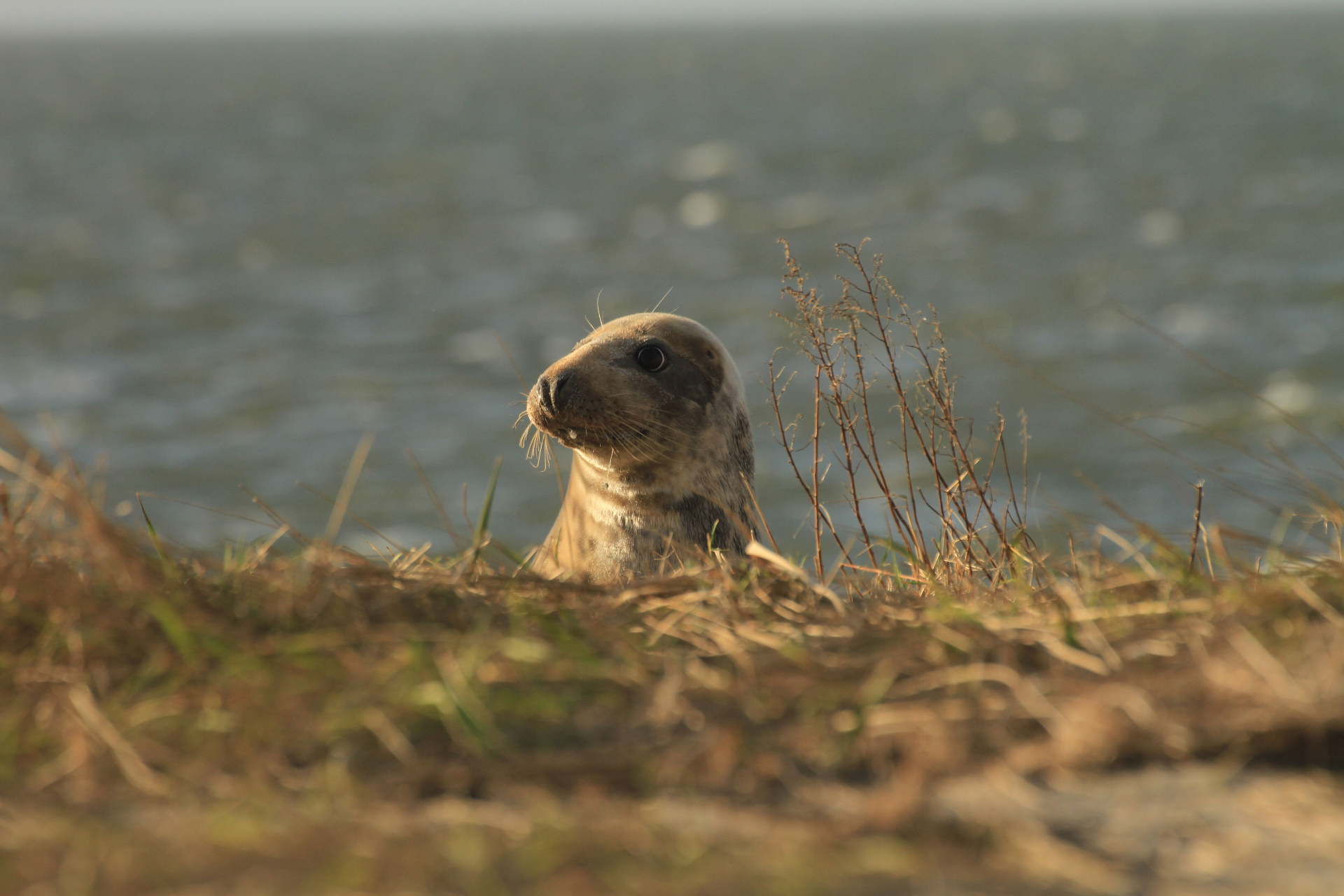 Waddenquiz
Tijdens de Cultuurnacht op 8 februari kan iedereen zijn of haar waddenkennis testen tijdens de 'Wie weet wat van het wad'-quiz van NIOZ-onderzoeker Jan Berend Stuut en Ecomare-bioloog Arthur Oosterbaan. Als het blijkt tegen te vallen met die kennis, is het een extra stimulans om de lezingen te bezoeken.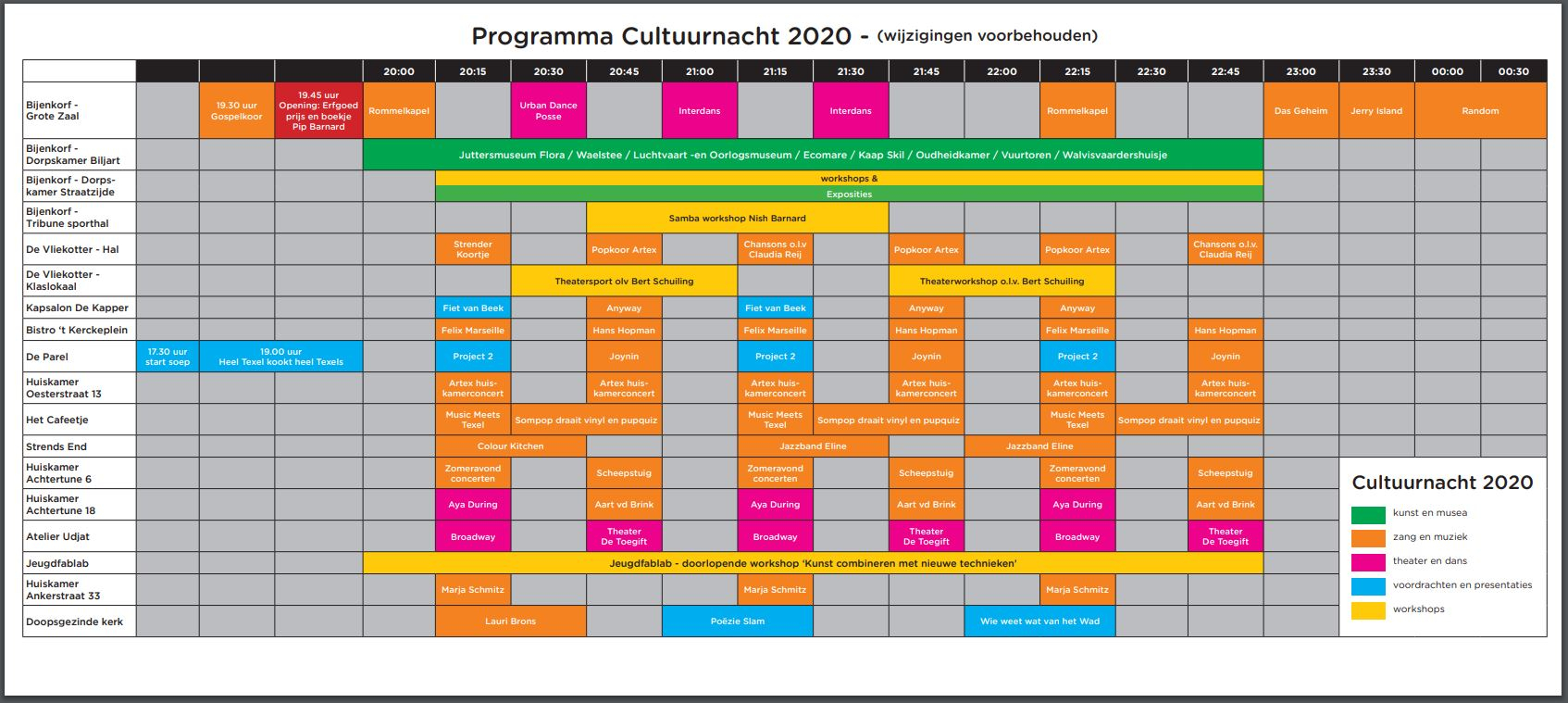 Linked centre of expertise: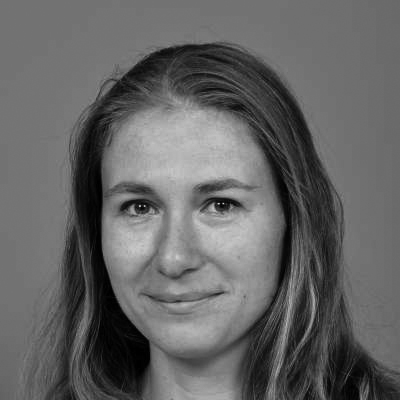 Roos Kentie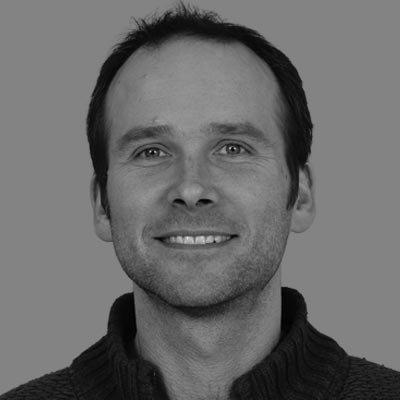 Allert Bijleveld