NWO-Vidi grant to develop organic geochemical tools
Publication date: Thursday 30 June 2022
NIOZ scientist Darci Rush received a NWO-Vidi grant for her research on Nu-BHPs (Nucleoside-BHPs as new proxies for paleo-temperature and paleo-pH). She intends to develop organic geochemical tools to reconstruct past temperature as well as soil pH, in order to improve exisiting climate models and better predict future climate change. The Dutch Research Council has awarded 101 experienced researchers a Vidi grant worth 800,000 euros. The grant enables them to develop their own innovative line of research and set up their own research group in the coming five years.
~~ for Dutch scroll down ~~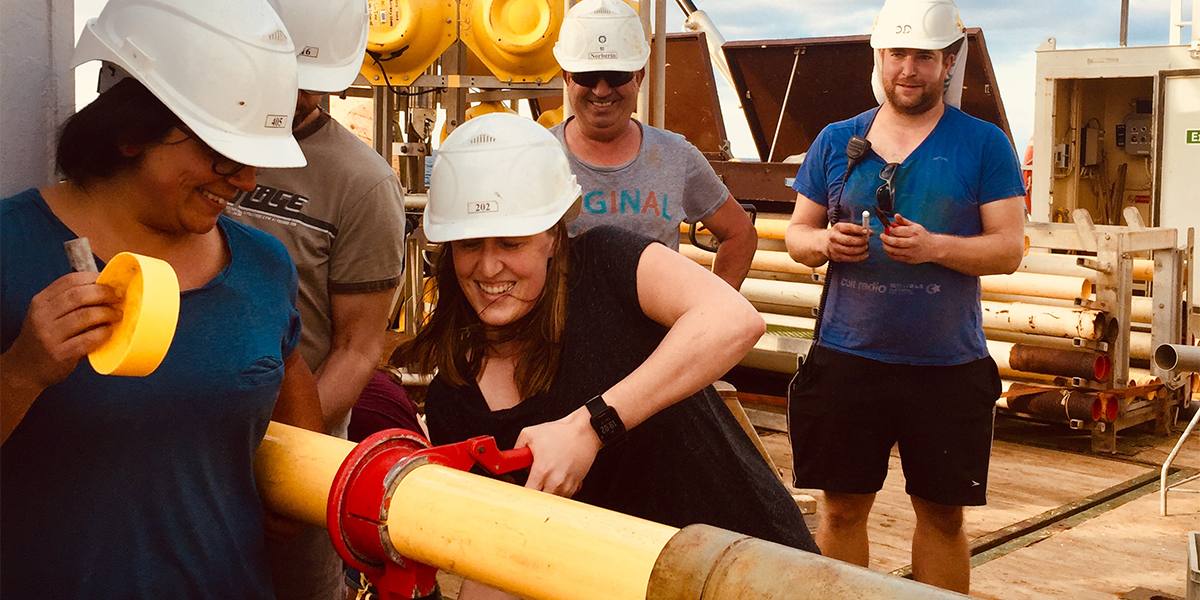 Past climate reconstructions are used in modelling approaches to forecast future climate change. It is essential that the measurements of past climate are accurate. However, precisely reconstructing past temperature is a major challenge as there are few available methods to measure this climate variable.
Developing geochemical tools
"I am excited to be able to develop a much needed organic geochemical tool to reconstruct past temperature – a climatic variable that is currently poorly constrained, especially at high latitudes like the Arctic," says Rush.
"Organisms adapt the lipids in their cell membranes to changing environmental conditions. We found that the distribution of specific bacterial lipids in soils known as nucleoside bacteriohopanepolyols (Nu-BHPs) show correlations with temperature, pH, and other environmental variables. For this Vidi project, there will be a PhD developing and building confidence in the application of these correlations. Since terrestrial material gets washed out to sea, we can estimate past temperature during important climate events using the marine sediment archives available at NIOZ."
"There will also be a postdoc investigating the bacteria responsible for making Nu-BHPs in soils – using molecular microbiological approaches to figure out how they adapt their membrane lipids to changing temperature."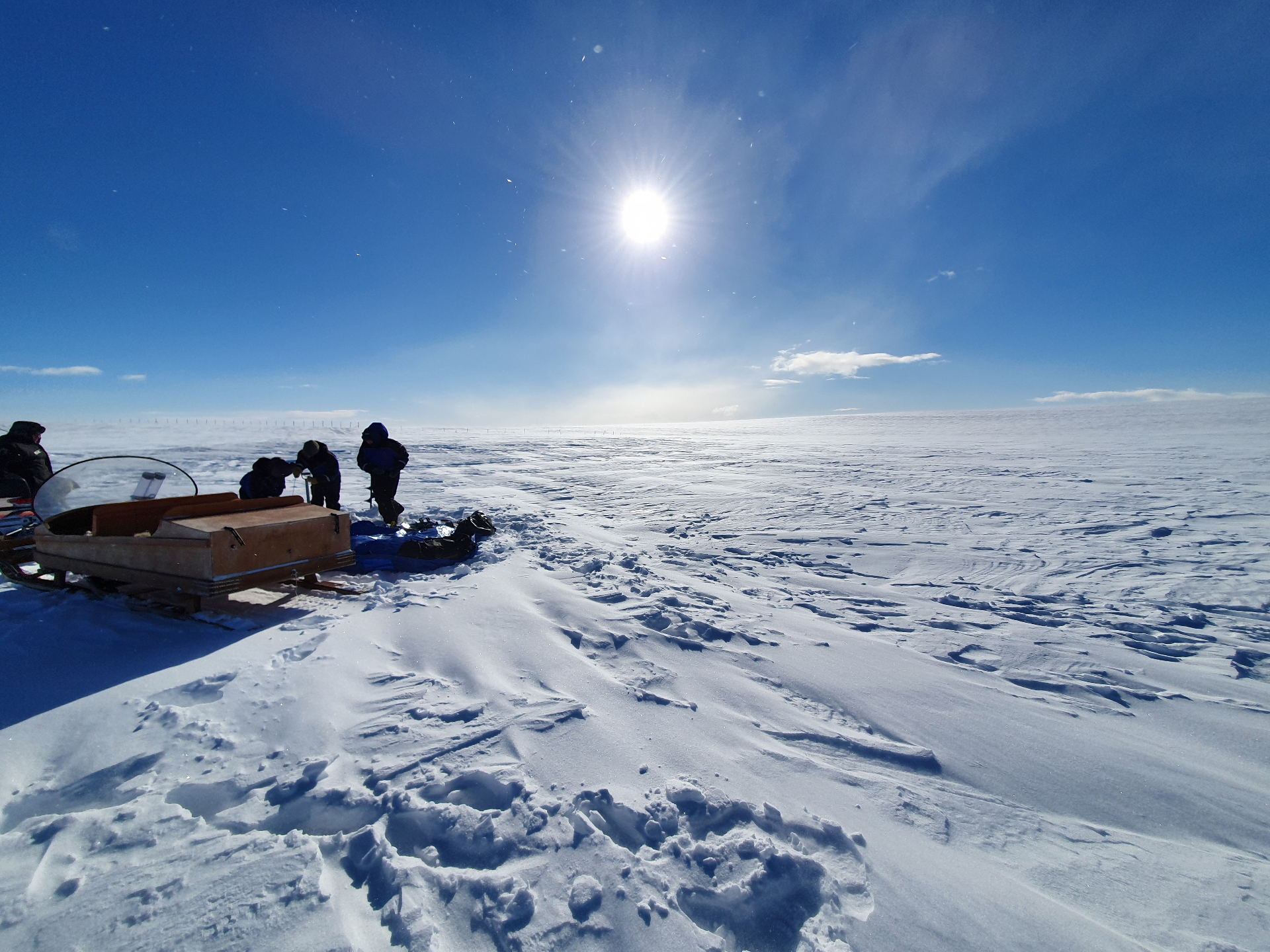 NWO Talent Programme
Vidi is aimed at experienced researchers who have carried out successful research for a number of years after obtaining their PhDs. Together with Veni and Vici, Vidi is part of the NWO Talent Programme. Researchers in the Talent Programme are free to submit their own subject for funding. NWO thus encourages curiosity-driven and innovative research. NWO selects researchers based on the quality of the researcher, the innovative character of the research, the expected scientific impact of the research proposal and the possibilities for knowledge use.
A total of 625 researchers submitted an admissible research project for funding during this Vidi funding round. Eighty-one of these have now received grants. That amounts to an award rate of 16%.
---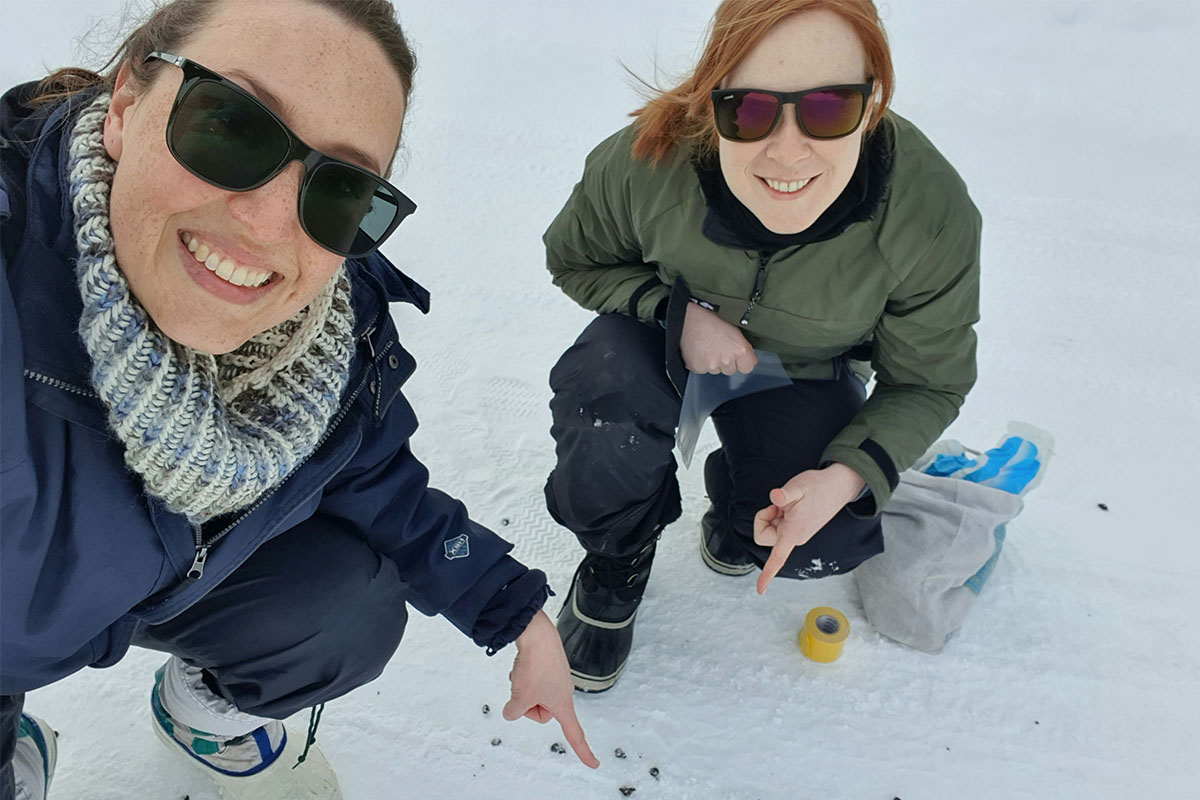 ---
NWO-Vidi beurs voor ontwikkeling organisch-geochemische proxies
NIOZ wetenschapper Darci Rush heeft een NWO-Vidi beurs ontvangen voor haar onderzoek naar Nu-BHP's (Nucleoside-BHP's als nieuwe proxies voor paleotemperatuur en paleo-pH). Zij wil organisch-geochemische technieken ontwikkelen om cruciale klimaatparameters zoals de atmosferische temperatuur en de zuurgraad van de bodem in het verleden te reconstrueren, om zodoende de bestaande klimaatmodellen te verbeteren waardoor deze beter kunnen voorspellen hoe de toekomstige klimaatverandering eruit zal zien. De Nederlandse Organisatie voor Wetenschappelijk Onderzoek (NWO) heeft 101 ervaren onderzoekers een Vidi-financiering van 800.000 euro toegekend. Hiermee kunnen zij de komende vijf jaar een eigen, vernieuwende onderzoekslijn ontwikkelen en een onderzoeksgroep opzetten.
Reconstructies van het klimaat in het verleden worden gebruikt in modellen die toekomstige klimaatverandering voorspellen. Een accuraat inzicht in het vroegere klimaat is daarvoor essentieel. Dit is echter een grote uitdaging: er zijn met name maar weinig methodes beschikbaar voor de reconstructie van de temperatuur van de aardse atmosfeer
NWO-Talentprogramma
Vidi is gericht op ervaren onderzoekers die na hun promotie al een aantal jaren succesvol onderzoek hebben verricht. Vidi maakt samen met de Veni- en Vici-beurzen deel uit van het NWO-Talentprogramma (voorheen: de Vernieuwingsimpuls). Binnen het Talentprogramma zijn onderzoekers vrij om hun eigen onderwerp voor financiering in te dienen. Op deze manier stimuleert NWO nieuwsgierigheidsgedreven en vernieuwend onderzoek. NWO selecteert onderzoekers op basis van de kwaliteit van de onderzoeker, het innovatieve karakter van het onderzoek, de verwachte wetenschappelijke impact van het onderzoeksvoorstel en mogelijkheden voor kennisbenutting.
In totaal dienden in deze Vidi-ronde 625 onderzoekers een ontvankelijk onderzoeksproject in voor financiering. Daarvan zijn nu 101 gehonoreerd. Dat komt neer op een honoreringspercentage van 16%.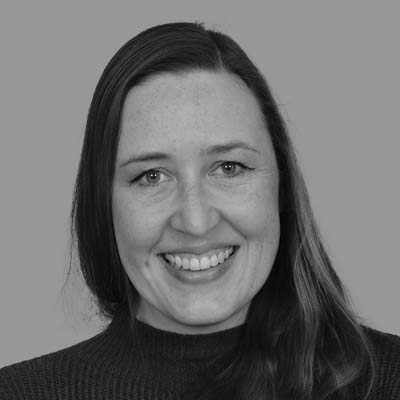 Darci Rush