NWO Open Competition Domain Science - XS award for research on plastic degrading fungi
Publication date: Thursday 16 December 2021
NIOZ scientist Annika Vaksmaa received this grant for her research on plastic degrading fungi in mangroves. It is one of 26 groundbreaking research projects launched via the Open Competition Domain Science - XS. This category emphatically strives to encourage curiosity-driven and bold research involving a relatively quick analysis of a promising idea.
Vaksmaa explains: "Ocean plastic pollution is an environmental problem of increasing magnitude, yet the total amount of plastic in the marine realm is much lower than expected. On land, some fungi can break down plastics, but the ability of marine fungi to degrade plastic has not been investigated. Using a novel approach, I isolated a marine fungus and showed that it utilizes plastic for growth and energy gain, and I hypothesize that this ability is more widespread among marine fungi. I aim at confirming our hypothesis by investigating fungi in mangroves, which are hot spot marine ecosystems for marine fungi".
"Mangroves are fascinating ecosystems. These biodiversity hotspots lie at the interface between terrestrial and marine environments. Mangroves were recently shown to accumulate plastics, thus offer an exciting study location to carry out research on plastic degrading fungi. This NWO XS project will investigate the role of mangrove fungi at the Red Sea in plastic degradation and whether fungi there contribute to the "missing plastic paradox". This project will provide insights into the prevalence, community composition and mechanism of action of plastic-degrading mangrove fungi."
---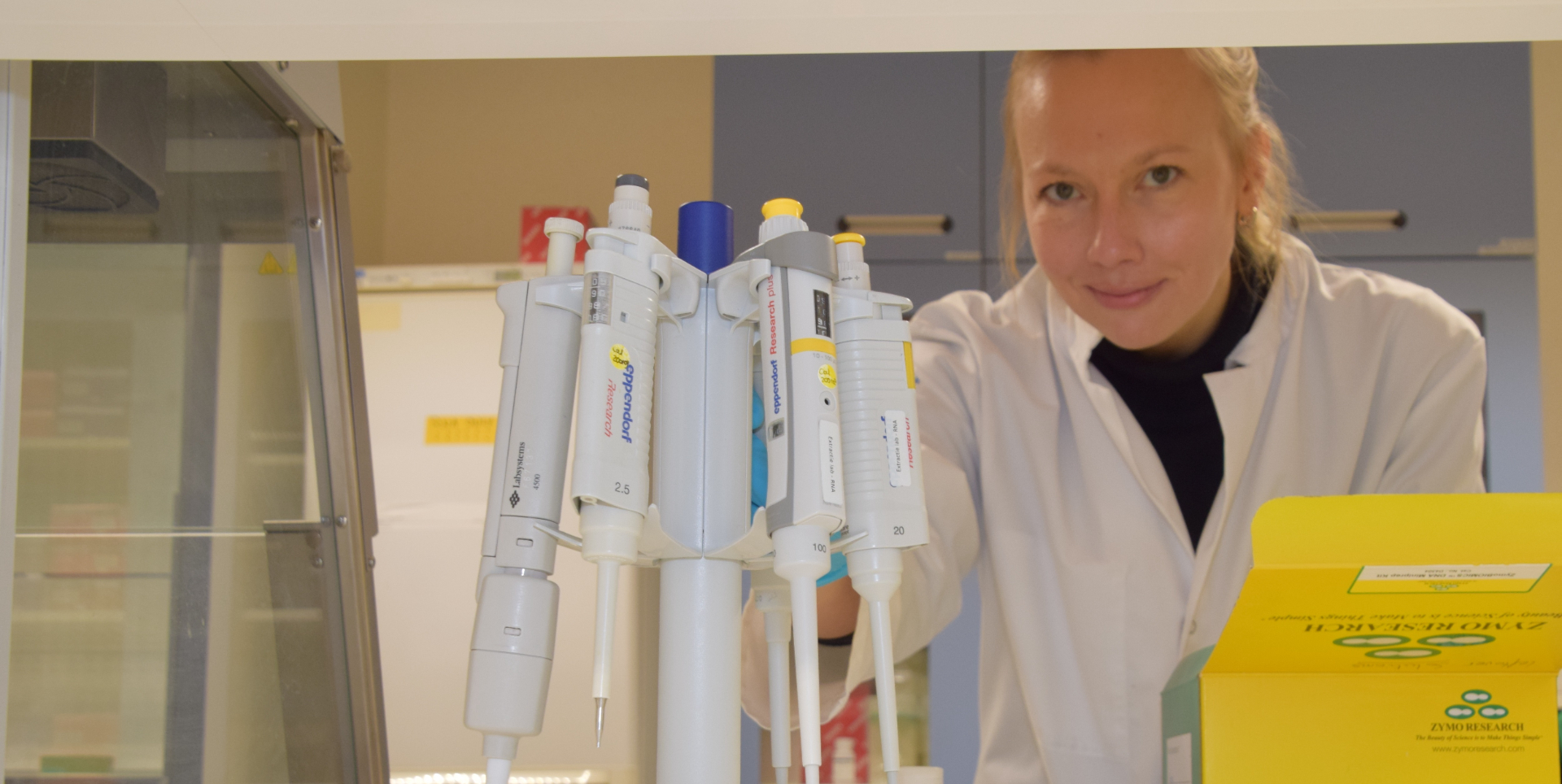 NWO Open Competition Domain Science - XS award voor onderzoek naar plasticafbrekende schimmels
NIOZ wetenschapper Annika Vaksmaa ontvangt deze subsidie voor haar onderzoek naar plastic afbrekende schimmels in mangroven. Het is een van de 26 grensverleggende onderzoeksprojecten die van start gaan via de Open Competitie ENW – XS. Deze subsidies zijn bedoeld voor vernieuwend, fundamenteel onderzoek van hoge kwaliteit en/of wetenschappelijke urgentie.
Vaksmaa licht toe: "Plasticvervuiling is een groeiend milieuprobleem. Een aanzienlijk deel van het plastic in marine milieus kan niet worden getraceerd en in ieder geval een gedeelte van het missende plastic zou afgebroken kunnen zijn door micro-organismen. Op het land kunnen sommige schimmels plastic afbreken, maar het vermogen van mariene schimmels om plastic af te breken is niet onderzocht. Met behulp van een nieuwe benadering isoleerden we een mariene schimmel en toonden we aan dat deze plastic gebruikt voor groei en energiewinst. Dit project is gericht op het identificeren van plastic afbrekende schimmels en het karakteriseren van hun rol bij plasticafbraak in mangroven."
"Mangroven zijn fascinerende ecosystemen. Deze hotspots van biodiversiteit liggen op het raakvlak tussen het terrestrische en het mariene milieu. Recent is aangetoond dat mangroven plastics verzamelen, en daarmee een spannende omgeving bieden om onderzoek te doen naar plasticafbrekende schimmels. Dit NWO XS project zal de rol van mangroveschimmels aan de Rode Zee in plasticafbraak onderzoeken en of schimmels daar bijdragen aan de "missing plastic paradox". Dit project zal inzicht verschaffen in het voorkomen, de samenstelling van de gemeenschap en het werkingsmechanisme van plastic-afbrekende mangroveschimmels.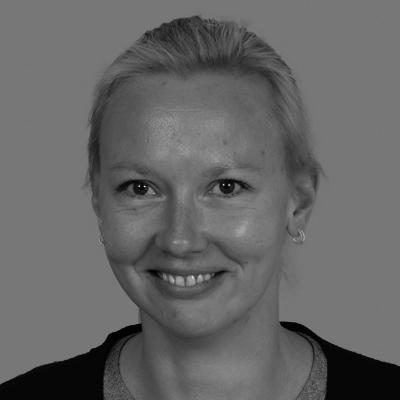 Annika Vaksmaa