NIOZ bouwt onderwaterlab in Oosterschelde: 'We willen meer inzicht krijgen op de invloed van menselijke bouwwerken aan de kust'
Publication date: Tuesday 17 July 2018
Het NIOZ bouwt een wereldwijd uniek onderwaterlaboratorium in het getijdegebied van de Oosterschelde. De 12 onderwaterbassins zijn experimentele onderwatertuinen waar wetenschappers en studenten van het NIOZ en HZ University of Applied Sciences onderzoek gaan doen naar hoe menselijke bouwwerkstructuren als dijkbekleding en beton zich onderwater gedragen en welke invloed ze hebben op ecologische bodemgemeenschappen.
Niet alleen in Zeeland, maar ook wereldwijd wordt er steeds meer gebouwd in en langs de ondiepe kusten. Denk bijvoorbeeld aan vooroevers voor zeewering en windmolenparken. De betonnen en stenen bouwwerkstructuren die daarmee in het zeewater terecht komen, trekken dieren en planten aan die zich er vestigen en een eigen ecosysteem bouwen.
Veel dijken op de schop
"Om te onderzoeken wat daar precies gebeurt, kun je gaan duiken, maar dat is lastig en bovendien erg kostbaar", aldus Tjeerd Bouma, onderzoeker bij het NIOZ, lector HZ University of Applied Sciences en vanaf 1 augustus ook hoogleraar 'Biogeomorphological ecology of estuaries and coasts' aan de Universiteit Utrecht. "Met deze bakken hebben we wereldwijd een unieke proeftuin onderwater waar we de komende jaren veel uit kunnen leren en dat is juist nu belangrijk omdat er veel dijken op de schop moeten en windmolenparken op zee worden aangelegd."
Onderwaterproeftuin
De 12 waterbassins van 7,5 meter lang, 3,5 meter breed en 1,5 meter diep creëren de ideale onderwaterproeftuin waar Bouma's team de natuurlijke processen nauwlettend kan volgen. "Bij laag water kunnen studenten er heen lopen om monsters te nemen van de kleine bodemdieren en bij hoog water kunnen ze snorkelend onderzoek doen."
Het project dat mede mogelijk is gemaakt door Rijkswaterstaat wordt deze week opgebouwd. Donderdagochtend zullen de eerste 6 waterbassins voor het NIOZ in de Oosterschelde worden geplaatst. Daarbij komt veel kijken. "Iedere bak weegt zo'n 20 ton. Dat is ongeveer evenveel als 20 personenauto's. Het naar Yerseke brengen en in de Oosterschelde takelen vraagt dan ook speciaal transport en een heel grote hijskraan." Aan het eind van de zomer zullen alle 12 bakken geïnstalleerd zijn en kan het vullen van de onderwaterproeftuinen beginnen.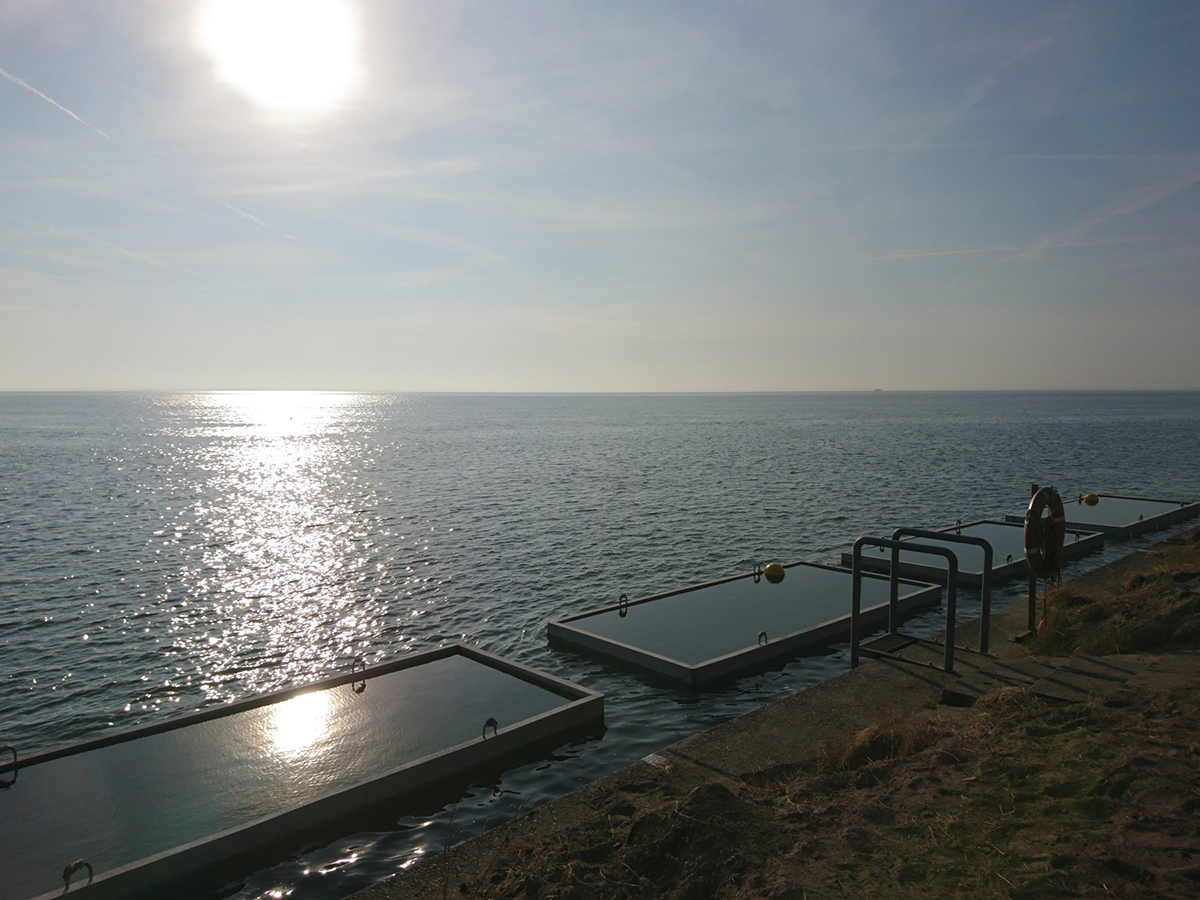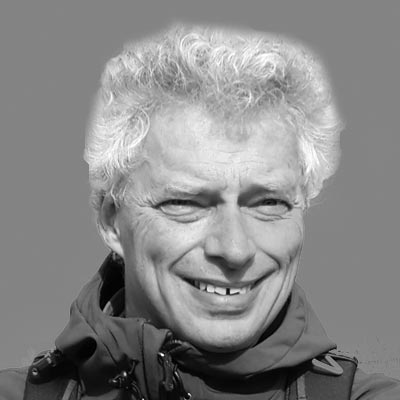 Tjeerd Bouma