NIOZ Annual Report 2020
Publication date: Thursday 29 April 2021
NIOZ director Henk Brinkhuis: "Its Springtime, 2021... and the NIOZ Annual Report 2020 is now online. So.. what about 2020? Well.. for starters, unfortunately COVID-19 still rules the waves... Learning to live and cope with Corona has become both a reality and a challenge for society, the institute, and us, its inhabitants over the past year. And it was tough going. Yet, finally now, step by step, (too) slowly but definitively, in true Zeeland Luctor et emergo-style, we are moving forward in the right direction..."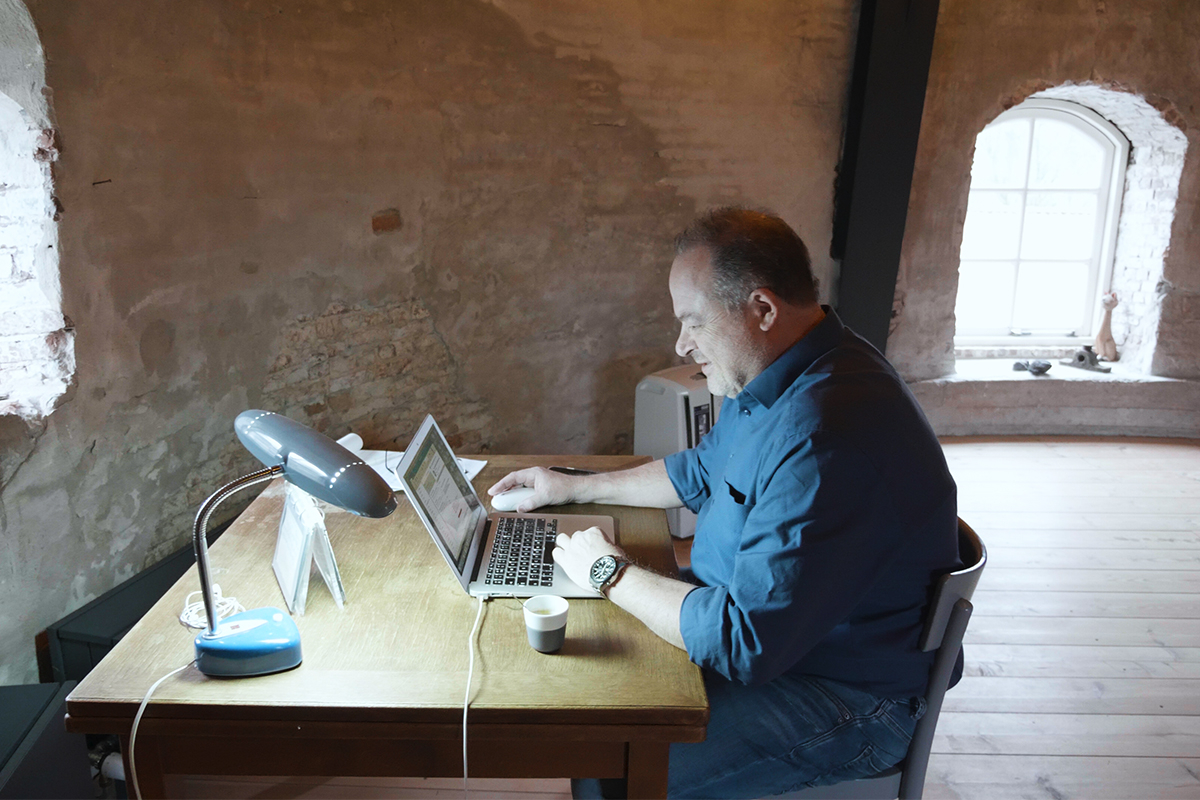 Find out more about how we at NIOZ are looking back on a challenging COVID-19 year 2020 in interviews, videos, facts & figures and a picture gallery.
The National Marine Facilities had to deal with cancellations, but still managed to make quite a few science cruises and make big steps on the path to a new research fleet.
Get to know Myron Peck, the new head of the department of Coastal Systems Research.
Learn more on how Anja Spang and colleagues unraveled a previously unknown, potentially symbiotic group of archaea.
Caterina Coral talks about her first sampling expeditions on the North Sea and Peter Kraal about his study of the chemical processes that control the properties of sediments and water.
Meet Sandra Liefhebber, who joined NIOZ as the head of the Human Resources department in September 2020.
And browse through some examples of NIOZ collaborations in 2020.