Gerepareerde RV Pelagia vertrekt woensdag 13 december op NICO-expeditie
Publication date: Tuesday 12 December 2017
Twee dagen later dan gepland, is het gerepareerde onderzoeksschip RV Pelagia op woensdag 13 december vertrokken uit de Texelse thuishaven voor de zeven maanden durende NICO-expeditie: Netherlands Initiative Changing Oceans. De grootschalige expeditie is niet onopgemerkt gebleven door media.
>>> Scroll down for English >>>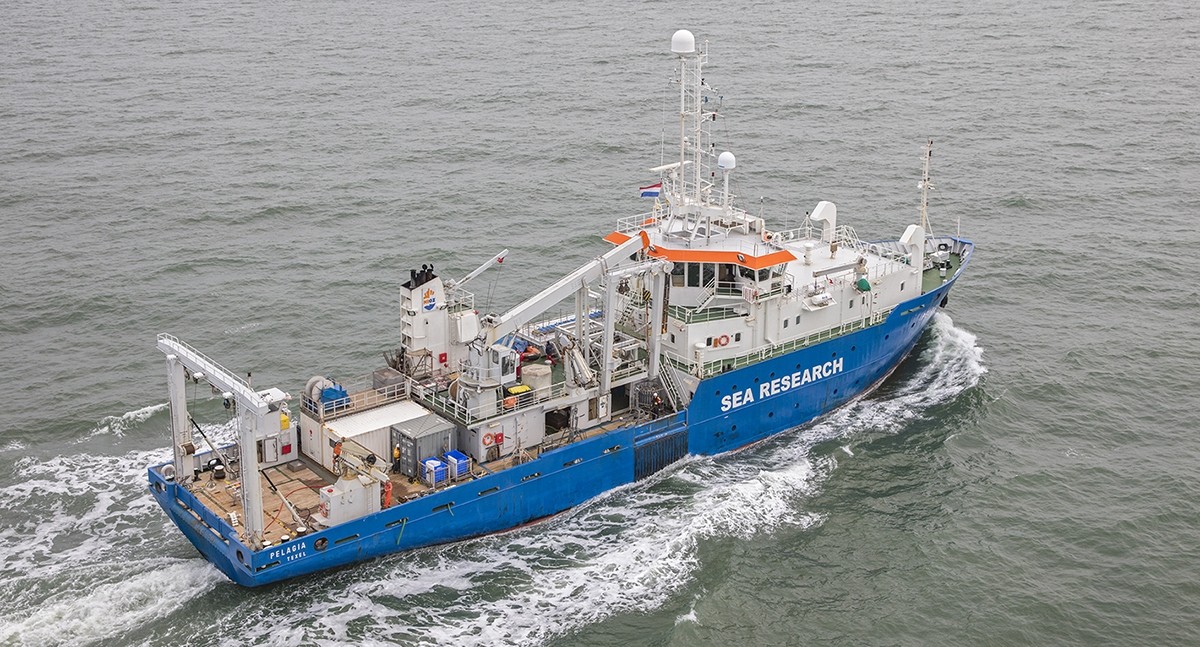 Honderd onderzoekers van twintig organisaties
Aan deze multidisciplinaire expeditie nemen bijna 100 onderzoekers van 20 organisaties deel; zeebodemonderzoekers, gedrags- en microbiologen, geologen, chemici, natuurkundigen en klimatologen onderzoeken veranderde omstandigheden en zeeleven in vijf oceaanprovincies: Noordzee, Golf van Biskaje, Atlantische Oceaan, Caribische zee en Golf van Mexico. Hun ervaringen en observaties zijn online te volgen via: www.nico-expeditie.nl.
In de spotlights
De start van deze grootschalige expeditie werd door regionale én nationale media opgepikt. Van het NOS-8-uurjournaal tot het Curaçaose Amigoe en van Vroege Vogels tot BNR. Een greep uit de nieuwsitems:
​​​​​​​Opstartproblemen verholpen
Het vertrek van de NICO-expeditie moest twee dagen worden uitgesteld vanwege een ouderdomskwaal van onderzoeksschip Pelagia. Oorzaak van het oponthoud: een klein lek in een van de brandstoftanks, waardoor er bij het vullen brandstof gelekt was naar het opvangdepot (bilge) van het schip. Met een nieuw stuk staal is het lek vandaag gedicht.

Thomas de Greef, hoofd van de Nationale Mariene Faciliteiten (NMF, NIOZ): "Vervelend, maar dit euvel komt vaker voor, zeker bij oudere schepen als de Pelagia. Het ijzerwerk wordt met de jaren dunner. Het bureau dat de zeewaardigheid van schepen classificeert heeft de Pelagia zeer onlangs gecontroleerd en voor het komende jaar goed bevonden; ook deze laatste reparatie is door het bureau beoordeeld en goedgekeurd."
RV Pelagia leaves Wednesday 13 December on NICO expedition
Two days later than planned, (due to a technical defect that had to be repaired), RV Pelagia leaves on Wednesday 13 December for the seven-month-NICO expedition: Netherlands Initiative Changing Oceans.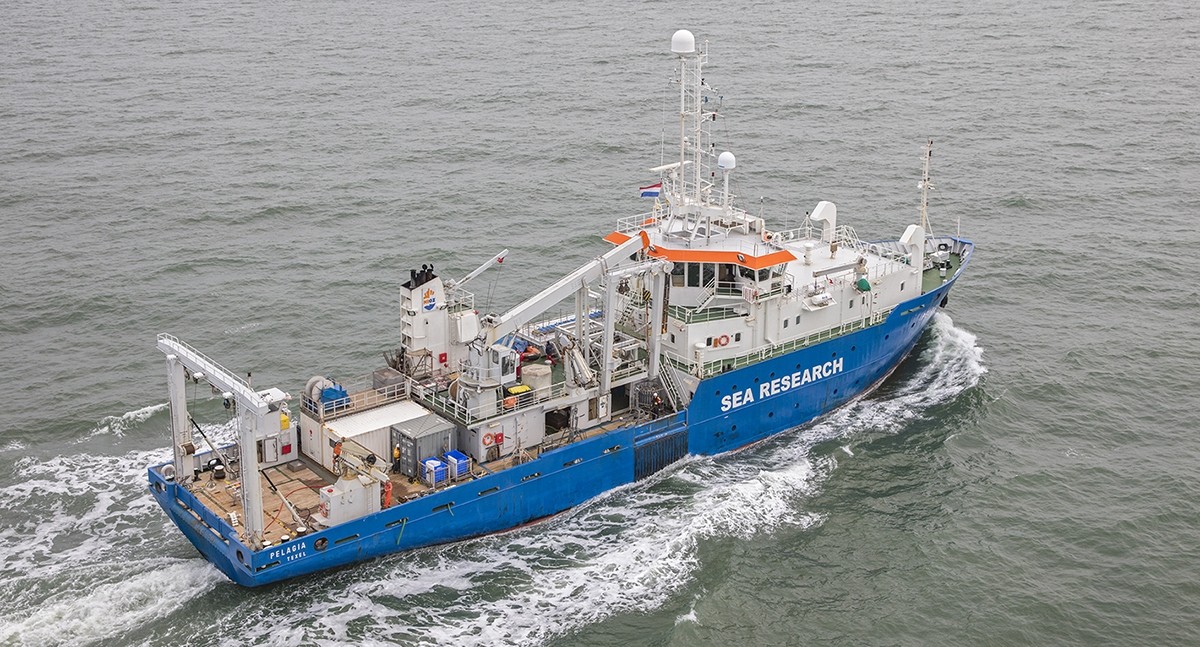 Almost 100 researchers from 20 organizations are taking part in this multidisciplinary expedition; seabed researchers, behavioral and microbiologists, geologists, chemists, physicists and climatologists investigate changed conditions and marine life in five ocean provinces: North Sea, Bay of Biscay, Atlantic Ocean, Caribbean Sea and Gulf of Mexico. Their experiences and observations can be followed online via www.nico-expeditie.nl.

The departure of the NICO expedition had to be postponed for two days. Cause of the delay: a small leak in one of the fuel tanks, as a result of which fuel leaked to the receiving depot (bilge) of the ship. With a new piece of steel, the leak was closed on Tuesday.

Thomas de Greef, head of the National Marine Facilities (NMF, NIOZ): "Annoying, but this problem is more common, especially in older ships such as the Pelagia. The ironwork becomes thinner over the years. The agency that looks at the seaworthiness of ships checked RV Pelagia very recently and has classified the ship as seaworthy for the next year. They have also approved the most recent repair."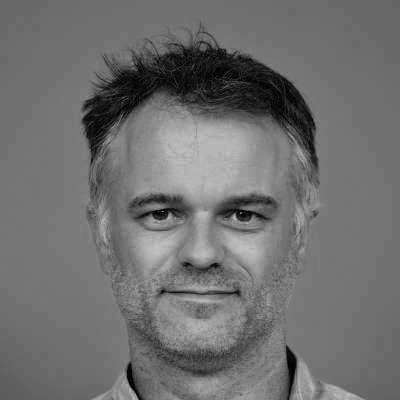 Lennart de Nooijer