BirdEyes; new research centre moved into former Friesland Bank building
Publication date: Friday 15 July 2022
BirdEyes is the new centre for interdisciplinary and internationally oriented research and post-Master's teaching in the field of climate change. It is an initiative of Professor of Migratory Bird Ecology Theunis Piersma (NIOZ and University of Groningen). Combining knowledge from various different disciplines will make it possible to find answers to the complex challenges of our time.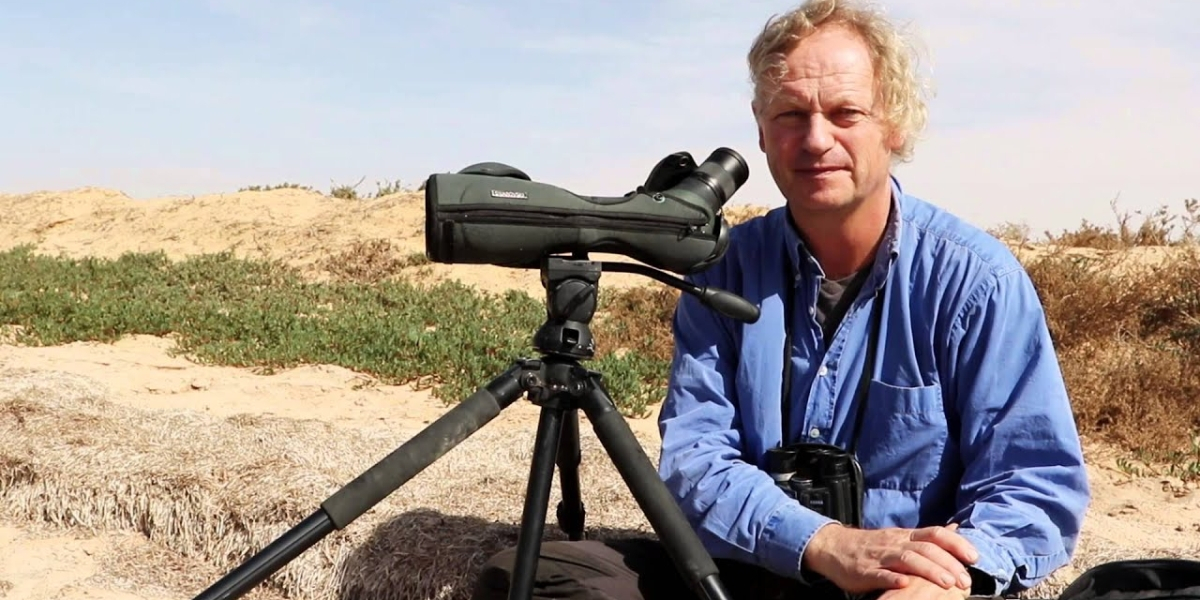 ~~ for Dutch scroll down ~~
In anticipation of the official opening in autumn 2022, BirdEyes, a research group consisting of academics from the NIOZ, University of Groningen and several other institutions, organised a 'small-scale launch' on Wednesday 13 July. BirdEyes is located on the second floor of the Friesland Bank building in Leeuwarden, which was vacant for the past ten years.
Through the eyes of birds
BirdEyes looks at the world through the eyes of birds. More and more birds are fitted with tiny little transmitters on their backs and legs. This technology results in an incredible amount of information, also known as 'big data'. By combining these data with other sources of information in a smart way, and by using new ways to distribute this knowledge, BirdEyes hopes to provide valuable insight.
Dutch tradition
BirdEyes is building on an approximately 75-year-old Dutch tradition of research into the living conditions of wading, woodland and meadow birds. In addition, the institute has the abilities to fit birds with small transmitters so that they can be tracked all over the world. This provides global meaning to the stories of these animals. BirdEyes aims to bring science and society together.
Partnership
BirdEyes is a partnership between the UG faculties of Science & Engineering, Campus Fryslȃn, and Arts. These faculties collaborate with colleagues and peers at the NIOZ Royal Netherlands Institute for Sea Research, the Institute for Biodiversity and Ecosystem Dynamics of the University of Amsterdam, and the Fryske Akademy.
---
BirdEyes; nieuw onderzoekscentrum verhuisd naar voormalige Friesland Bank-gebouw
BirdEyes is het nieuwe centrum voor interdisciplinair en internationaal georiënteerd onderzoek en post-master onderwijs, op het gebied van klimaatverandering. Het is een initiatief van hoogleraar Trekvogelecologie Theunis Piersma (NIOZ en Rijksuniversiteit Groningen). Door kennis van verschillende disciplines te combineren kunnen antwoorden gevonden worden op de complexe uitdagingen van deze tijd.
Vooruitlopend op de officiële opening in het najaar 2021 organiseert BirdEyes, een onderzoeksgroep bestaande uit wetenschappers van onder andere de RUG en NIOZ, een 'kleine lancering', op woensdag 13 juli vanaf 11 tot 13 uur. Gevestigd in Leeuwarden, op de tweede verdieping van het al tien jaar leegstaande gebouw van de Friesland Bank.
De ogen van vogels
BirdEyes bekijkt de wereld door de ogen van vogels. Er vliegen steeds meer vogels rond met minuscule zenders op hun rug en aan hun poten. Die technologie zorgt voor een onvoorstelbare hoeveelheid informatie; big data. Door die data op een slimme manier te combineren met andere bronnen van informatie, en door nieuwe manieren te gebruiken om die kennis vervolgens te verspreiden.
De Nederlandse traditie
Daarbij bouwt BirdEyes voort op de Nederlandse traditie van driekwart eeuw onderzoek naar de leefomstandigheden van wad-, bos- en weidevogels. Daarnaast biedt het de mogelijkheid om door middel van kleine zenders die vogels over de hele aardbol te volgen. De verhalen van deze dieren krijgen op deze manier een globale betekenis. Het doel van BirdEyes is om onderzoek en maatschappij met elkaar te verbinden.
Samenwerking
BirdEyes is een samenwerking tussen NIOZ, de RUG-faculteiten Science & Engineering, Campus Fryslȃn en Letteren. Naast de faculteiten van de Rijksuniversiteit Groningen wordt er samengewerkt met andere vakgenoten en geestverwanten het Instituut voor Biodiversiteit en Ecosysteem Dynamica van de universiteit van Amsterdam en de Fryske Akademy.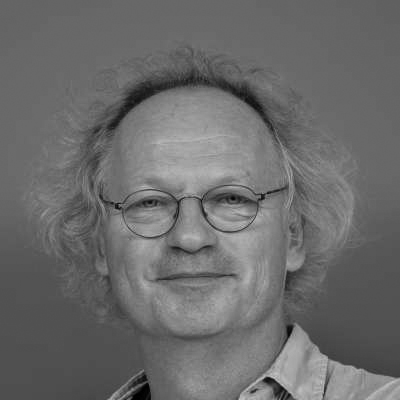 Theunis Piersma
Watch the opening ceremony, with speeches by the Major or Leeuwarden, King's Commissionerof Fryslan and many more, including prof. Theunis Piersma. (In Dutch)