WSRC
WSRC
The Wadden Systems Research Centre (WSRC) supplies easy access to those who would like to make use of expert teams, equipment, technology and protocols as developed for a variety of tidal environments. The centre is also responsible for running a dataportal, which supplies internationally standardised and open access to more than 10.000 data sets on long-term field observations in coastal seas. International courses and training in the theory and practice of research in wadden systems are presently developed. For more than 100 years, multidisciplinary teams of the NIOZ have gained specific insights and expertise on the functioning of the Wadden Sea. More recently, studies in Mauritania, Australia, Alaska, Oman and China have broadened the expertise, including the design and deployment of innovative monitoring technology.
WSRC focuses on various areas as shown below. By clicking on the link beneath an area, you find related projects and scientific experiences. You can also navigate via the menu on the right.
Threats
Ecosystems under pressure
Worldwide wadden systems - areas with coastal mudflats that fall dry during low tide - are rare. Thanks to their high productivity, however, these intertidal areas accommodate large numbers of the world's young fish and migratory birds, and also supply great opportunities for human use of natural resources such as fisheries and aquaculture.
Wadden ecosystems and ecosystems services are under pressure. In densely populated areas, coastal lines are redrawn to accommodate for new areas for housing, infrastructures and aquaculture, and diked as protection against the sea. Even the most remote areas suffer from pollution and climate change. Sustainable solutions for managing intertidal areas require multi-disciplinary scientific knowledge and practical knowhow.
Education
Summerschool 2017
In June 2017, the NIOZ, Waddenacademie, AWI and Utrecht University organised a Wadden Sea World Heritage Summerschool. During two weeks, students will work together with scientists of research institutes from Texel (NL) and Sylt (D) to explore the natural dynamics of the Wadden Sea. During the day, students will go out in the field by foot or by ship to study ecological processes in intertidal environments such as exchange of suspended matter by tides, interactions between organisms and mudflats, and predator-prey interactions within intertidal communities. In the evenings, there will be a program of talks by local specialists on interesting and important topics with regard to the ecology and the nature conservation of the Wadden Sea. More of NIOZ education.
International
Collaborations
The Planet Texel Academy (PTA) is an interdisciplinary platform for research, experimentation, knowledge and design where exchange between disciplines is done by means of symposia, lectures, workshops and exhibitions. PTA wants to stimulate a new way of thinking about social issues, based on restored connections with the environment. PTA is cooperating with stakeholders (governmental, societal, NGOs) and scientific institutes such as the Dutch Technical Universities of Eindhoven and Delft. PTA puts forward innovative proposals and strategies that support the ambitions of the island of Texel to strengthen the self-reliance of people and communities. The Royal NIOZ is involved in the Pilot "Nieuweschild", where alternative ideas for dike enforcement are developed which enable local supply of food (marine algae and shellfish) and renewable energy (wind and tides).
Newsletters
WSRC Newsletter
The Wadden Systems Reserearch Centre regularly sends out a newsletter of interesting ecosystem facts.
Subscribe for WSRC Newsletter
(asap)
Contact
Contact and questions
You are interested in the Wadden Systems Research Centre or want to ask a question. Please use the contact form (prefered) below and you will get a response as soon as possible. In very urgent matters contact us by phone.
Chief Scientist WSRC & Department Head Coastal Systems
Phone: +31 (0) 222 369 575
Mobile: +31 (0) 222


Contact form
Send your question by contact form

Featered news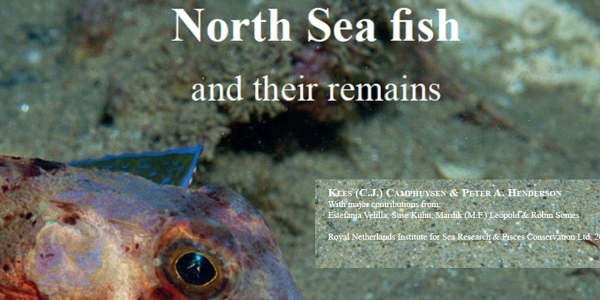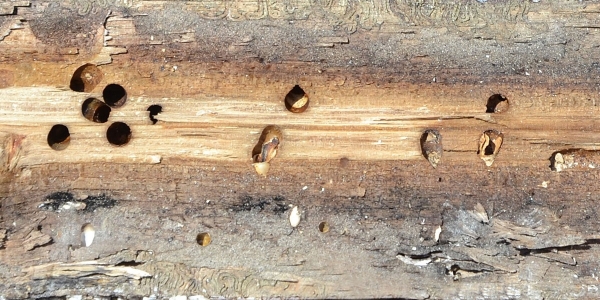 Problems with fyke nets
Fyke nets are attached to stakes. These wooden stakes are very attractive to the naval shipworm.