Monitoring platform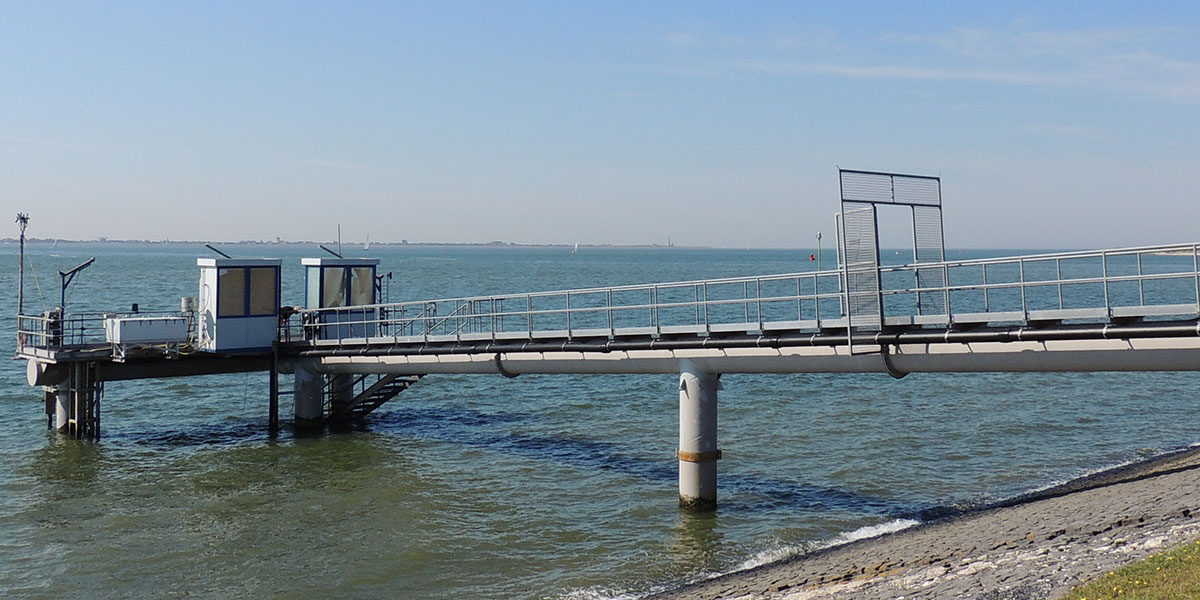 Specifications
The NIOZ monitoring platform (jetty) extends 45 m into the Marsdiep, the westernmost tidal inlet of the Wadden Sea. The pier is equipped with automated sensors, which measure a suite of abiotic and biotic parameters such as water temperature, salinity, water level, hyper-spectral light conditions, chlorophyll-a and primary productivity. The jetty has two cabins with mains power (220V), heating, potable water and access to seawater by means of a screw pump. Water samples are taken regularly to calibrate the sensors. The jetty, with a working platform of 3 by 10m, has easy acces to the waterfront and two winches to lower equipment into the water. It is located close to the NIOZ laboratories, workshops and harbour. It offers the possibility to test all kinds of equipment and other seagoing materials in turbid and turbulent coastal waters.
Since 1860, the seawater temperature of the Marsdiep has been measured daily at 08:00 AM, first at Den Helder and since 1947 from the dike near the jetty of the NIOZ Royal Netherlands Institute for Sea Research. This data series is one of the longest running sets of temperature observations in the Netherlands. Since the year 2000, continuous seawater temperature is also being recorded by electrical sensors.
For technical specifications or information about using the NIOZ monitoring platform, please contact Biem Trap, head of Facility Management by email (preferred). You will get a response as soon as possible. In urgent matters, you can contact him directly.
T +31 (0)222 369 425
Information
The platform is located close to the laboratories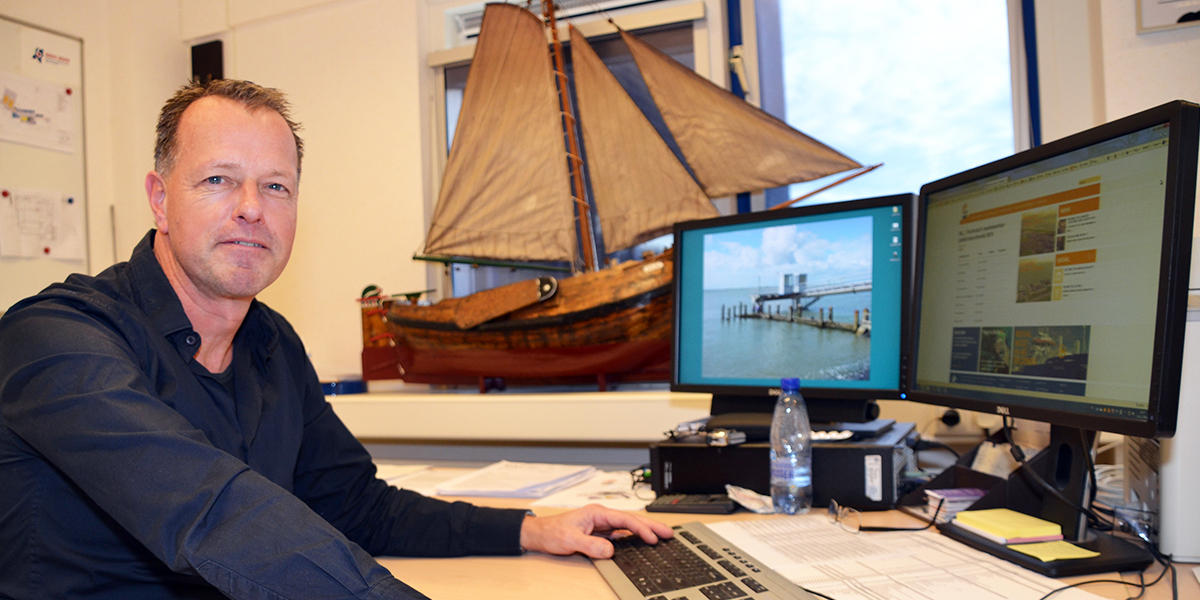 Measurements