Zeewier op een bordje van … zeewier
~~~ for english scroll down ~~~
Wannéér het precies gaat gebeuren, dat durft experimenteel marien bioloog professor Klaas Timmermans niet precies te voorspellen, maar dát het gaat gebeuren, daarvan is hij wel overtuigd. Op enig moment zal er ook in Nederland zeewier op het menu staan. En als het aan kunstenaars Maartje Dros en Eric Klarenbeek ligt, zouden we dat zeewier wel eens kunnen eten uit een kommetje dat óók van zeewier is gemaakt!
Varens in zee
'Samen met collega Alexander Ebbing kijk ik onder andere naar de biologie van zeewier. Zo zijn we aan het onderzoeken hoe de seksuele voortplanting van zeewier verloopt. Zeewier is wel een plant, maar plant zich niet voort zoals de meeste planten op het land dat doen, met bloemen en stuifmeel. Zeewier is meer een soort varen, die zich voortplant met behulp van sporen. Alexander onderzoekt tot in detail onder welke omstandigheden van licht en temperatuur bruinwieren zich het beste voortplanten. Dankzij die kennis kunnen zeewierboerderijen straks het hele jaar door aan nieuwe planten komen voor hun productie.'
Duurzaam eiwit
Waar Timmermans en collega's de fundamentele kennis leveren over de groei en voortplanting van zeewier, zullen anderen – 'zeewierboeren' bijvoorbeeld – daar praktisch mee aan de slag moeten. 'Als we in de toekomst de groeiende hoeveelheid mensen op een duurzame manier willen blijven voeden, is het echt nodig dat we naar alternatieve eiwitbronnen gaan zoeken. En het leuke van deze ontmoeting tussen kunst en wetenschap is dat het ook nog praktische oplossingen oplevert voor dat vraagstuk. Want zodra je de eiwitten uit het zeewier hebt gehaald, blijft er nog een restfractie over, waar je bijvoorbeeld "laagwaardig" biogas mee kunt maken. Maar Dros en Klarenbeek hebben laten zien dat je de vezels uit zeewier ook kunt gebruiken om met een 3D-printer allerlei "hoogwaardige" producten kunt maken, tot kommetjes voor zeewiersalade aan toe.'
Meer informatie over het onderzoek van Klaas Timmermans vind je hier.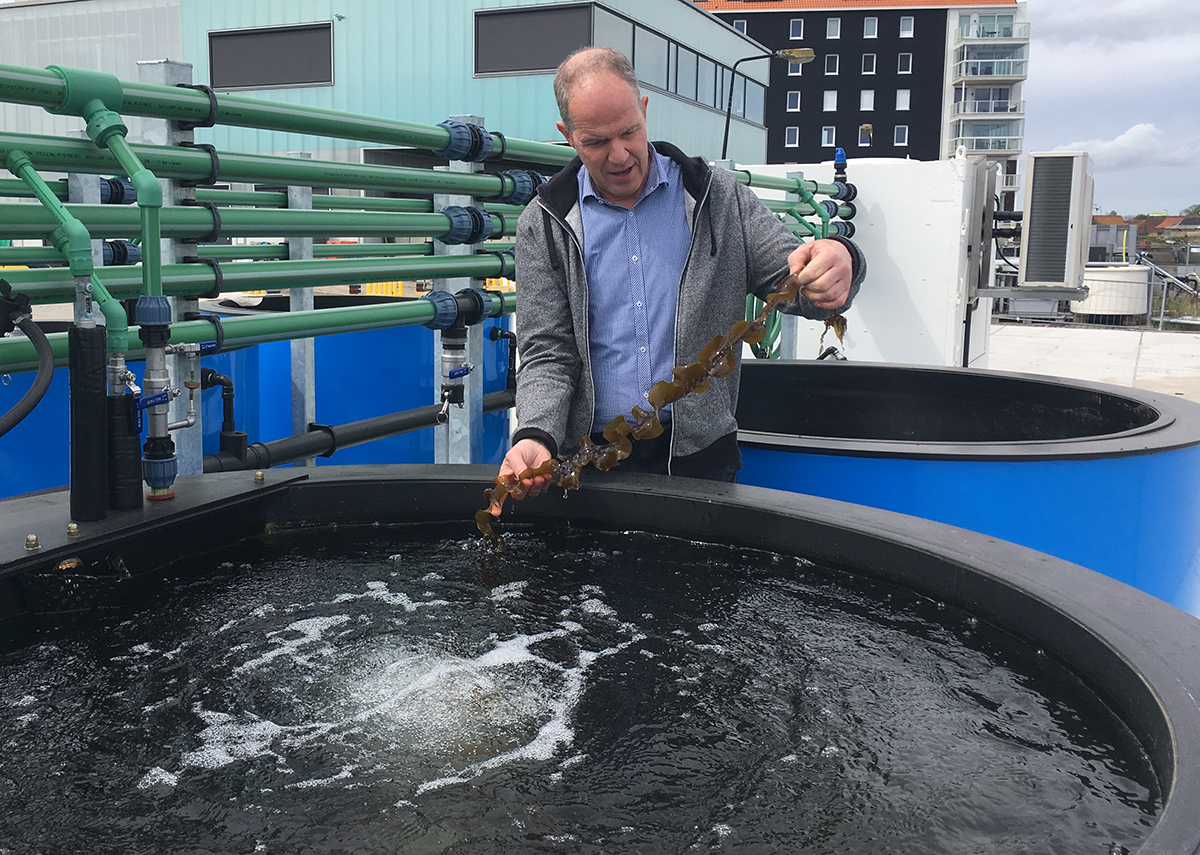 Seaweed on a plate made of.. seaweed
When exactly it will happen, experimental marine biologist Professor Klaas Timmermans doesn't dare predict, but he is convinced that it will: at some point, seaweed will appear on Dutch menus. And if it's up to artists Maartje Dros and Eric Klarenbeek, we might as well eat our seaweed from a bowl that's made of seaweed as well!
Ferns in the sea
'With my colleague Alexander Ebbing, I study the biology of seaweed. For example, we are currently investigating its sexual reproduction. Seaweed is a plant, but doesn't reproduce like most plants do on land, with flowers and pollen. Seaweed is more like a fern that reproduces by means of spores.' Alexander studies in minute detail the conditions of light and temperature under which brown seaweed reproduces best. Using this information, seaweed farmers will soon be able to produce new plants all year round.'
Sustainable protein
While Timmermans and colleagues provide the basic information about seaweed growth and reproduction, other people – seaweed farmers for example – will have to implement it in practice. 'If we want to continue feeding growing numbers of people in a sustainable way in future, we really need to look for alternative sources of protein. And the nice thing about this meeting of art and science is that it also yields practical solutions to that problem. After all, once you've extracted the protein from the seaweed, the residue can be used to produce "low-grade" biogas, for example. But Dros and Klarenbeek have also shown that seaweed fibre can be used to create all kinds of "high-value" products using a 3D printer, right down to the bowls for seaweed salad.'
More information about Klaas' research can be found here.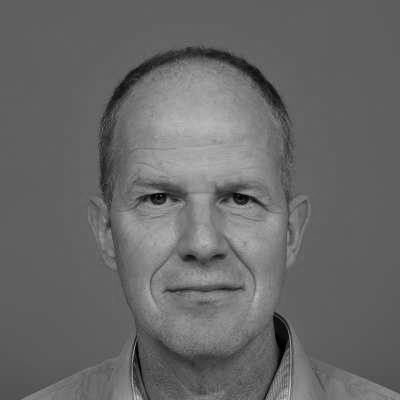 Klaas Timmermans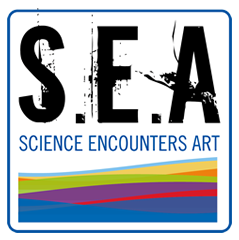 SEA Art tour SEAWEED... served on SEAWEED
By Klarenbeek and Dros
Klarenbeek and Dros are showing the status of a four-year research project into the possibilities for making bio-plastics from seaweed. The raw material for these new plastic substitutes is grown or "farmed" in the sea. For S.E.A., Klarenbeek and Dros drew inspiration from the collection at the Kaap Skil museum. Read more...