~~~~English translation below~~~~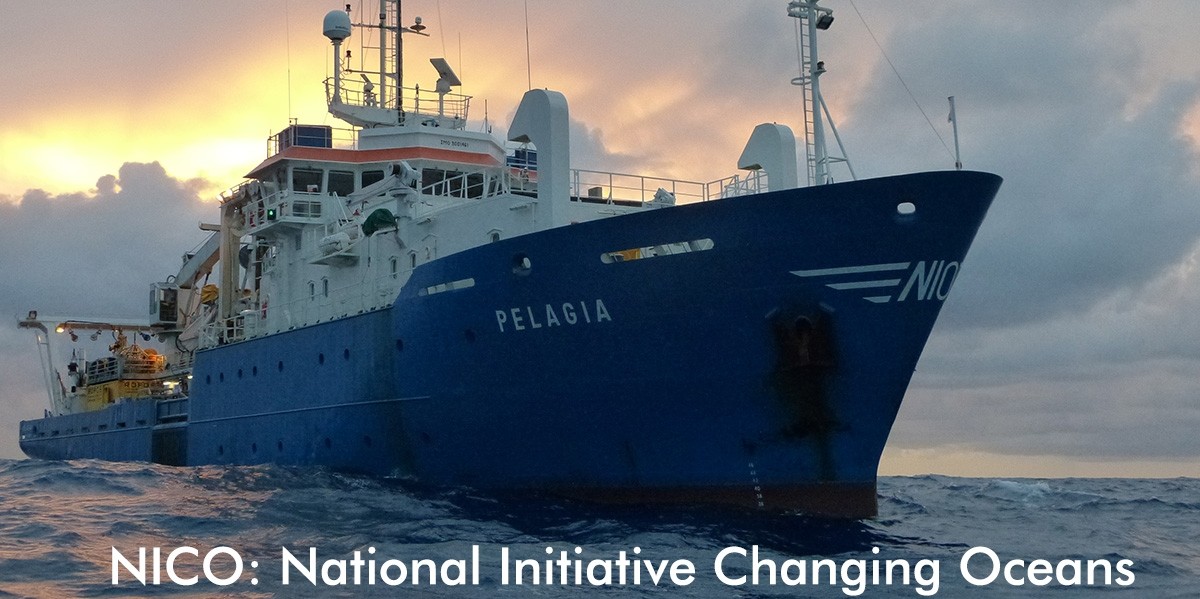 De belangstelling voor deze Nederlandse expeditie is groot en gevarieerd, zo bleek tijdens de eerste workshop van 29 september: er werden ruim 40 onderzoeksvoorstellen gepitcht door uiteenlopende organisaties. Voor de volgende workshop op 14 november, worden de onderzoeksvoorstellen geselecteerd en gecombineerd om de vaarroute zo efficiënt en productief mogelijk te maken. De vaartocht start in de thuishaven van de RV Pelagia op Texel en gaat via de Noordzee, Atlantische Oceaan naar het Caribisch gebied.
De expeditie sluit aan bij de onlangs door de Rijksministerraad gepresenteerde 'Oceanennotitie', waarin het belang van gezonde, veerkrachtige oceanen voor Nederland en de Caribische delen van het Koninkrijk wordt uiteengezet.
De volgende NICO-workshop is gepland op 14 november 2017.
Wetenschappers, toegepaste kennisinstituten en het bedrijsleven met elkaar aan tafel om hun plannen te verenigen in de NICO-expeditie.
Widespread interest Netherlands expedition changing oceans

During the first half of 2018, NIOZ Royal Netherlands Institute for Sea Research and NWO-Science (ENW) will jointly organize a multidisciplinary scientific expedition with the research vessel RV Pelagia with the preliminary title National Initiative Changing Oceans (NICO). Based on research questions from a wide variety of Dutch universities, applied research institutes and industry, the expedition aims at providing the Netherlands with better understanding of changing seas and oceans, crucial for climate stability and sustainable economic activities (including food, energy, resources, transport and tourism).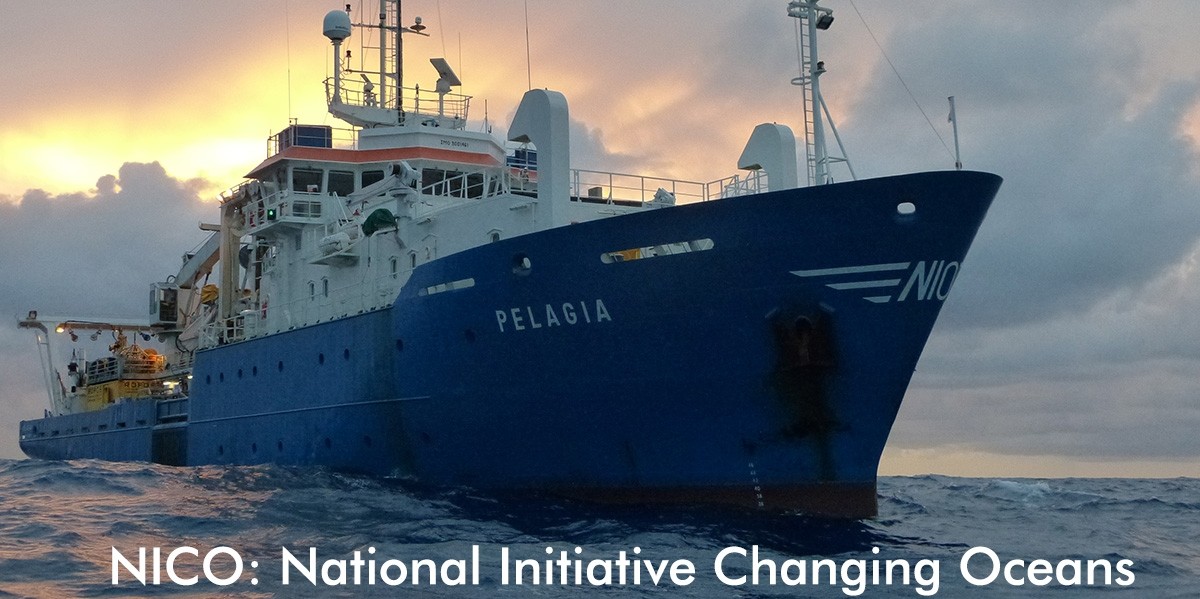 There is widespread interest in this Dutch expedition, as was apparent during 40 research proposals that were pitched during the first workshop on September 29th. Before the next workshop on November 14th, research proposals will be selected and combined to make the 6-month-expedition route as efficient and productive as possible. RV Pelagia will sail from Texel via the North Sea and Central Atlantic Ocean to the Caribbean Region.
A source of inspiration for the expedition is the policy document recently published by the Dutch Government (Oceanennotitie, Future-proof oceans, in Dutch) outlining the national view on ocean policies, emphasizing that healthy and resilient oceans are of prime relevance to the Netherlands including the Caribbean parts of the Kingdom.
The next NICO-workshop is planned on 14 November 2017.