"Brakke Parel" - Measuring food supply for the common cockle (Cerastoderma edule)
All student positions have been filled - please do not inquire anymore.
"Brakke Parel" is an experimental study looking at the growth potential of cockles in an intermediate area between two dykes, a so-called 'double dyke' area. The underlying objective is to explore the possibilities of cockle mariculture and investigate optimal conditions for profitable cultivation on saline agricultural land. The experiments are carried out in Polder Wassenaar (PW) on the island of Texel. A series of raceways, which receive water from the Wadden Sea via an underground pipeline, form the hydrodynamic field-laboratory of Polder Wassenaar.
Cockles grow well in Polder Wassenaar. Our previous studies found that cockle brood, collected in the Wadden Sea and released in Polder Wassenaar, reached a length of > 30 mm within their first growing season. In nature, such large 0-year cockles are rarely found. Polder Wassenaar appears to provide advantageous conditions for cockle growth.
In this study we investigate the hydrodynamic flow and how associated micro-algae in Polder Wassenaar may influence the observed rapid growth of the cockles. Do the cockles prefer phytoplankton over microphytobenthos and does the foraging preference change over the course of the season?
In this study we specifically ask the following questions:
1) how are nutrients distributed among and within the raceways?
2) how are microalgae partitioned among water and sediment?
3) do cockles prefer benthic or pelagic algae and does this change over time?
To answer these questions an experiment has been set up in which young cockles (spatfall of 2018), harvested from the Wadden Sea, have been released in a series of enclosures, with a continuous supply of seawater. Water and sediment are sampled regularly to monitor the spatial and temporal variation in phytoplankton and microphytobenthos in the raceway system. Cockle growth is monitored simultaneously.
The student will be involved in the sampling of water, sediment and cockles. In addition, the student will perform chlorophyll-a determinations in the phytoplankton laboratory and / or carry out stable isotope analyses in the stable isotope laboratory at NIOZ.
More information:
Please contact Dr. Kiki Dethmers (kiki.dethmers@nioz.nl) if you are interested in this student project.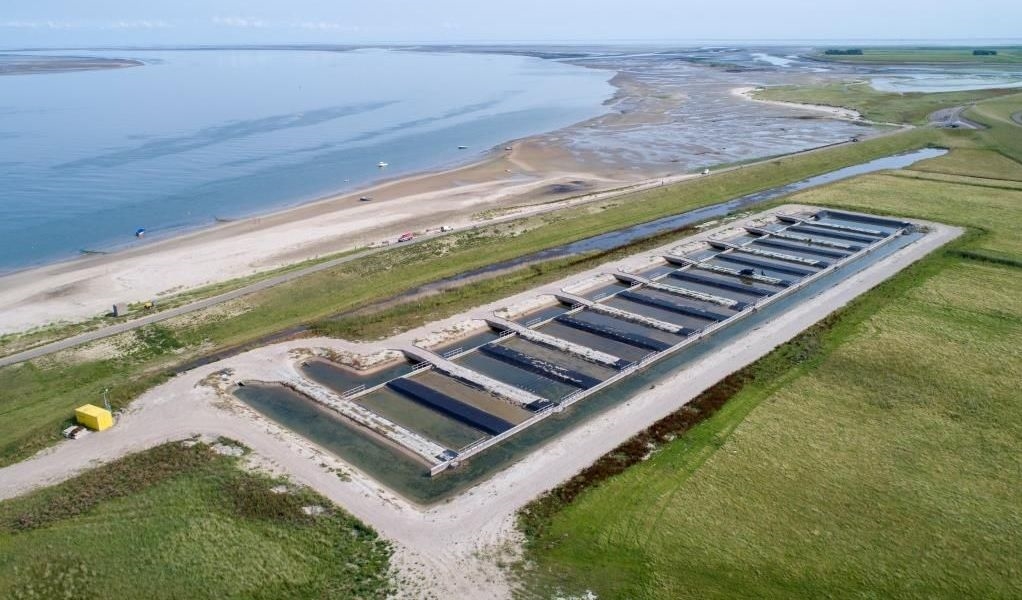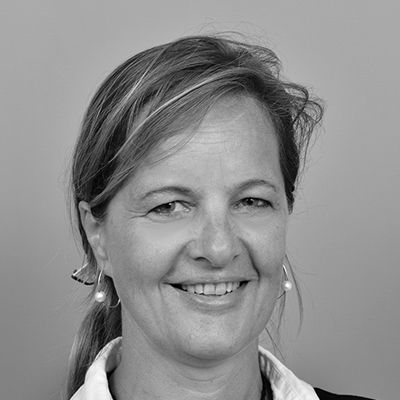 Kiki Dethmers
Read more about the project: