Studying Microbial Community Interactions in the Coastal Southern Ocean (Part 1)
February 2023, by Swan LS Snow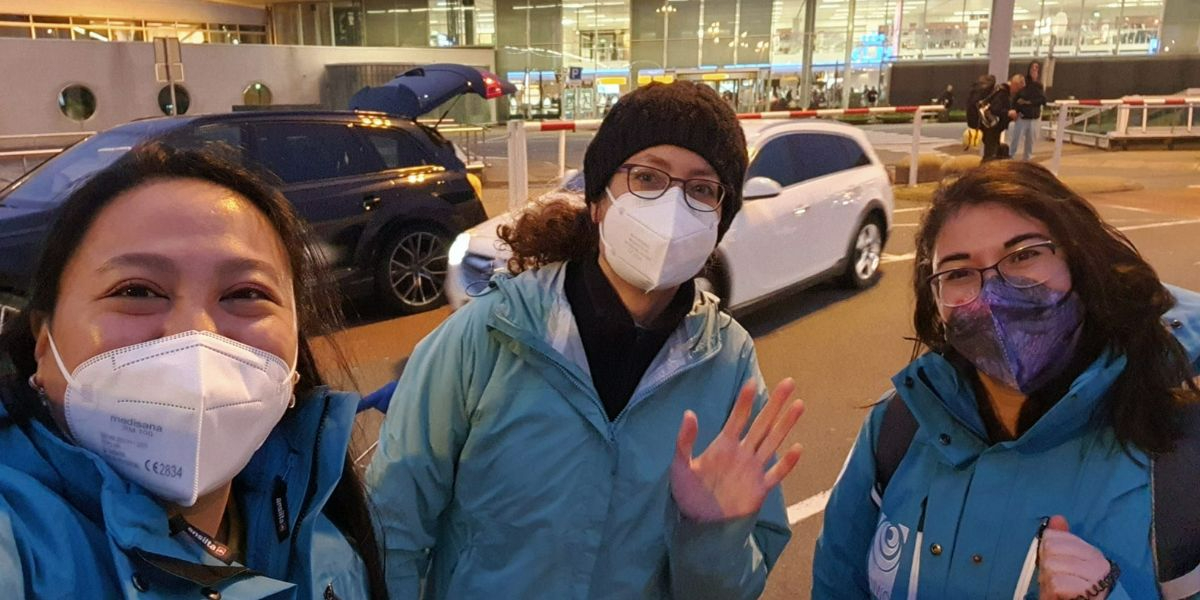 22nd Jan 2022, Saturday – Start of Journey to Rothera Research Station
The journey began with Julia sending off field scientists Swan and Dina at Schiphol Airport, who were on their way to the RAF Brize Norton airport outside of London.
From Brize Norton, we took a flight to Falkland Islands, where we had to quarantine for two weeks before transiting to the final destination, Rothera Research Station (RRS) of the British Antarctic Survey (BAS). RRS also houses the Dutch-NWO Dirck-Gerritz labs.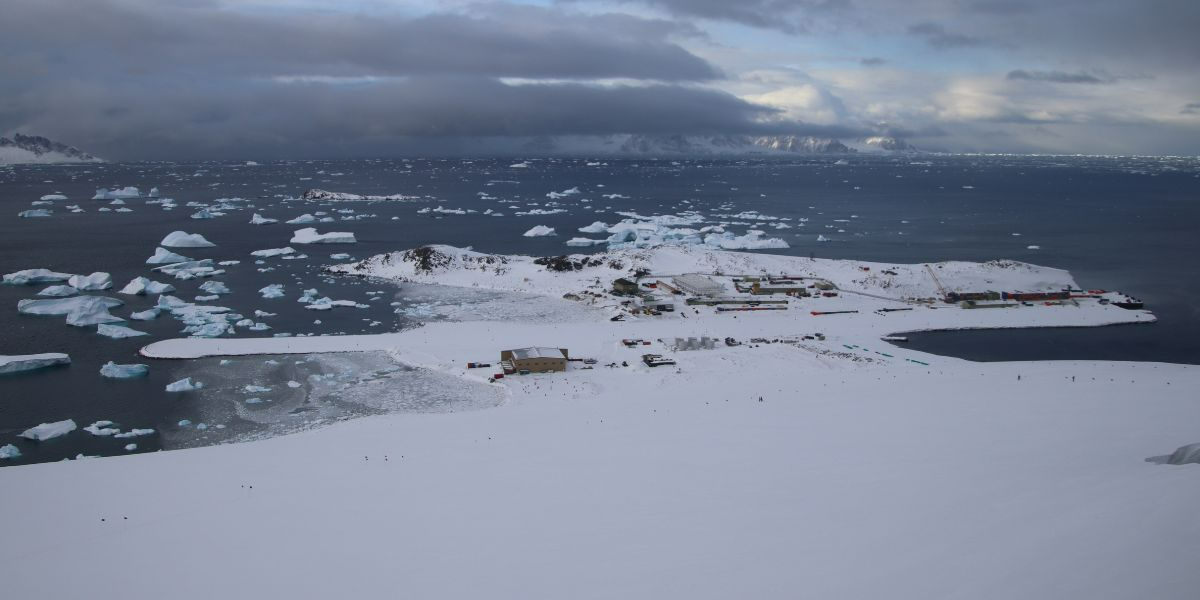 11th Feb 2022, Friday – Arrival at RRS
After clearing the quarantine requirements, we arrived at RRS. The first week was dedicated to arrival trainings to familiarize with the station and safety protocols, as well as setting up our sample processing stations in the Dirck Gerritz labs.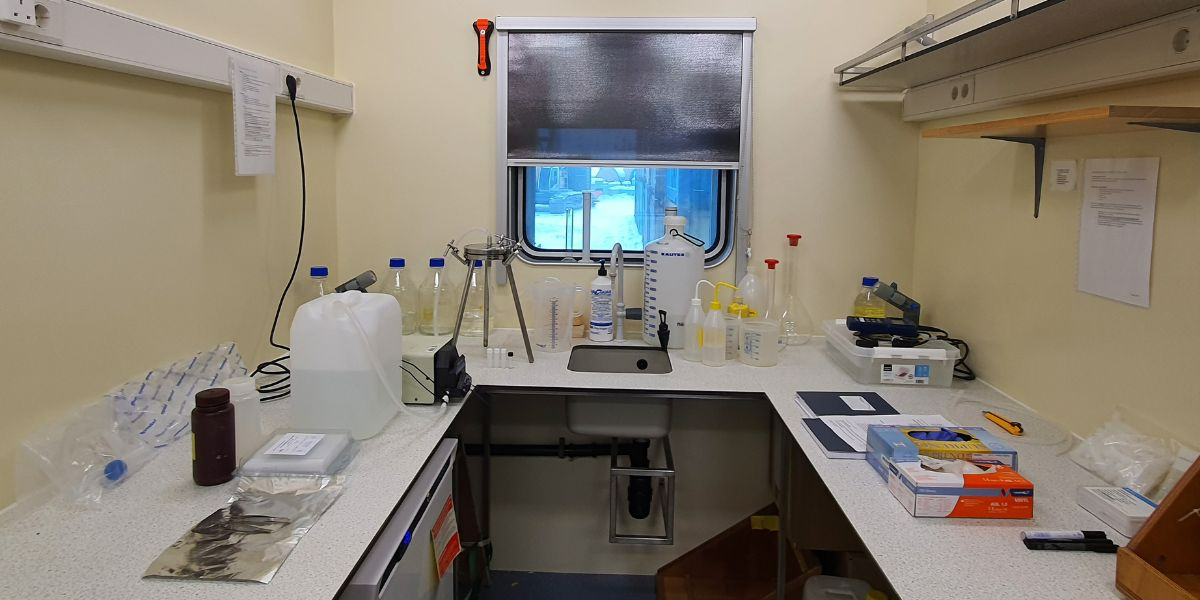 18th February 2022, Friday – First RaTS Sampling Campaign
After passing the required training modules, settling in and setting up our workspaces, we set off onboard the Erebus rigid inflatable boat (RIB) on our first sampling campaign to site #1 of the Rothera Time Series (RaTS) sampling program. CTD measurements, and samples for nutrient measurements and microbial genomics profiling are collected from the surface, chlorophyll maximum and deepest point of the water column (~500 m). Samples for trace metal profiling were also collected from surface waters. RaTS samples are collected twice a week during the summer season, subject to good weather conditions.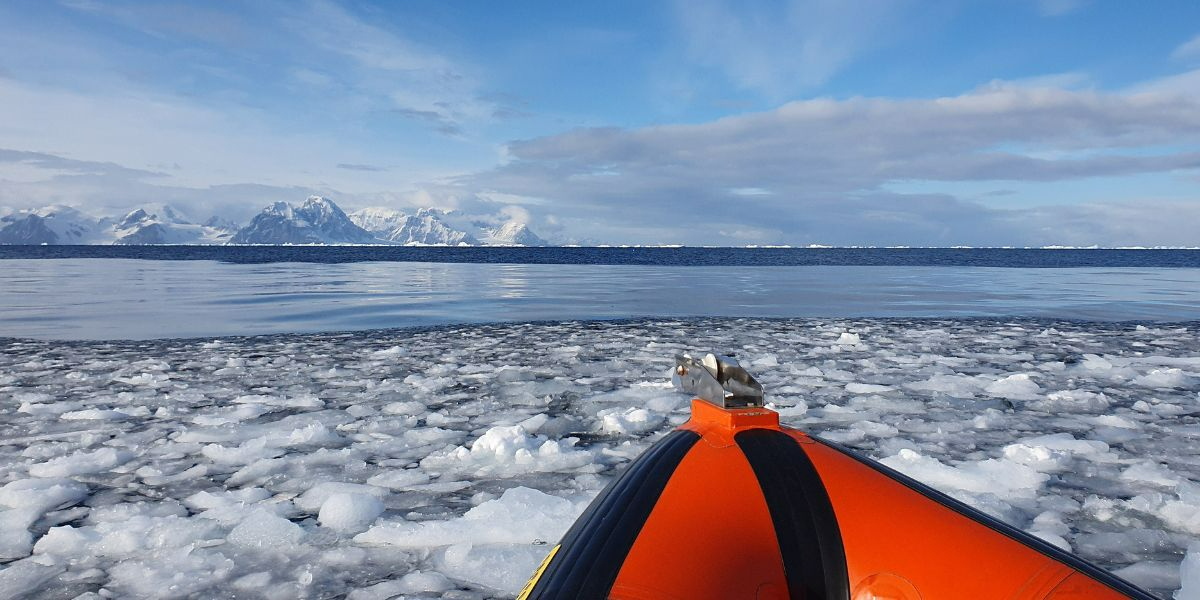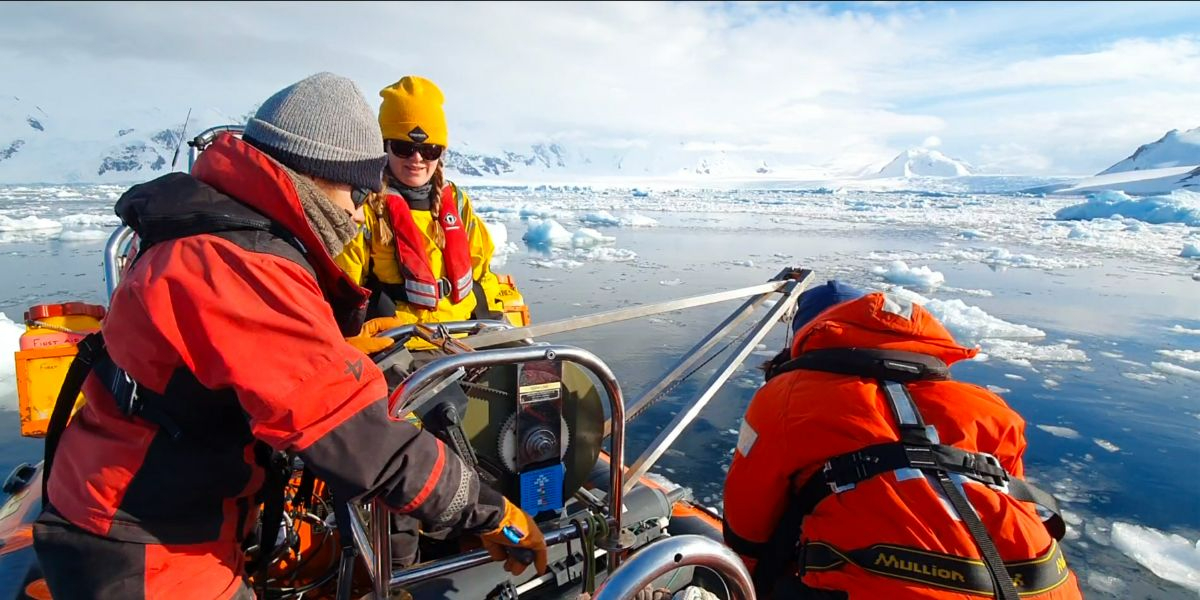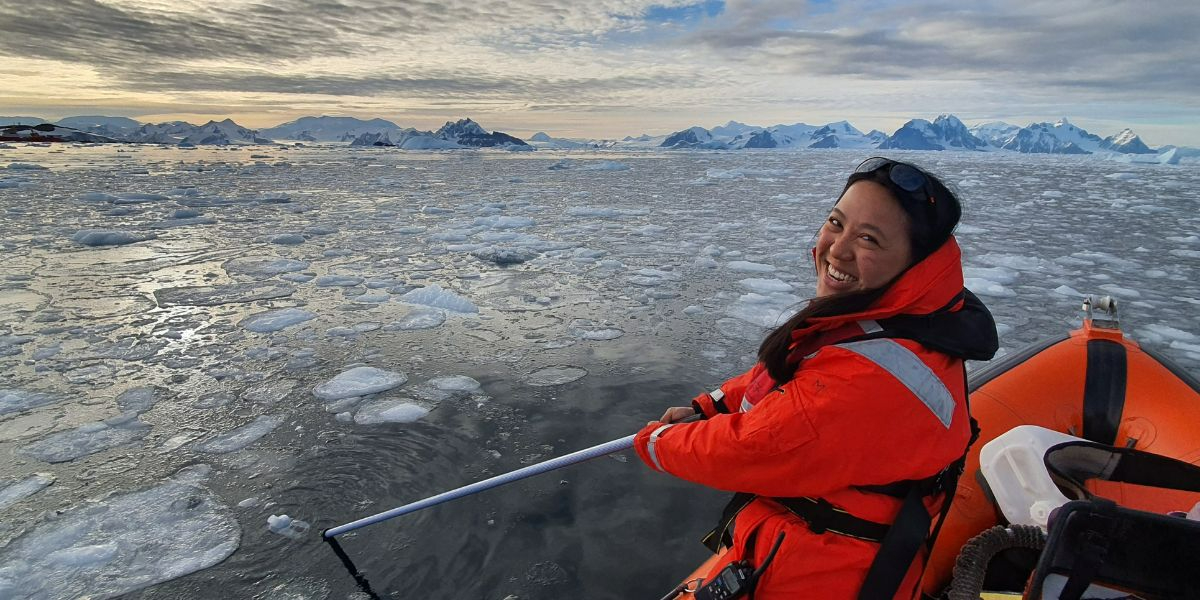 We also sampled daily from the RRS wharf, and conducted a 48h time series profiling, where CTD measurements and surface water is sampled every hour for a period of 48 hours. . The high resolution, hourly sampling was conducted to establish a high-resolution microbial community profile which will allow us to study the changes in microbial interactions throughout their day-night cycle.