The page you are trying to access has been deactivated because Claudia Morys is not working for NIOZ anymore.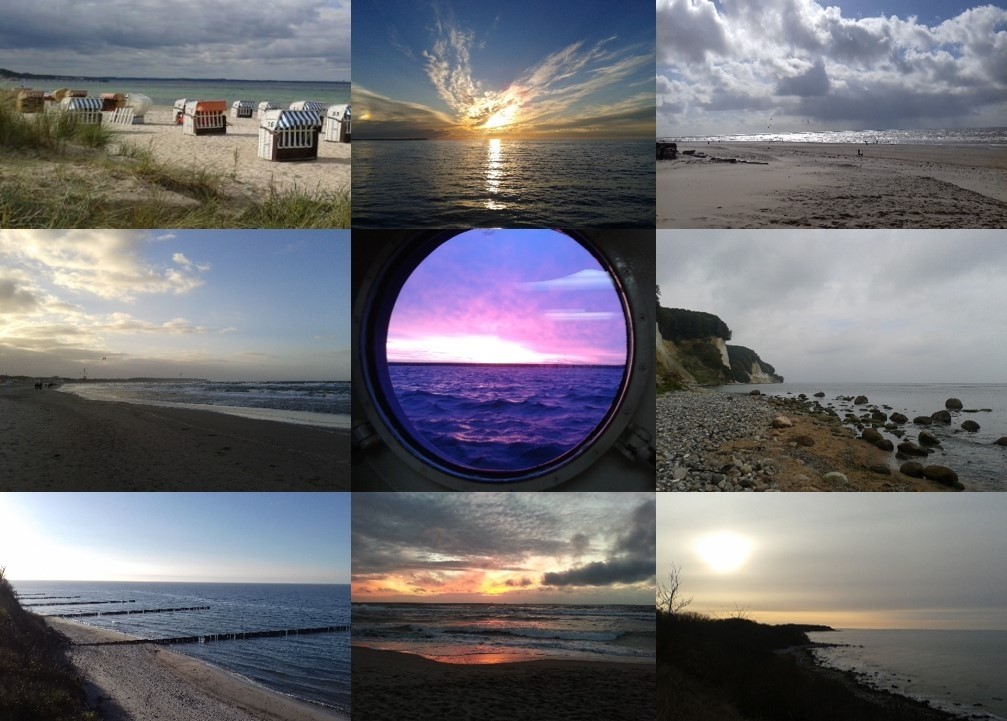 Research interests

My primary research interest is the mixing of sediment induced by the macrofauna inhabiting the sediment (i.e. bioturbation). I like to:
- dive deeper into the interactions between macrozoobenthos and their surrounding environment
- understand their driving forces
- take into account the variability on regional and more global scales
- include the effect of global warming (i.e. salinity effect)
- look at the interplay between macrofauna and morphology
- estimate ecosystem services by understanding ecosystem functioning to develop management strategies
About me
I started at the NIOZ Royal Netherlands Institute for Sea Research in April 2017 as a Postdoc. Within the Department of Estuarine & Delta Systems (EDS) I am working with Tom Ysebaert in the Emergo-project (
https://emergoproject.wordpress.com
) on Eco-morphological functioning and management of tidal flats. Before that, I did a PhD at the University of Rostock, Germany, Department of Marine Biology on particle dynamics in the sediments of the western Baltic Sea.
Short CV
2017 – present Postdoctoral researcher (Netherlands Institute of Sea Research, Yerseke)
2013 – 2016 PhD (University of Rostock)
2012 Master Thesis at Australian National University, Canberra, Australia
2010 – 2012 Master of Science (Marine Biology, University of Rostock)
since 2008 Participation on 11 seagoing research cruises
2007 – 2010 Bachelor of Science (Biology, University of Vechta and Rostock)
2004 – 2005 Exchange student at Homestead High School Fort Wayne, Indiana, USA

News
Within the Emergo-project we are looking for enthusiastic students working with us. Would you like to do
an internship on ecosystem functioning expressed by bioturbation at NIOZ with us? If you are interested in