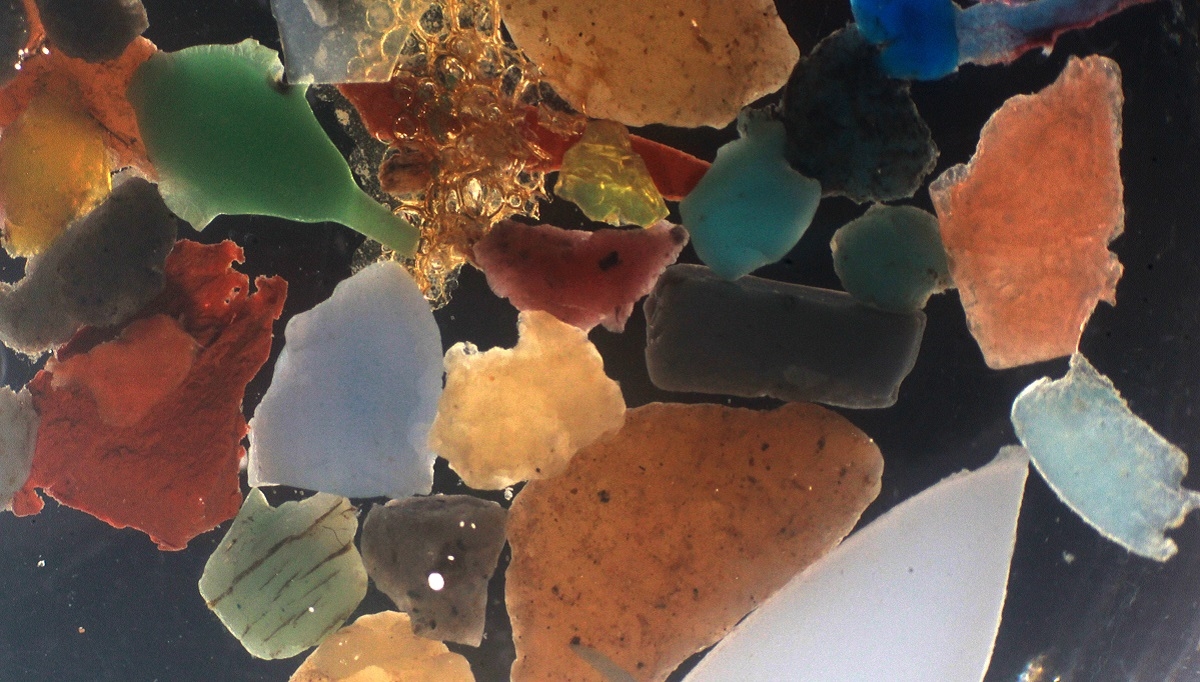 Project
Of all the plastic that is predicted to end up in the ocean, only a small fraction is found back. Although this can be partly explained by plastic sinking to the seafloor, still the question remains what happens to the rest of the plastic.
The goal of my project is to find out whether plastic can be degraded by micro-organisms in the marine environment. If this proves to be the case, the next step is to characterize the community growing on the plastic to see who does what and how. In this search we look into contrasting marine environments (sediment vs water column, different climate zones), to see if different sites yield different degraders, but also to see the influence of different environments in the degradation process.
Supervisor: Dr. Helge Niemann
Others on this project: Annika Vaksmaa, Victor Hernando Morales, Rachel Ndhlovu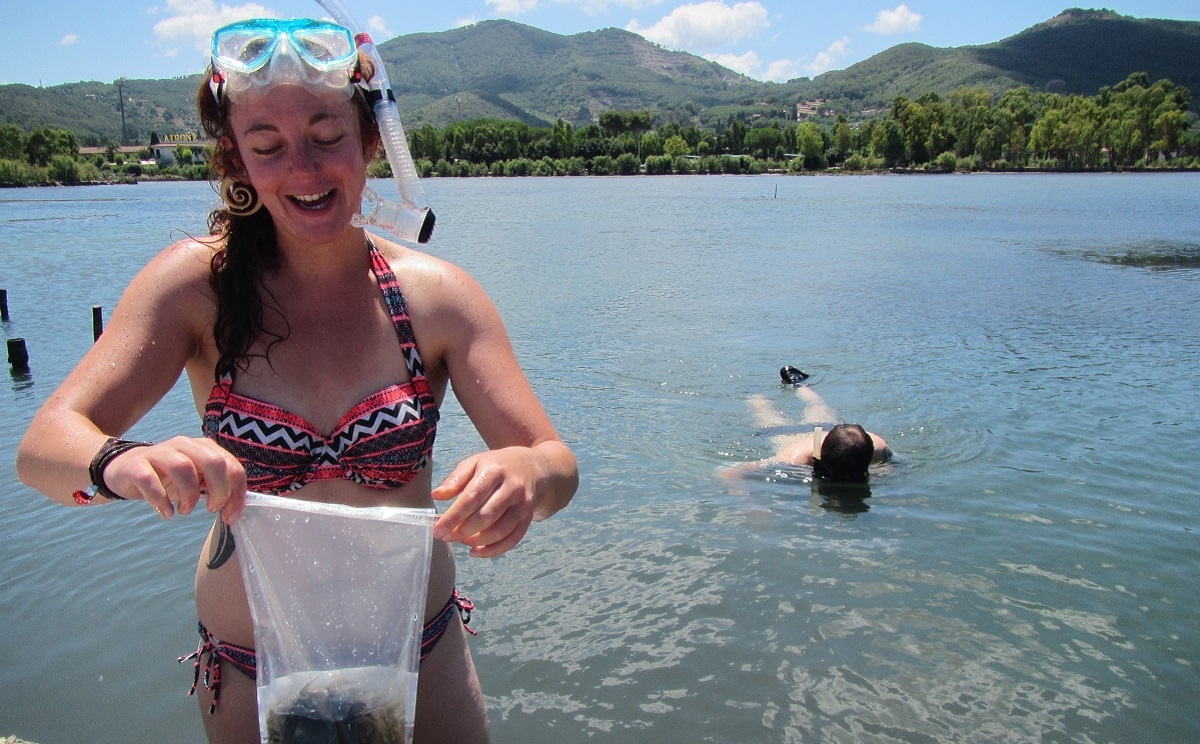 Applied Techniques
• In situ incubations with different plastic types in the field, to investigate whether different locations result in different consuming communities
• Collecting samples in different climate zones to see who grows there and compare this with our samples.
• Incubating pure plastic resins with matrices from different locations to compare the effect of different conditions in a controlled environment
• Stable isotope probing
• Identify micro-organisms with microscopy, FISH, (meta)genomics, lipid analysis
• Aiming to culture, isolate and characterize microbes responsible for degradation

Fieldwork Locations
St. Eustatius
Elba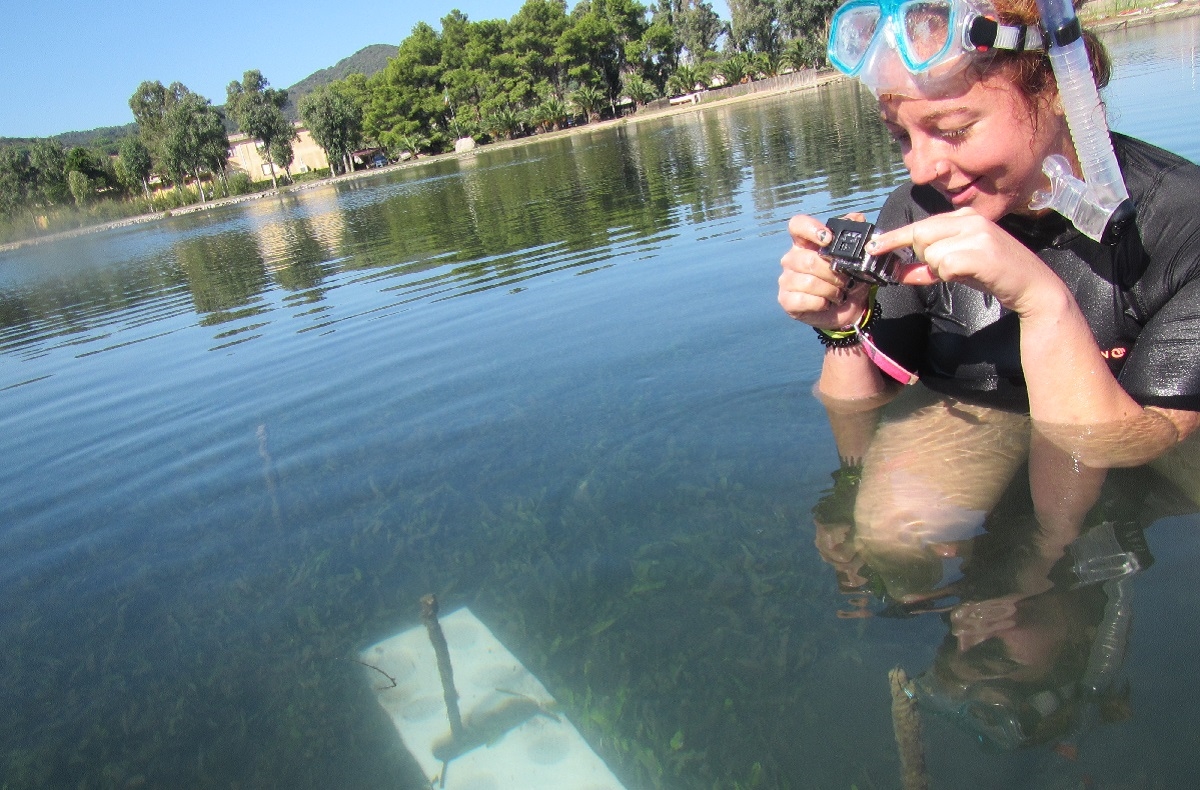 Research interests
• Microbial communities
• Aquatic microbial ecology
• Microbial physiology
• Biofilms
• Culturing techniques
• Molecular biology
• Nitrogen cycling
Previous experience
4/2017 – 01/2018: Project Technician Fermentations, Industrial Microbiology Group, Delft University of Technology, Delft, Netherlands

2016: Research Intern, team Proteins & Biomaterials, AgResearch, Lincoln, New Zealand
Education
MSc Life Science and Technology, Delft University of Technology
Track: Biochemical Process Engineering. (09/2014 – 12/2016)
Thesis: Influence of biomass stratification and temperature effects on oxygen competition in a nitrifying.

BSc Life Science and Technology, Leiden University/Delft University of Technology (09/2008 – 06/2012)
Thesis: Overexpression of codon pair optimized acetylating acetaldehyde dehydrogenase in S. cerevisiae.

ERASMUS exchange, Uppsala University, Autumn 2011.
Publications
Ioannis Papapetridis, Maaike Goudriaan, María Vázquez Vitali, Nikita A. de Keijzer, Marcel van den Broek, Antonius J. A. van Maris and Jack T. Pronk (2018) Optimizing anaerobic growth rate and fermentation kinetics in Saccharomyces cerevisiae strains expressing Calvin-cycle enzymes for improved ethanol yield

Ioannis Papapetridis, Maarten D. Verhoeven, Sanne J. Wiersma, Maaike Goudriaan, Antonius J.A. van Maris and Jack T. Pronk (2018) Laboratory evolution for forced glucose-xylose co-consumption enables identification of mutations that improve mixed-sugar fermentation by xylose-fermenting Saccharomyces cerevisiae