Construction RV Adriaen Coenen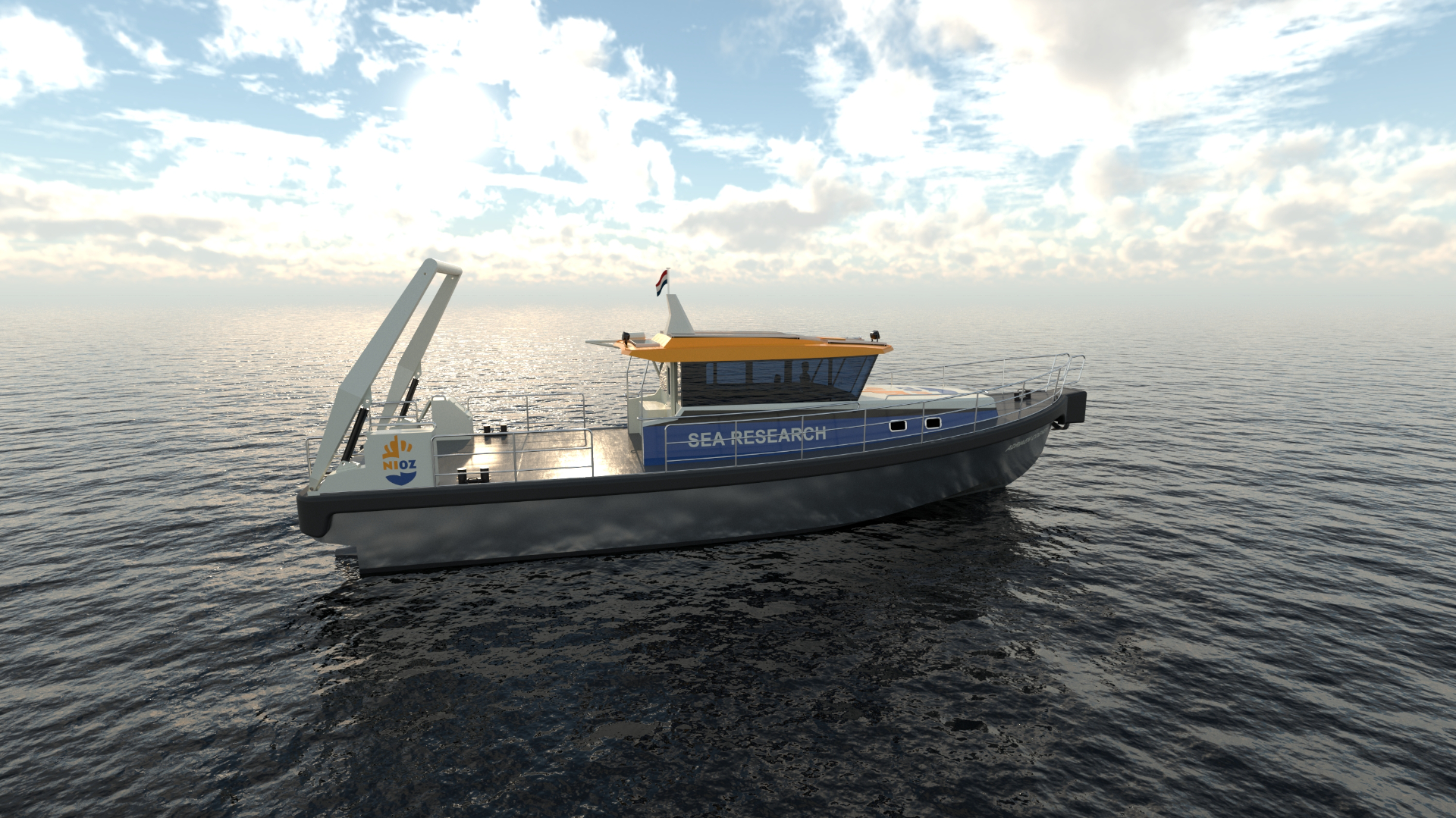 The NWO-I Foundation Board has approved the NIOZ investment for the construction of the second new ship in the national research fleet. The seriously outdated Wadden Sea research and support vessel RV Stern was in urgent need of replacement. Next Generation Shipyards in Lauwersoog has won the tender. The RV Adriaen Coenen is expected to be delivered in the spring of 2022.
More information on the construction at NG Shipyards will follow soon.