MSc. Eva Lansu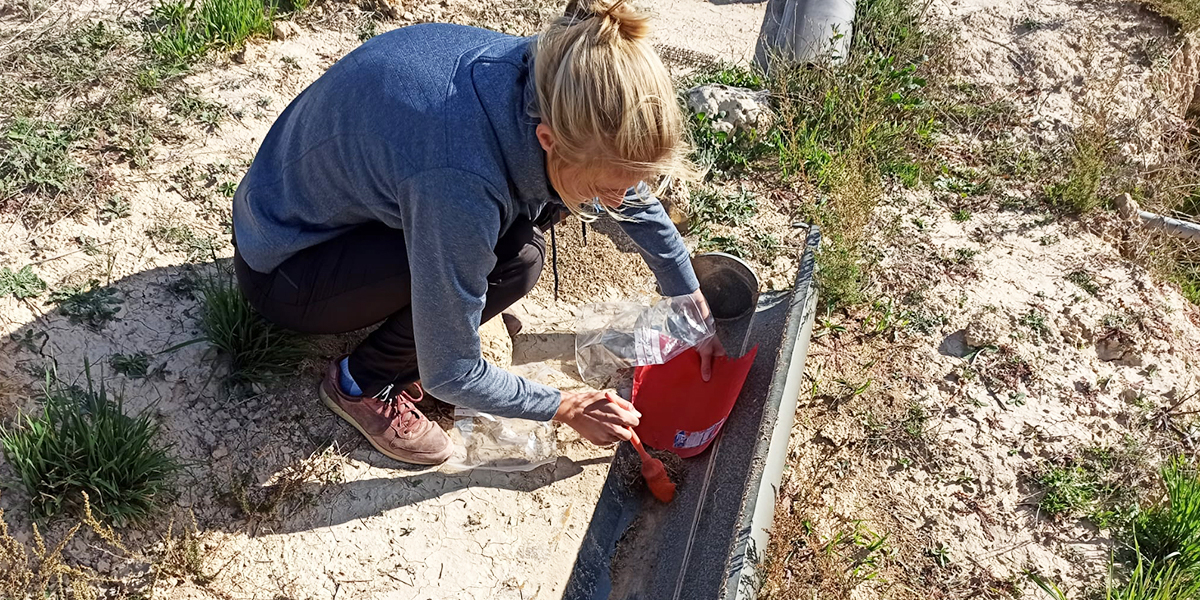 Interests
Research interests
From May I have started my PhD at the Coastal Systems group. I will contribute to the project C-SCAPE with Tjisse van der Heide as supervisor. The main aim of the project is to define the spatial dimensions of climate-resilient natural beach-dune landscapes.
Functions
Publications
Key-publications
Please find my list of publications at the bottom of this webpage.
You can download all my publications on ResearchGate.
Education
Awards
Other