For which Dutch, European and global knowledge and innovation agendas (KIAs) is a modern Dutch research fleet unmissable?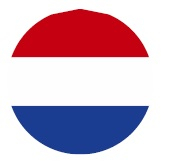 Dutch Agendas
Top Sector KIAs
Knowledge and innovation agendas of the Top Sectors Water & Maritime, Energy, Agro & Food, Chemistry, HTSM, Logistics
Dutch Research Agenda Routes
The blue route: water as a pathway to innovation and sustainable growth, Energy transition, Sustainable production of safe and healthy food, Living history, The origin of life – on earth and in the universe
Interdepartmental Ocean Policy Memorandum (Rutte II)
50 ambitions and 11 policy principles for healthy and productive seas and oceans.

KIA's Ministries
Economic Affairs and Climate Policy; Interior and Kingdom Relations; Infrastructure and Water Management; Foreign Affairs; Defence; Education, Culture and Science; Agriculture Nature and Food Quality
National Roadmap Large-scale Research Infrastructure
NWO, Royal Netherlands Academy of Arts and Sciences, Ministry of Education, Culture and Science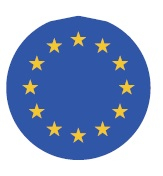 EU Agendas
Blue Growth
Strategy of the European Commission for sustainable economic growth in the European marine and maritime sectors aquaculture, ocean energy, deep-sea mining, marine biotechnology.
Grand societal challenges
EU funding programmes Horizon 2020 and Horizon Europe connect European research and innovation with grand societal challenges concerning climate, raw materials, clean energy, transport, food security, sustainable agriculture, and bio-based economy.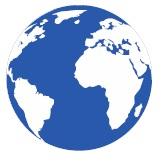 Global Agendas
Paris Agreement 2015
CO2 reduction, global warming maximum 1.5 - 2˚C ​​​​​​.
Sustainable Development Goals (SDGs)
Many of the United Nations' 17 sustainable goals are dependent on research and innovation at sea:
SDG14: Life Below Water
SGD13: Climate Action
SDG7: Affordable and Clean Energy
SDG2: Zero Hunger
SDG1: No Poverty
SDG8: Decent Work and Economic Growth
SDG11: Sustainable Cities and Communities
​​​​​​​SDG16: Peace, Justice, and Strong Institutions
​