Excellent marine science for society
Protecting and using our blue planet responsibly, starts with understanding our changing seas. As the Dutch national oceanographic institute, Royal NIOZ has a growing societal role, connecting fundamental marine science to societal needs. By providing knowledge about the key processes, problems and opportunities from the delta to the deep ocean, we lay the foundation of responsible marine management. To this end, NIOZ cooperates not only with the scientific community, but also with policy makers, ngo's and industry to better address big societal challenges, such as those connected to global food, energy and other natural resources, or to coastal protection.
Education & Capacity building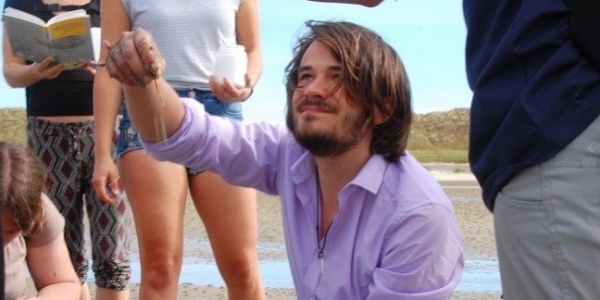 NIOZ education is involved in all marine science programs of Dutch universities. Fifteen NIOZ senior scientists have chairs at universities with marine programs; over 20 senior scientists regularly teach classes within the various Bachelor and Master programs.
NIOZ offers the interdisciplinary Marine Masters Summer Course, and internships for practical research experience.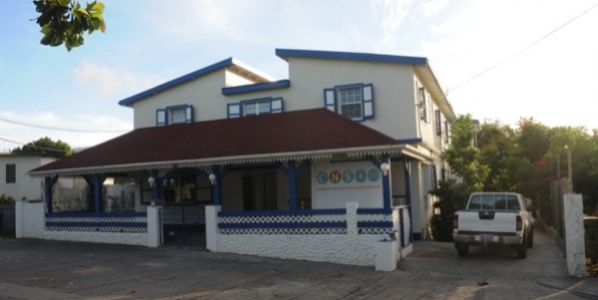 Outreach
NIOZ research is communicated to the general public in a variety of ways, ranging from coverage by media and popular science platforms, to open days at the institute and research vessels RV Pelagia & RV Navicula, as well as outreach-activities in schools, libraries, festivals. In 2017 NIOZ Wadden Research is featured in the 2017-exhibition Wadden City at the nature museum Ecomare on Texel. For more information about outreach opportunities, please contact our communications office at cpr@nioz.nl.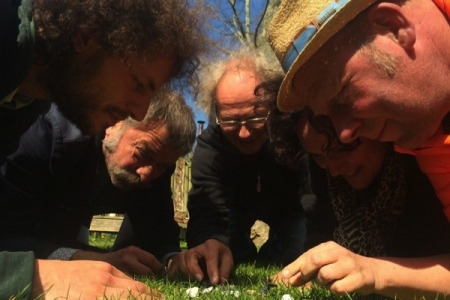 Pruiksma & Piersma deelden tijdens Oerol hun vogelpassie met de voorstelling TRACKS. Een muzikale masterclass over trekvogels die componist/slagwerker Sytze Pruiksma en hoogleraar Theunis Piersma tweemaal aan 'insiders' gaven, werd voor Oerol 2017 toegankelijk gemaakt voor een breed publiek.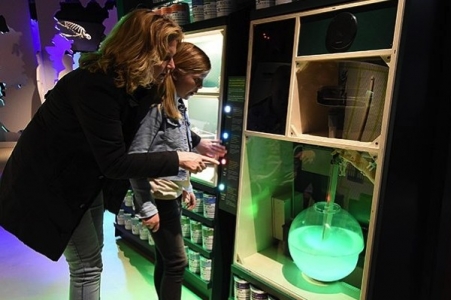 NIOZ Exhibition Wadden City
Venture out into the newest exposition Wadden City. Meet scientists and follow them in their search for answers. What do gulls eat? Who is the enemy of the mussel? Who murdered the porpoise? Shop in Wadden City and fill your basket with knowledge from the sea.
Frontier applied research and valorisation
To enhance cooperation around broad topics of societal and industrial interest, NIOZ offers interdisciplinary expert teams, long-term data-sets and specialized facilities, for instance via its virtual centers of interdisciplinary expertise.
Easy access to expert teams, equipment, technology and protocols developed for a variety of tidal environments, from the Wadden Sea to Mauritania, Australia, Alaska, Oman and China. Visit the Wadden & Delta Centre
Understanding sea-level changes at a local scale, to help prepare vulnerable coastal regions for future rising seas. Visit the Sea Level Centre
Is seaweed biomass a sustainable source of food and energy for the future? Use of cultivation tanks to determine the life cycles of seaweeds, production and loss terms, and their roles in ecosystems. Visit the Seaweed Centre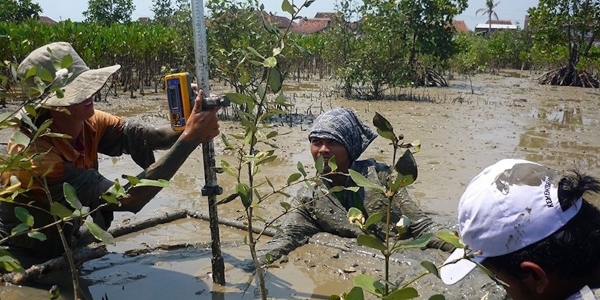 Ecosystem-Restoration for Coastal Protection Centre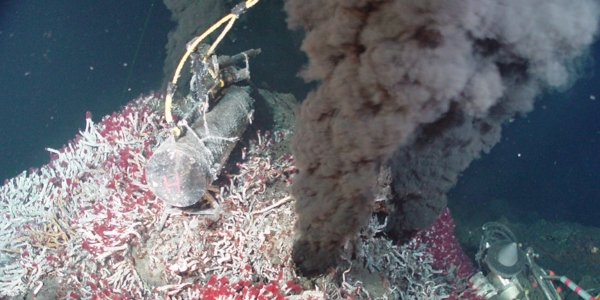 Deep Sea Science & Technology Centre
Integrated expertise in the fields of deep sea ecosystems, microbiology, physical and chemical conditions, geology and geochemistry, for the discovery of the deep sea and responsible exploitation of the seabed at great depths. Visit the Deep Sea Science & Technology Centre...