InterTides
InterTides most basic function is interpolation between water levels measured at the tidal gauge stations in and around the Wadden Sea. Based on this functionality one of six different tasks or functions can be selected in the user interface.
About this tool
An InterTides run requires choosing one of the six functions. Depending on this choice, a few required and optional parameters must be set. These parameters deal with the selection of an area, the selection of a time or a period, the choice of a height map, the choice of interpolation settings, and a few output options. All parameters are listed and discussed in the InterTides manual. In this report you will find briefly the meaning of 'area selection' and the various functions.
Functions
Waterlevel map, waterlevel movie, exposure time map, exposure status movie, area statistics, point values.
How to use
To use and work with this tool, click on the image above. You will then be redirected to the secure website where this tool is hosted. The tool will open in a new window.
Information
This tool is developed within:
This tool is developed by: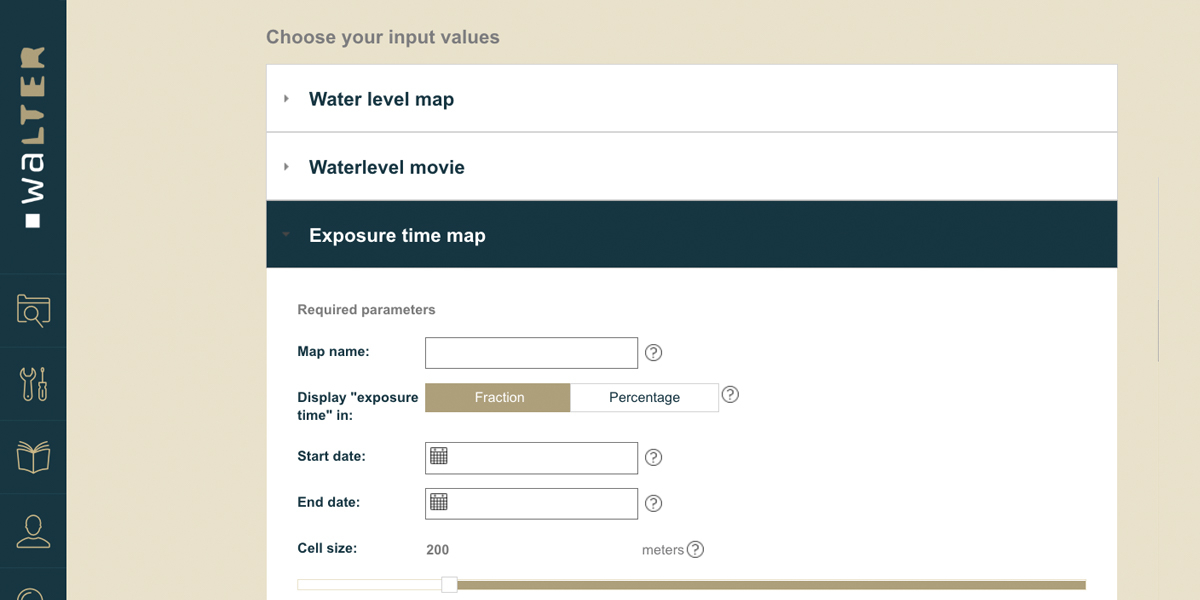 Tidal stations