Wetland morphology modified by vegetation shifts after saltwater intrusion
Like many estuaries worldwide, the Rhine is experiencing increased saltwater intrusion. Currently, saltwater intrusion is limited to occasional storm surges pushing saltwater inland or long droughts reducing freshwater input. Climate change is expected to increase the frequency of both events, leading to more frequent and prolonged saltwater intrusion.
The few wetlands remaining in this estuary are crucial for flood protection, biodiversity, and recreational activities. As saltwater advances, current freshwater areas become more and more salty. Thus, salt-sensitive vegetation (e.g., willow) is going to be replaced by more salt-tolerant vegetation (e.g., reed, see picture to the right). This shift from trees (willows) to grasses (reeds) can result in different friction and sediment transport, which in turn alters the morphological development of the wetland. However, it is currently not known how wetland morphology could be influenced by vegetation shift due to saltwater intrusion.
You will work with a reduced-complexity model build at NIOZ. In this model, the feedbacks between hydrology, sediment transport and vegetation growth are used to study pattern formation and wetland development. Within your project, you will include two types of vegetation into the model and investigate how their transition due to salinity thresholds can impact wetland morphology.
Requirements
We are looking for a master student who is eager to work with numerical models in Python and is interested in the interactions between vegetation, hydrology, and morphology.
Contact
Daily supervisors are PhD student Eleonora Saccon and Prof. Dr. J. van de Koppel. If you have any questions about this student project, feel free to contact Eleonora via e-mail (eleonora.saccon@nioz.nl).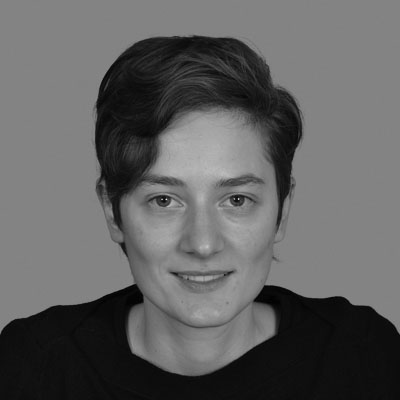 Eleonora Saccon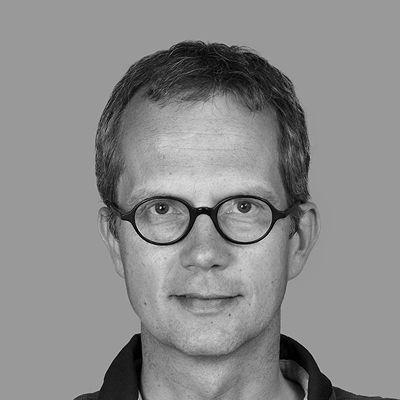 Johan van de Koppel