Unraveling the sources of algal lipids in the Black Sea water column by a combined lipidomic and genomic approach
Both DNA and lipid data can be used as biomarkers for detecting the presence of certain organisms in the environment. Besides, lipid biomarkers can be preserved in the sedimentary record and give information about the past presence of certain microbes and the environmental conditions they were facing. Here, our focus is on marine algae lipid biomarkers, which are correlated with sea surface temperatures, and our aim is to determine the biological sources of these lipids in detail.
For this aim, samples are available from a previous campaign in the Black Sea both from the water column and from incubations. We are looking for a motivated MSc student who is willing to learn and apply lipid analysis methods as well as characterization of the microbial community in these samples by genomic & bioinformatic approaches. The project involves both lab work and data analysis.
Requirements
We are looking for a motivated MSc student with great interest in organic geochemistry and microbial ecology. The goal is to publish the results from this project in one or several peer-reviewed journal(s), and we aim for students that are willing to be (co-)author. You will be based at NIOZ Royal Netherlands Institute for Sea Research on Texel with many other students, doing research at an excellent research institute. Project length is approximately 6 months (time interval can be discussed; project goals will be set accordingly).
Contact
Project supervisors are Dr. Laura Villanueva and Ruth Perez Gallego. For more information and to apply, please contact Dr. Laura Villanueva (laura.villanueva@nioz.nl).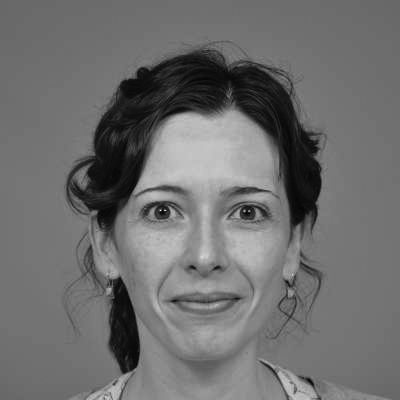 Laura Villanueva