Uncovering the diet of large fishes in the Dutch Wadden Sea
The need to eat may be universal among fish, but what, when, and where they eat can be important indicators of the roles fish play in aquatic food webs and can provide insight into understanding their behaviours, life histories, and even movement patterns.
The Dutch Wadden Sea is a productive summer foraging ground used by a variety of fish species, however, very little is known about the specific role that Wadden Sea habitats play in the life cycles and migratory pathways of large mobile fishes (see figure below). As part of a broader study aimed at addressing this question, an understanding of the basic dietary trends of adult fishes is a foundational piece of this scientific puzzle. The goal of this project is therefore to analyse the stomach contents (indicator of short-term diet) and stable isotope signatures of various tissues (indicators of past diet and trophic position) to provide a first impression of the dietary components and temporal shifts in diet exhibited by individuals captured throughout the study region.
To examine variation in fish diet across a range of life history strategies, three target species have been chosen which exemplify a distinct set of ecological traits: i) the European sea bass (Dicentrarchus labrax) is a piscivorous species that resides temporarily in the Wadden Sea during the productive summer months, ii) the thicklip grey mullet (Chelon labrosus) is an additional summer resident that feeds primarily on diatoms and herbivorous material, and iii) the sea (brown) trout (Salmo t. trutta), is a piscivorous species that exemplifies a diadromous lifestyle which includes long-distance movements between fresh and salt water.
This thesis project will involve the collection and laboratory analysis of various tissue samples and stomach contents of fish, and analysis of corresponding data using R statistical software.
This MSc project is part of the Waddentools Swimway Wadden Sea project which aims in part to improve our understanding of the importance of the Dutch Wadden Sea in the lifecycles of large migratory fishes.
Requirements
We are seeking a master student with an interest in diet and trophic ecology to analyse and interpret stomach contents and stable isotope data for large Wadden Sea fishes. Starting date of this master project is as early as September 2021. Duration: 6 months. A willingness to participate in additional fieldwork activities related to the Swimway Wadden Sea project (e.g., fish capture/tagging, sample collection, acoustic array maintenance) is an asset.
Contact
For more information and to apply, please contact Jena Edwards, PhD candidate (jena.edwards@nioz.nl). The team consists of Jena Edwards (NIOZ/WUR/WMR), Allert Bijleveld (NIOZ), Erwin Winter (WMR) and Guido Leurs (Groningen).
Relevant publications
Cardoso, J. F. M. F., Freitas, V., Quilez, I., Jouta, J., Witte, J. I., & Van Der Veer, H. W. (2015). The European sea bass Dicentrarchus labrax in the Dutch Wadden Sea: from visitor to resident species. Journal of the Marine Biological Association of the United Kingdom, 95(4), 839-850.
Arlinghaus, R., Lorenzen, K., Johnson, B. M., Cooke, S. J., & Cowx, I. G. (2015). Management of freshwater fisheries: Addressing habitat, people and fishes. Freshwater Fisheries Ecology, (1), 557–579. https://doi.org/10.1002/9781118394380.ch44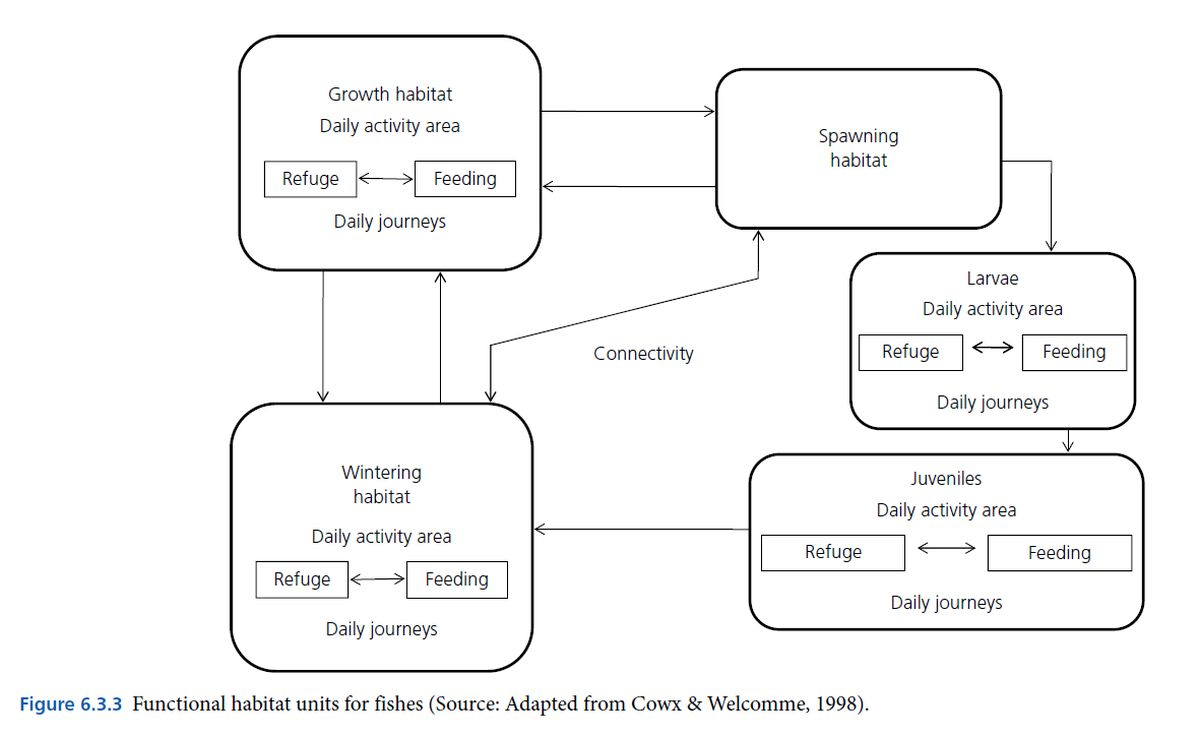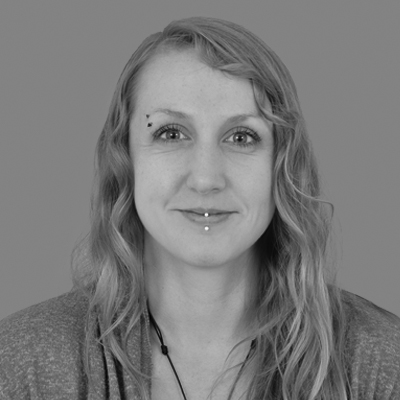 Jena Edwards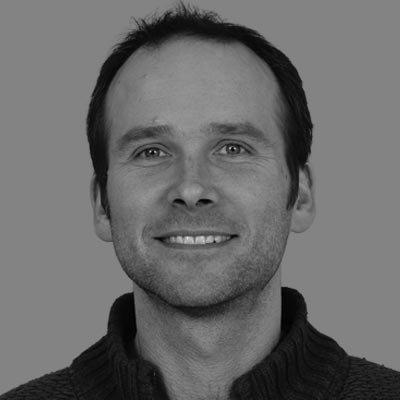 Allert Bijleveld