The diet of Dunlins (Calidris alpina): the most abundant shorebird species in the Wadden Sea
Sea-level rise, as a consequence of climate change, is projected to threaten intertidal ecosystems, such as the Wadden Sea. It is the habitat and an important fueling site for millions of migratory shorebirds from across the globe. Yet we lack a broad understanding of how this area will be affected by sea-level rise. For shorebirds, sea-level rise may lead to a decrease in foraging habitat if the intertidal mudflats are (partially) inundated, but it may also affect their prey: benthic invertebrates (worms, shellfish, shrimp etc.). It is therefore important that we study the diet of shorebirds before we can make any predictions on how sea-level rise may affect the distribution and abundance of their preferred prey species. For four out of five species in this project, we have a good understanding of their diet (red knots, oystercatchers, curlews, and bar-tailed godwits), but for the most abundant shorebird species of the Wadden Sea, the dunlin, this remains relatively unknown. The main research question of this student project will therefore revolve around the diet of the dunlin.
The study will consist of three main components:
Field-work: the student will assist with fieldwork and live on the uninhabited island of Griend for ~2 months. This largely consists of observing tagged individuals in the field and taking videos, but also involves the catching and tagging of shorebirds and collecting samples of blood, feces, and feathers. Please note that the fieldwork can be physically demanding with long days in the field, walking large distances, and carrying equipment. Willingness to live in a remote place for ~2 months with basic living conditions and a good physical condition is required. Students that have previous fieldwork experience are preferred.
Lab analyses: the student will analyze collected samples in our lab on Texel (blood, fecal, and feathers).
Writing: the student will write up the results and turn it into a cohesive report on the diet of dunlins. Students are encouraged to come up with their own research question revolving this topic.
This project is part of the PhD project of Evy Gobbens: "The cascading effects of sea-level rise on shorebirds in an intertidal ecosystem".
Requirements & project specifications
Level: MSc
Starting date: July 2022
Duration: minimum 6 months (2 months on Griend during fieldwork, 4 months on Texel for analyses and writing)
Students that have previous fieldwork experience are preferred
Location: NIOZ Royal Netherlands Institute for Sea Research, island of Texel
Daily supervisors: Evy Gobbens, Dr. Allert Bijleveld
Interns at the Royal Netherlands Institute for Sea Research (NIOZ) will be granted an allowance for housing in 'de Potvis' residential accommodation on Texel (see here for more information). Room and board are provided for during the fieldwork period on Griend. To get an idea of what working and living on Griend is like: https://www.nioz.nl/en/blog/dagboek-op-griend
Contact
If you are interested in this position, please send your CV and a short motivation stating previous relevant experience to Evy Gobbens (evy.gobbens@nioz.nl) and Dr. Allert Bijleveld (allert.bijleveld@nioz.nl).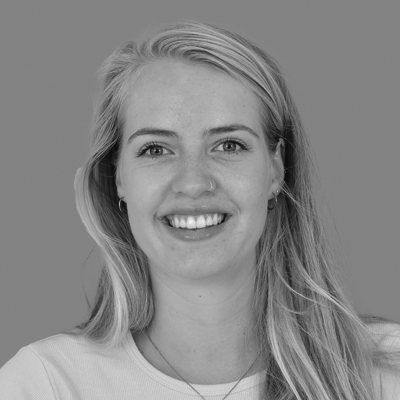 Evy Gobbens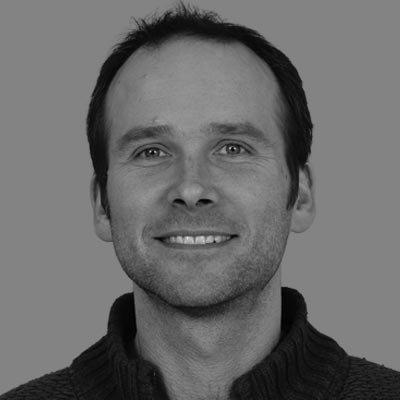 Allert Bijleveld