Temporal and spatial variability of food supply towards deep-sea sponge grounds of an Arctic seamount
Did you ever hear about sponge reefs in the deep sea? Would you like to work with samples from there and unravel how sponge reefs are able to thrive in the dark and cold part of our oceans? We are offering an internship for a Master student in the EU-funded SponGES project "Environmental conditions influencing deep-sea sponge grounds through time".
Deep-sea sponge-dominated communities form an interesting, widely unknown marine ecosystem. Their appearance is remarkable, since the deep sea is in general a food-limited environment with low fluxes of particulate and dissolved organic material from the surface productive zone towards the bottom. Only in some areas can we find an increased delivery of food, which enables these reefs to flourish. The main aim of the SponGES project is to establish a knowledge base for the sponges' distribution, diversity, function and goods and services.
During a cruise with the Norwegian vessel G.O. Sars, three different sponge sites were visited. At each site, lander deployments were carried out and profiles were made from the water column. In addition, samples were collected for dissolved and particulate matter throughout the water column as well as near the sponge reefs. In this master student project, the student will analyze all samples taken during the cruise, using a large variety of analyses (including inorganic nutrients, DOC, chlorophyll-a, total organic C and N, d13C and d15N isotopes). Samples include dissolved and suspended particulate matter ("sponge food") sampled by CTDs, a NIOZ designed profile pump and a particle pump, in order to assess temporal and spatial delivery of food to the deep-sea sponge communities. Results will be related to environmental variables that were measured simultaneously with landers and CTD.
If you are interested, send us a short mail with a CV and motivation letter.
Location
NIOZ Texel. You can live on our campus on Texel for the time of the internship (parts of the housing costs will be covered).
Duration
6 months
Starting time
Spring 2019
For questions about the project contact:
Dr. Furu Mienis, Furu.Mienis@nioz.nl, or Ulrike Hanz, Ulrike.hanz@nioz.nl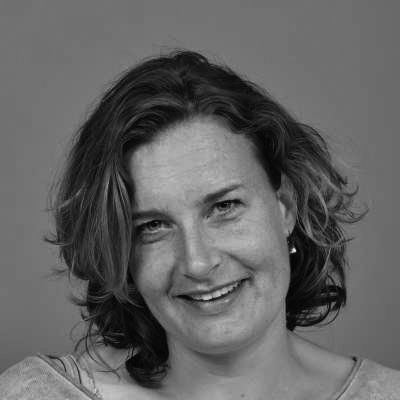 Furu Mienis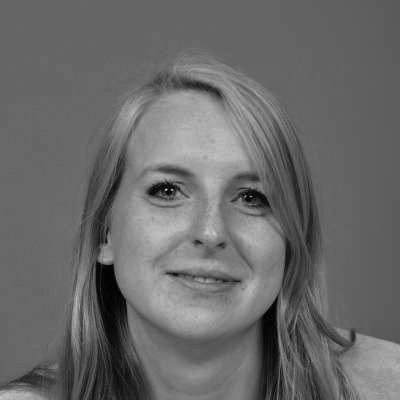 Ulrike Hanz