Stopover Ecology of Red Knots
Red knots (Calidris canutus canutus) are shorebirds that breed at the tundra in Siberia and winter in West Africa. Climate change, and in particular warming of the Arctic, has a big impact on red knots. Because of an earlier snowmelt nowadays, they arrive late for the advanced food peak and this results in lower offspring growth rates and smaller individuals. This also means that these individuals have smaller bills which affects their diet in their winter site. There, they eat bivalves that are buried in the mudflats, but with a shorter bill, also their reach is smaller. An alternative is sea grass rhizomes. This food type might be of a lower quality and therefore influence their fitness and potential fueling rates before spring migration. This might cause differences in migration strategies. To study this, in April red knots will be tagged with satellite transmitters in Mauritania, West Africa.
An important stopover site is the German Wadden Sea and in this project the goal is to find back the tagged individuals to look at their diet and intake rates. We will find out if bill length also influences the diet in these mudflats and which strategies lead to the earliest migration towards the breeding grounds. From mid-May until mid-June, we will go where the transmitters lead us. This will mainly be by car, but we will probably also make use of a boat. When we find the individuals, we will film them, collect their droppings and take benthos samples. After all the birds departed towards Siberia, we will go to NIOZ where the samples have to be processed in the lab and where the videos will be analyzed.
Requirements
We are looking for a highly motivated and hardworking student, that likes to work long days in the field for a month, in which a lot of kilometers at the mudflats will be covered. And for someone that would like to work and live on Texel in the following months.
Further information
Period: May – October 2020
Fieldwork: mid-May – mid-June
Fieldwork site: German Wadden Sea
Lab work and analyses: NIOZ, Texel
Supervisors: Tim Oortwijn (tim.oortwijn@nioz.nl) and Jan van Gils (jan.van.gils@nioz.nl)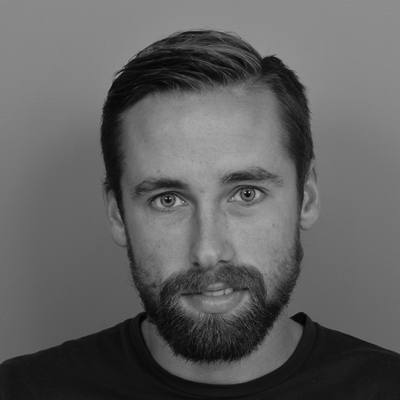 Tim Oortwijn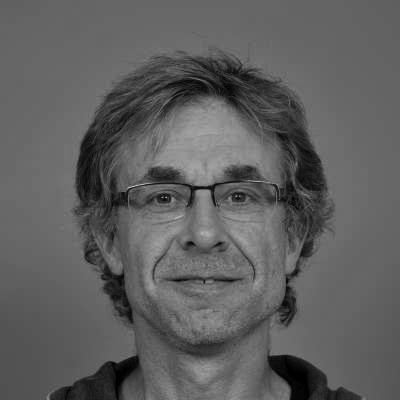 Jan van Gils