Small steps - giant leaps, how spatially organising plants build coastal landscapes
This is a MSc project.
Coastal ecosystems are amongst the most diverse systems on the planet, thanks to presence of ecosystem engineers that modify their landscape and force biological feedbacks on their physical environment. In order to understand the development and resilience of these systems, we study growth strategies of clonal grasses in dunes, salt marshes and seagrass meadows. Coastal grasses sustain biogeomorphic feedback loops and often show self-organising patterns. For instance, whether plants grow clumped or sparsely affects drag and tear forces, wave attenuation and sediment entrapment.
We are looking for highly motivated, independent master students with an interest in marine, coastal or plant ecology. In this project you will work on the feedback between coastal vegetation and their physical environment. You will study plant characteristics and "behaviours" that are important for resilience of coastal ecosystems. Studying the growth patterns and self-organisation of vegetation contributes to understanding the formation of biogeomorphic landscapes and can be applied in ecosystem restoration. As a student you can be involved in experiments and field work along the Wadden Sea coast. You will have the opportunity to write your own proposal on a variety of subtopics.
Time period & location
Projects can start in spring or early summer, because they depend on the fieldwork season. Duration of the projects is ± 6 months. Projects will take place at Royal Netherlands Institute for Sea Research (NIOZ, Texel) and at various fieldwork sites.
Supervision & more info
Supervision will be done by Clea van de Ven, Valérie Reijers and Tjisse van der Heide. If you are interested or want to know more about this project, please send your motivation to clea.van.de.ven@nioz.nl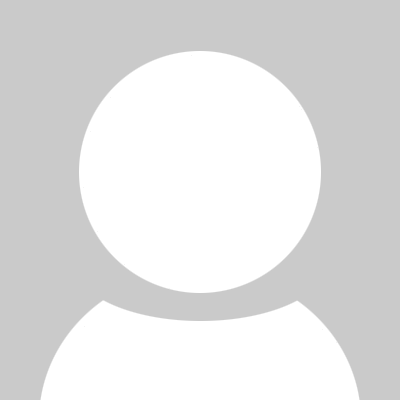 Clea van de Ven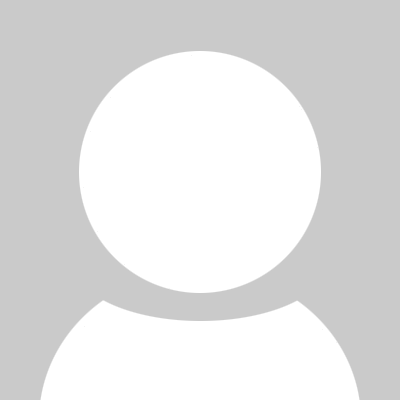 Valerie Reijers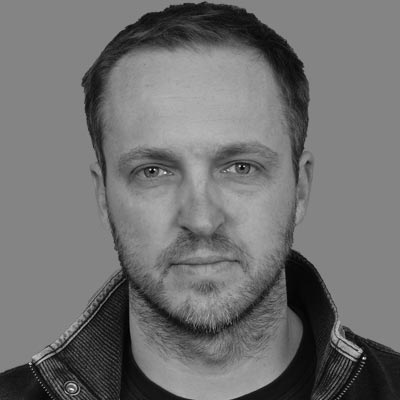 Tjisse van der Heide