Shrimp as food source for migrating waders
Shrimp Crangon crangon are an important food source for migrating waders in the Wadden Sea. However, the abundance of shrimp and availability for the waders, is poorly understood. One of the main reasons is that shrimp are mobile prey, which makes it difficult to estimate abundance. At NIOZ, we have a 20 year dataset from Balgzand in the western Wadden Sea with weekly measurements on shrimp density. We want to use the dataset to study: 1. the short term variation in shrimp density caused by mobility and 2. long term trends in the shrimp population in the Wadden Sea. The data is already collected but needs to be assembled at NIOZ on Texel.
We're looking for a dedicated student (BSc, MSc or HBO) who wants to work with us on this special project using historical data! If you have any questions, please get in touch with Emma Penning (emma.penning@nioz.nl) or Laura Govers (l.l.govers@rug.nl).
Start: any time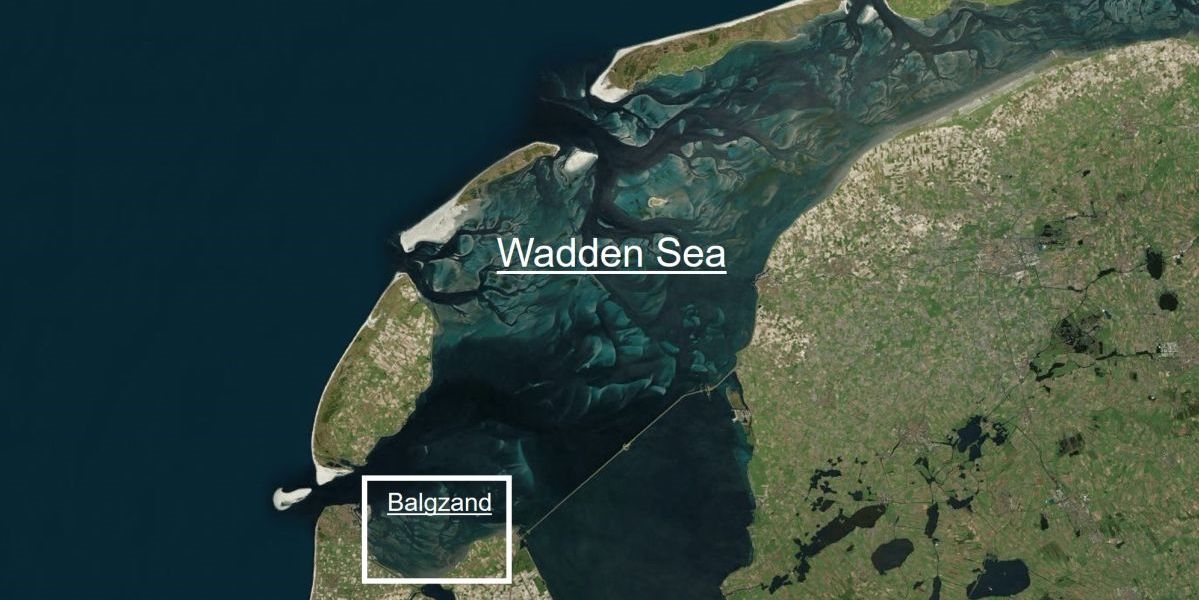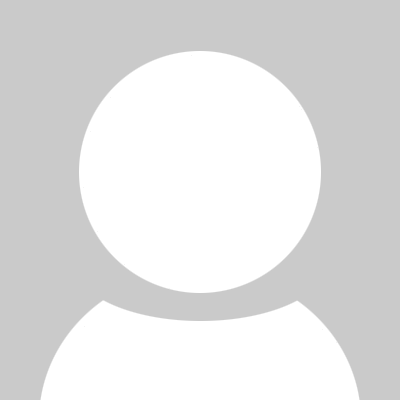 Emma Penning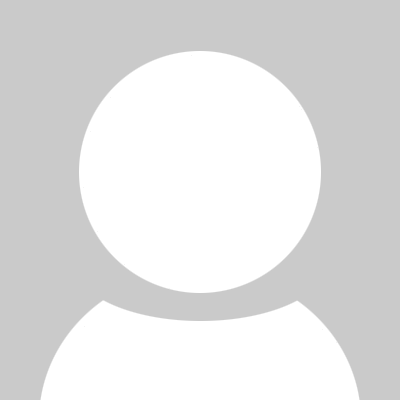 Laura Govers